Cloybank Trip
Posted by Birdston Care Home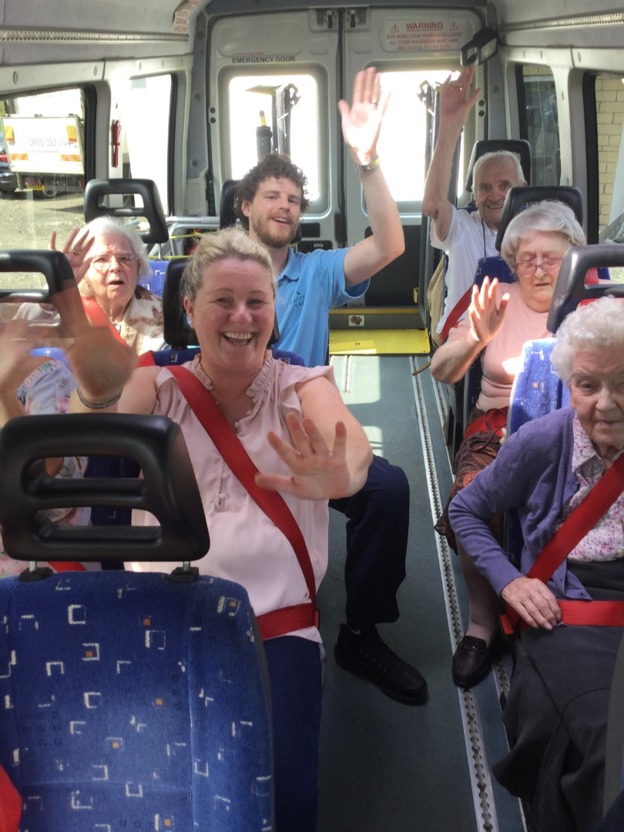 We like to ask our residents for recommendations on where they would like to visit on day trips and Cloybank is always a popular suggestion.

Today we set off to Cloybank to enjoy a lovely lunch with a view alongside fellow residents from out sister Care Home Lillyburn.

Cloybank is well known for its golf range and equestrian centre, however it's 'jewel in the crown' is its café which makes for the perfect place to catch up with friends.
The café features an ever-changing menu of homemade delights and there is always a dish to suit everyone's tastes. Plenty of windows allowed for a good view of the beautiful scenery on this warm summer's day.
The café was filled with families and our resident Moria particularly enjoyed watching the children having fun in the sun. Resident Helen had a great time and said 'I really enjoyed my lunch today, its makes a nice change to get out about and see what's going on in the world'.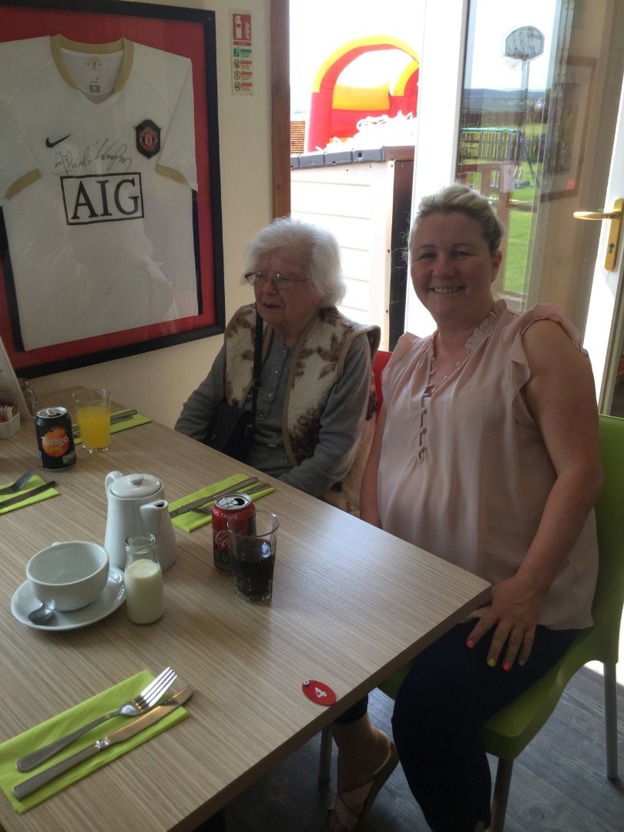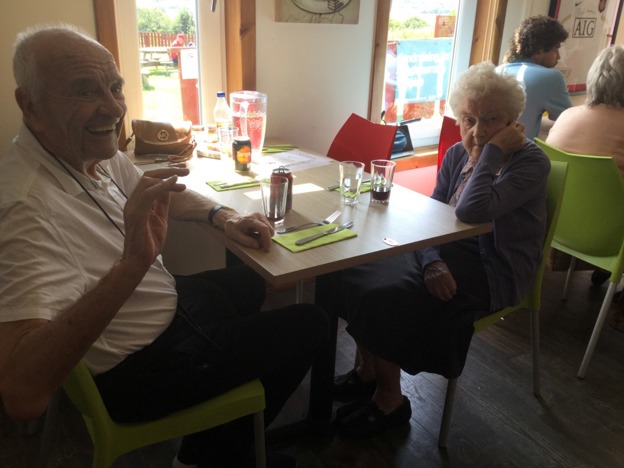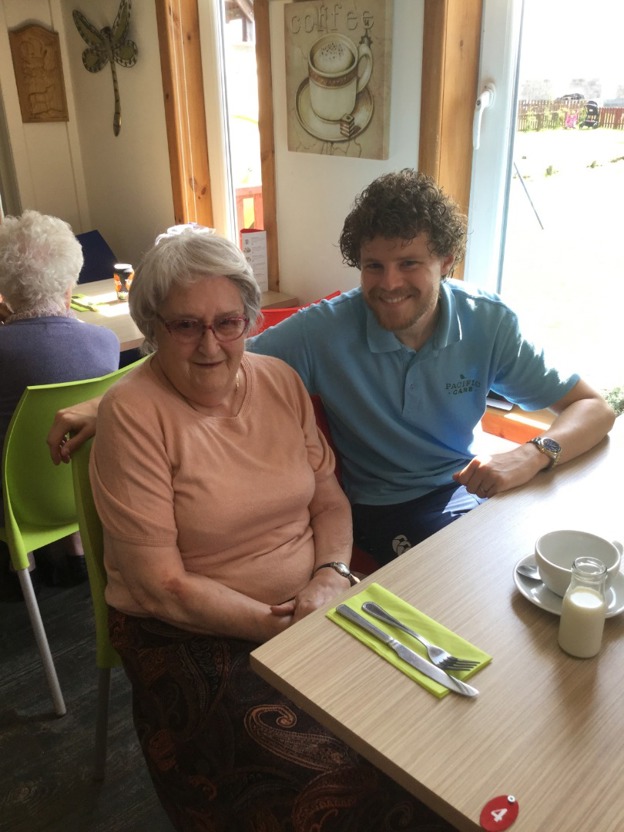 Comments