Tennents Brewery Tour
Posted by Birdston Day Care Centre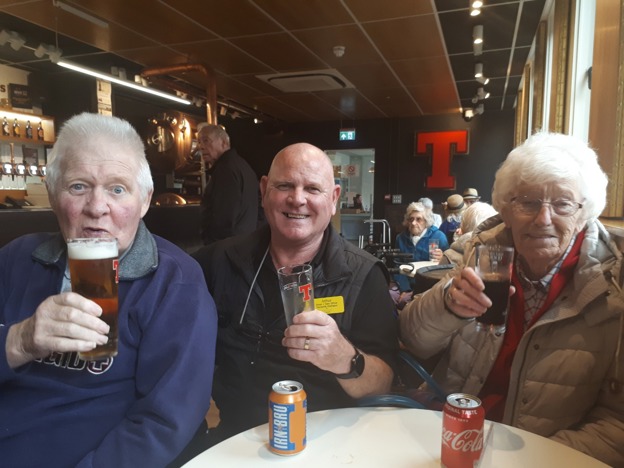 It was a true experience for our service users today as they visited the Tennents Brewery Museum for a guided tour.
The Brewery and Museum is situated in the East end of Glasgow City Centre.
The guided tour started at the Tennent's Story Heritage Centre where we were taken on an immersive journey through the history of Scotland's oldest brewery. Artefacts gathered from the first days of brewing in 1556, through to today revealed the origins and production of the famous beer.
No brewery tour would be complete without a pint of the good stuff! After we discovered the craft behind the legendary brew, we were taken to the tasting experience for a free pint of brewery fresh Tennent's Tank Beer poured straight from the impressive copper tanks. Tasty!
After a couple of hours at the museum we loaded back onto the minibus and took a wee drive through Glasgow City Centre.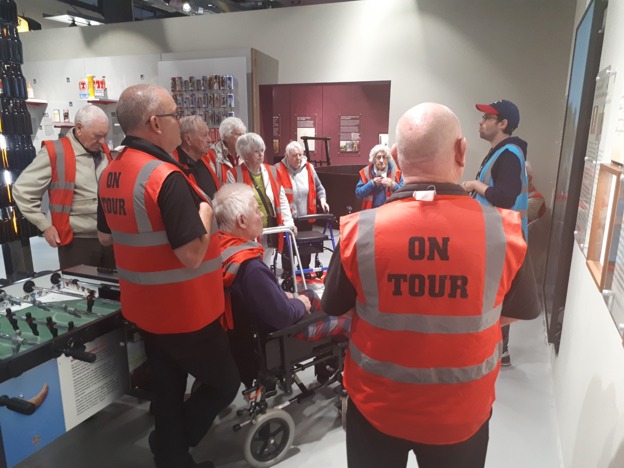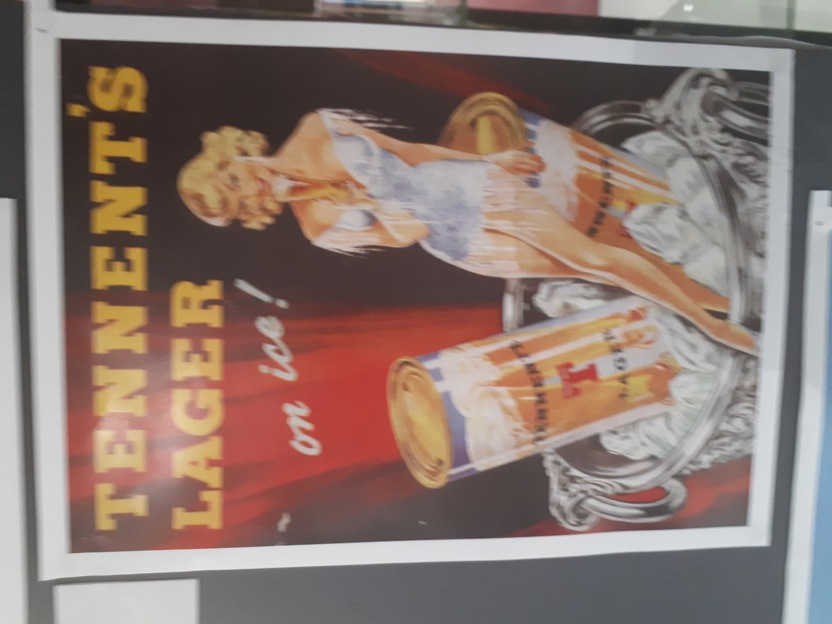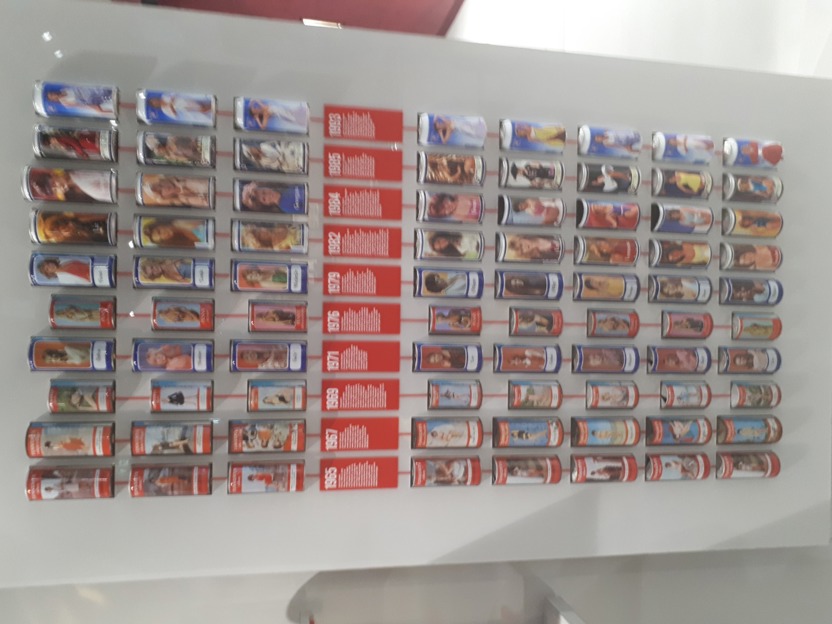 Comments