Pampered
Posted by Stanely Park Care Home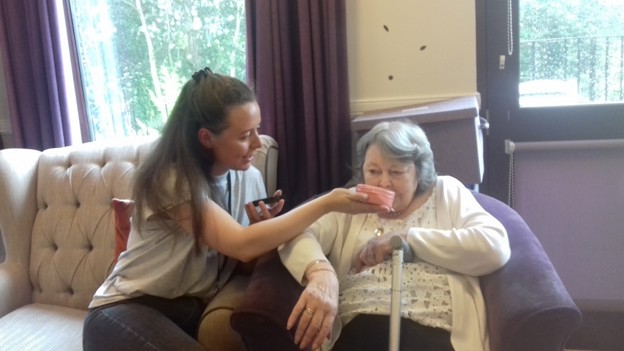 The Bodyshop based in Braehead were kind enough to pay a visit to Stanely Park Care Home and pamper our residents with a lovely facial and hand massage.
Betty received a facial and said 'I felt like a teenager again' and Senga said 'My hands have never been so soft!'
The ladies from bodyshop stayed for afternoon tea and took the time to listen and talk to all of our residents.
Senior Supervisor Angela said 'Sometimes a little pampering and massage can go a long way and it really boosts our residents' emotions.'

A big thanks goes out to all the team at Bodyshop.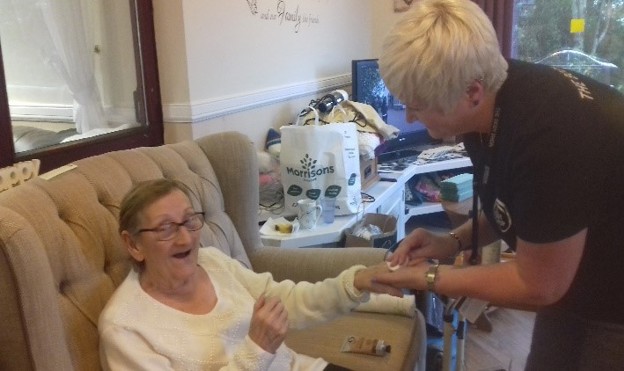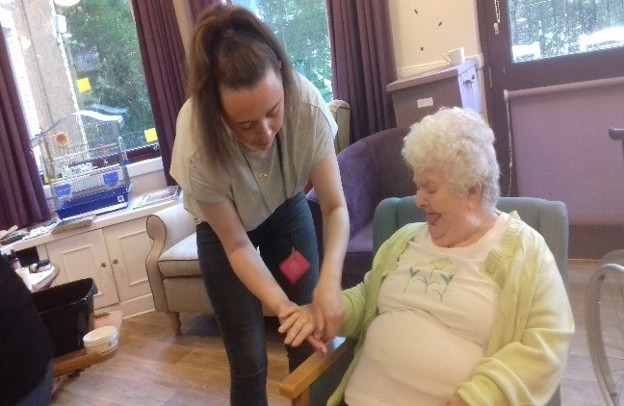 Comments