Improving Dementia Care with Partnership and Collaborative Working
Posted by Admin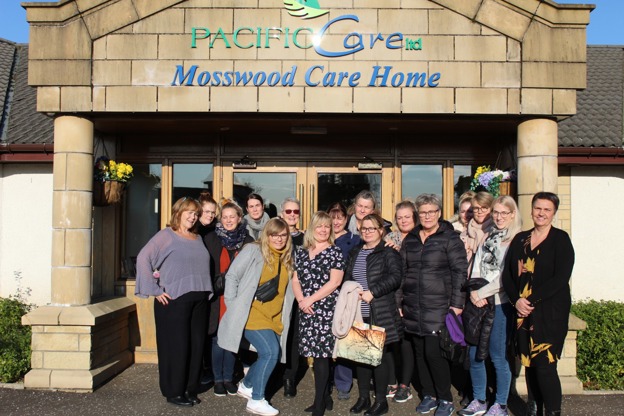 This post was written by Pacific Care Clinical Director Janice Allan.

Back in the summer, I was approached by Susan Rendall, Dementia Learning Agent with Alzheimer's Scotland to collaborate with an experiential learning session for a group of Health and Social care professionals from Akureyri, in Iceland.
Ester Einarsdottir is a senior Occupational Therapist and Care Manager of a developing Care Village, incorporating Day Care and Residential Care; whilst attending the Alzheimer Europe Conference she had been very impressed with the great advances that we had been achieving in Scotland. Ester and her colleagues requested that we have an international knowledge exchange and Susan and I was eager to work together to make this happen.
 It was important that they learn about the way we support both the person living with dementia and their families, also educate and integrate with local communities to improve the persons lived experience during their Dementia Journey.
Susan and the Alz Scot Team provided an inspiring training Event for 13 Icelandic visitors, who were all health care professionals facilitating a variety of care packages for people with Dementia. On Day 1, Henry Simmons, Chief Exec of Alz Scot, opened the session and giving an overview of the research and development, training and service that is going on across Scotland. What a team they are- we were given a real insight to the project work that is going on and also heard from a member of the Scottish Dementia Working Group- Henry Rankin- a gentleman living with Dementia- helping the way people Talk, Act and Think about Dementia.
On Day 2 the team visited Mosswood Care home and were given a great Pacific Care welcome, and together with Pauleen and Lesley we showed them our vision for providing a home for people with dementia, that enhances their quality of life through carefully considered, evidence-based design; supported by well- constructed and developed outcome-focused person-centred care planning and of course well trained and informed staff team.
To say they were impressed would be an understatement, they loved the bright open spaces with the barrier-free gardens; were very complimentary about the staff and their enthusiasm to provide meaningful, resident-led activity and thought the care plans were excellent. The Tattie Scones, Square Sausage and Irn Bru went down well too!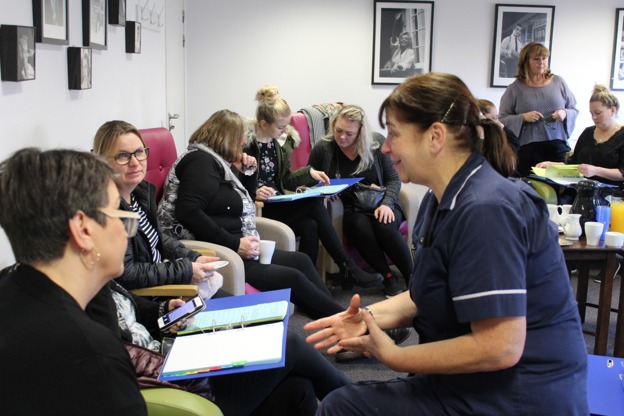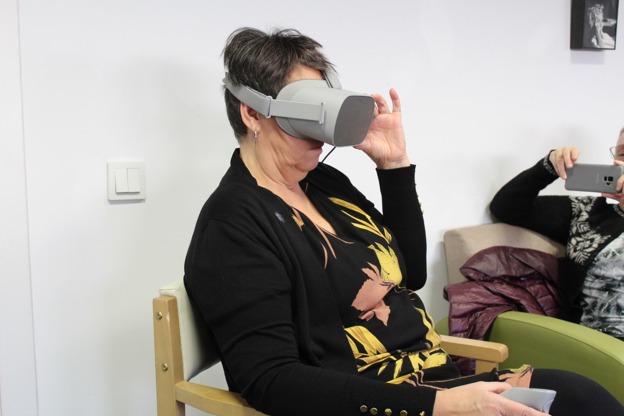 Comments