Tony Sails Fellow Residents Down The Forth & Clyde
Posted by Mosswood Care Home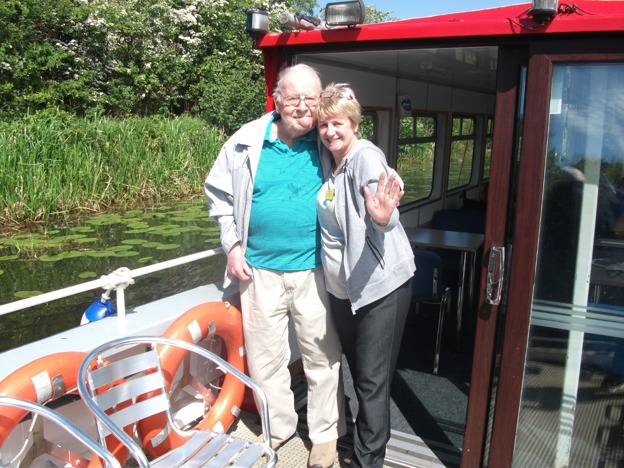 Mosswood Care Home residents enjoyed a relaxing cruise along the Forth & Clyde. The cruise was provided by the Seagull Trust, a charity who use fully accessible boats to enable our residents to experience a relaxing cruise.

Resident Tony was keen to steer the barge and assisted the Skipper who said 'he could come back any time to help out as he did great!' Tony thoroughly enjoyed the experience and said that he would love to come back to help out.

On board, the group tucked into a delicious picnic supplied by the Mosswood Kitchen to enjoy as they basked in the sunshine. The boat was filled with laughter as they took part in a sing a long and waved to walkers on land as they passed by.

Nan has never been on the barge before and said 'this is great!' Her friend and fellow resident Helen said 'This is the best day I have had in a long time.' 

We look forward to visiting the Seagull Trust again for another cruise in the future.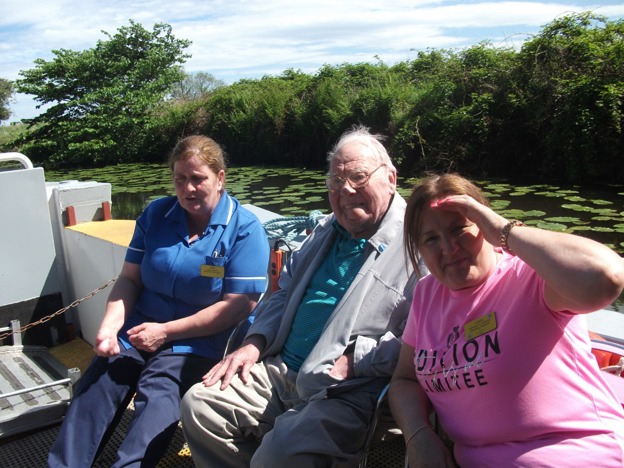 Comments