Scottish Sing Along
Posted by Birdston Care Home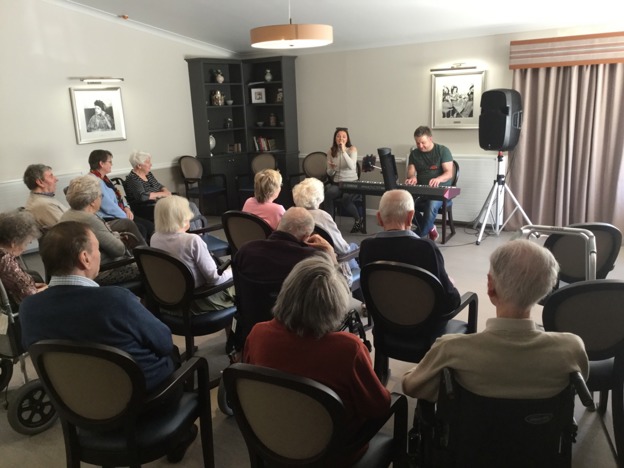 The atmosphere was lively at Birdston Care Home this afternoon as Fiona Lynch and Douglas Coulter of Music in Hospitals entertained with a collection of popular Scottish songs.
Music In Hospitals brings interactive live music sessions to people receiving care. They aim to make people feel good, one tune at a time.
Our residents danced along to their favorite tunes and had the opportunity to be in the spotlight and sing with the aid of the microphone for all to hear.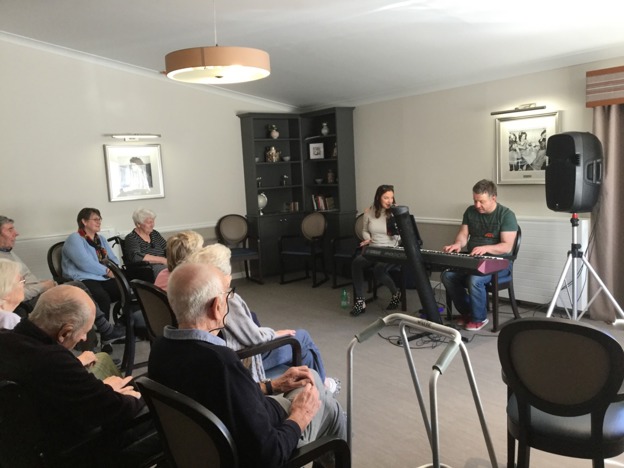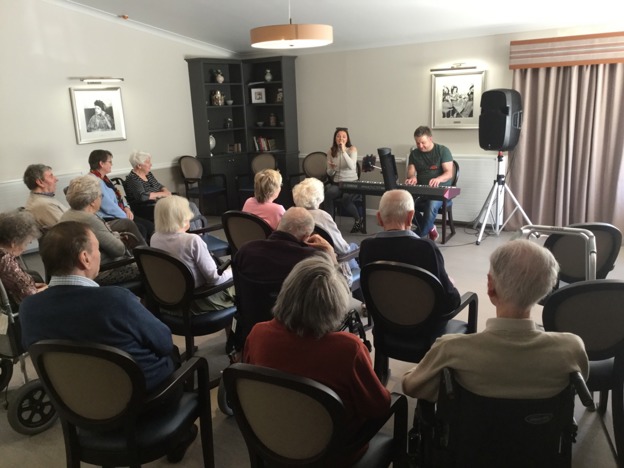 Comments