Making The Most Of The Lovely Weather
Posted by Lillyburn Care Home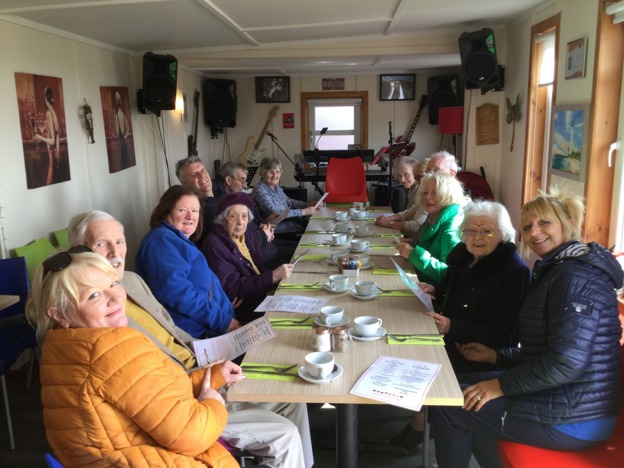 Lillyburn made the most of the beautiful weather today as they took the scenic route to Cloybank at Banknoch for lunch.


Cloybank is well known for its golf range and equestrian centre but it's 'jewel in the crown' is its café. Their ever-changing menu of homemade food meant there was a dish to suit everyone's tastes.
The group received a warm welcome and were pleasantly surprised to be entertained by the owner who played some of our resident's favourite songs on the keyboard. Residents of Lillyburn are well known for their singing and did not miss the opportunity to sing along. Resident Dougie also shared a dance with Marie, our Practice Development Co-ordinator.
Kitty commented on the lovely experience she had getting out and about with her fellow residents and friends at Lillyburn.
John Hood said "Cloybank is an excellent local venue, we will be back again soon!"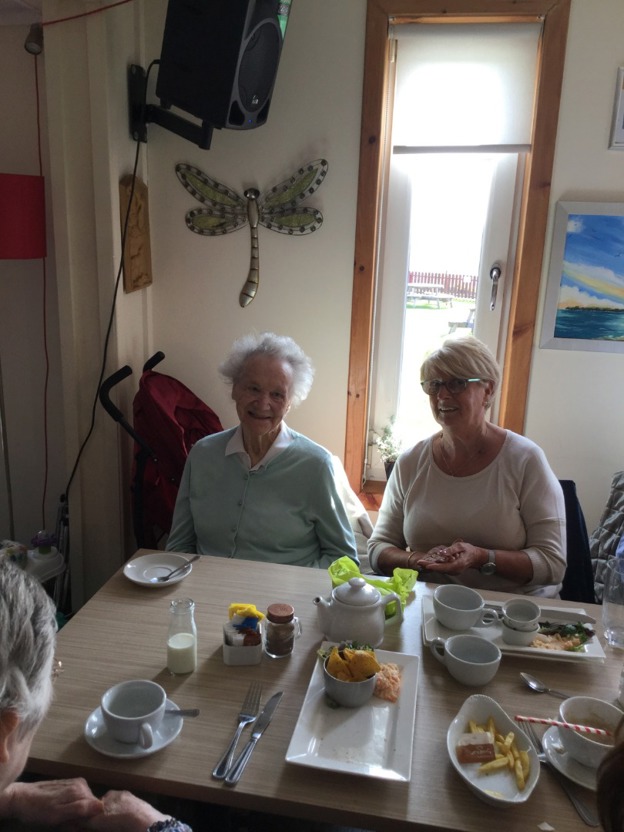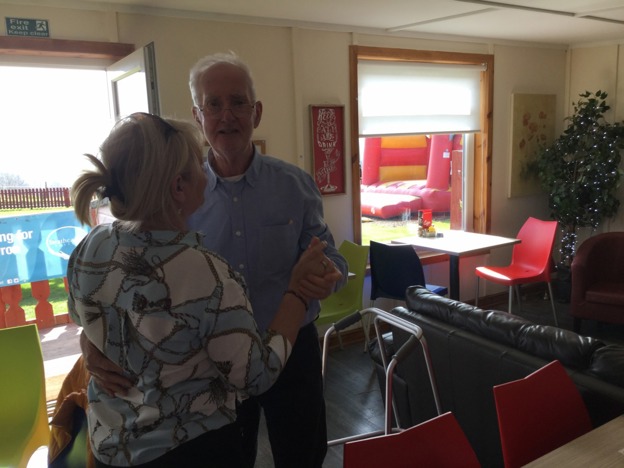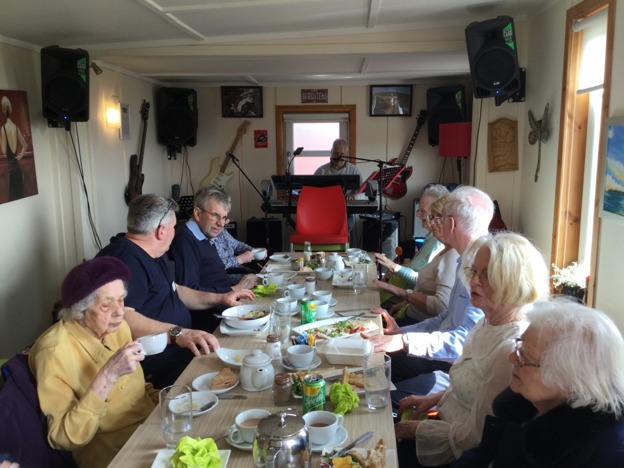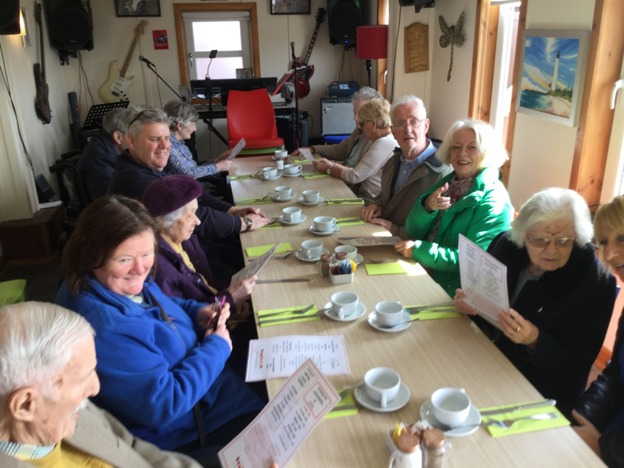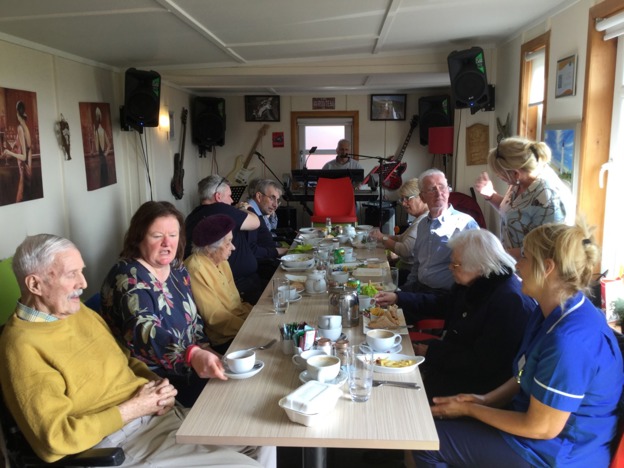 Comments