Easter Time At Lillyburn
Posted by Lillyburn Care Home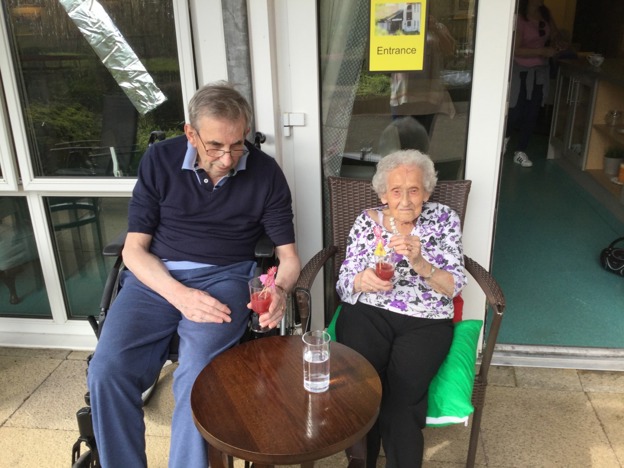 Residents at Lillyburn Care Home had a number of egg-citing experiences this Easter.
Family and friends were delighted to receive their very own Easter bonnets and cards which were lovingly made at our Easter arts & crafts session.
The sun was out this Easter weekend and Lillyburn made the most of it. It was great to see residents basking in the sun as they sipped on cocktails, mocktails and enjoyed some canapes.

Our Easter Sunday Church service took place in the afternoon, followed by indulging on some egg-cellent homemade Easter eggs specially prepared by our Head Chef John and his team.

Come Easter Monday, residents were back in the garden where they enjoyed afternoon tea and a raffle. The event was filled with laughter, conversation and plenty of chocolate.
Phyllis, commented on how nice it was to be served a cocktail in the sunshine and said "Such a pleasant way to spend an afternoon."
Marie Galligan, Practice Development Manager said "Easter time is a special time of year for so many of our residents. It is important that we are aware that 'one size does not fit all' and so we offer a variety of activities for our residents to take part in which meet physical, fun and spiritual needs."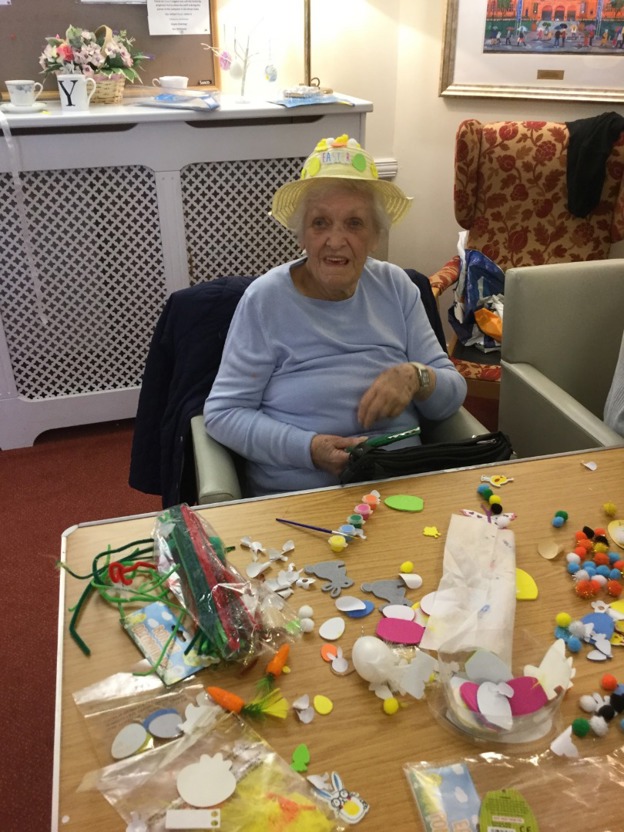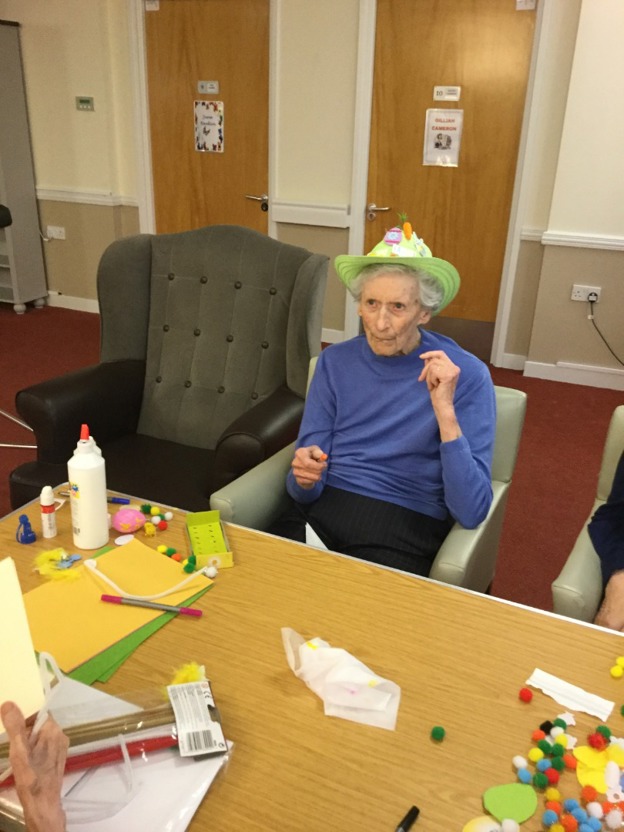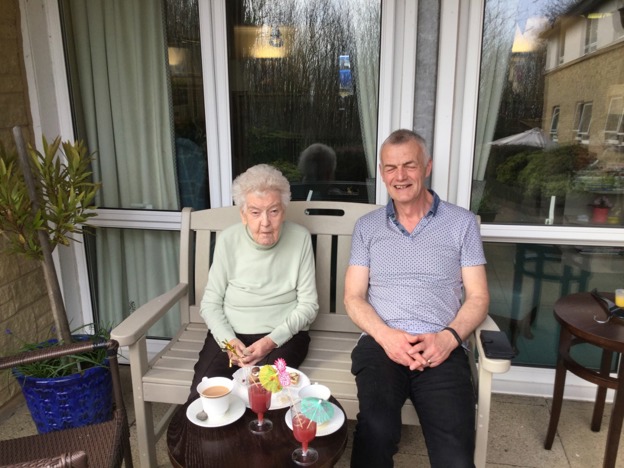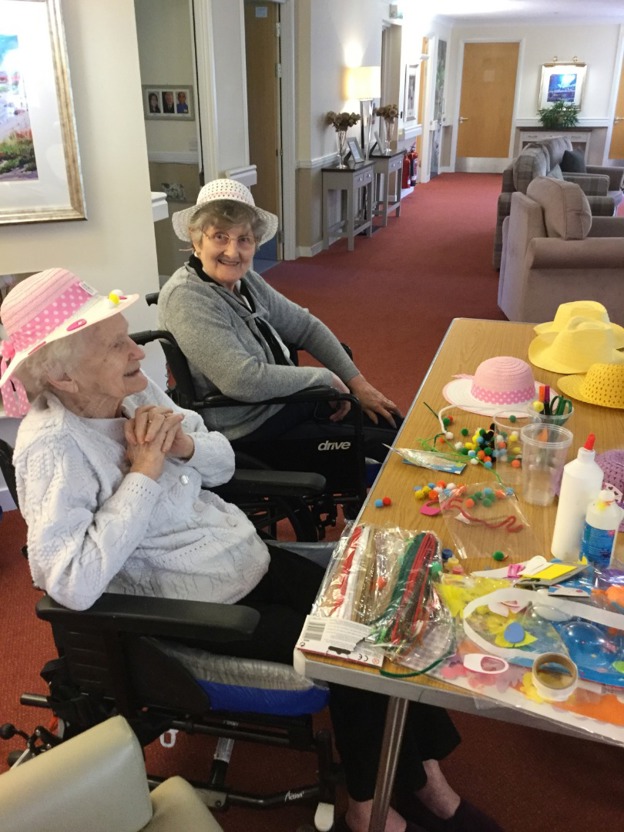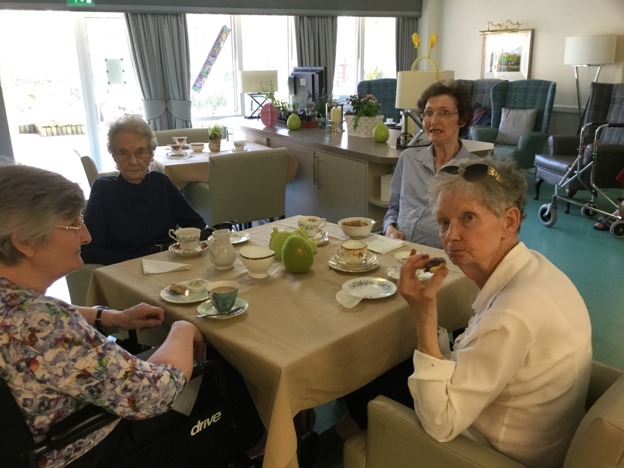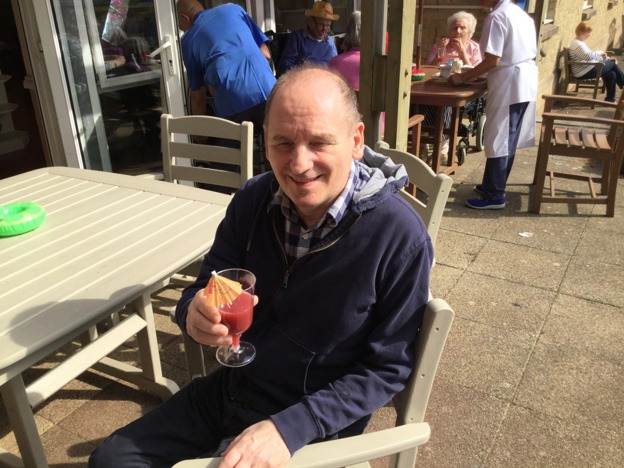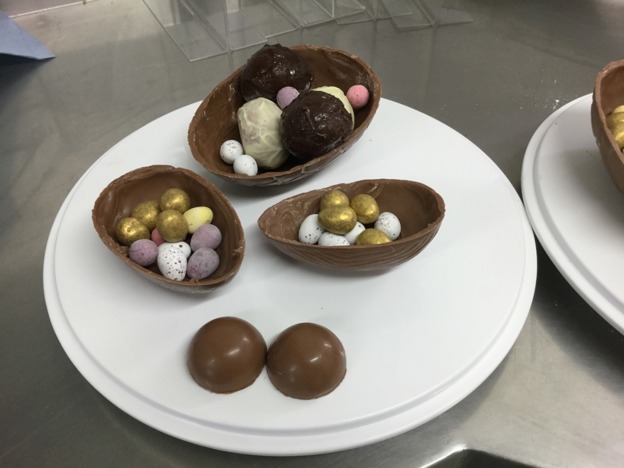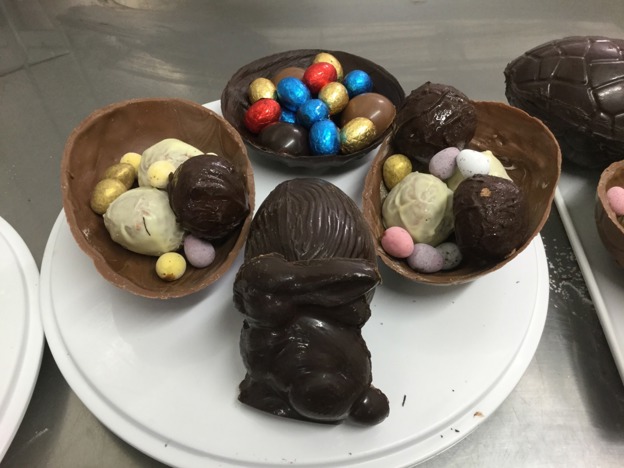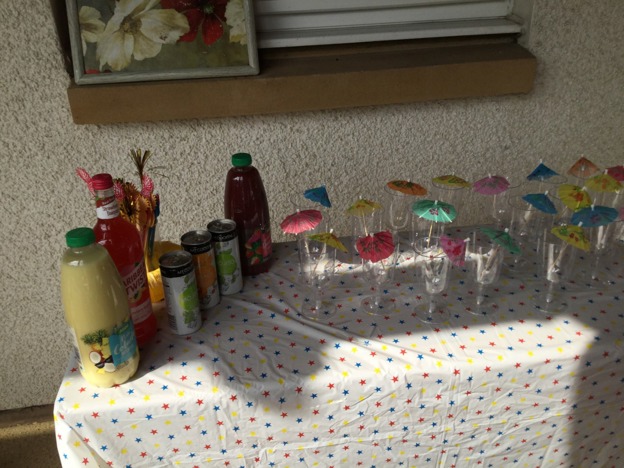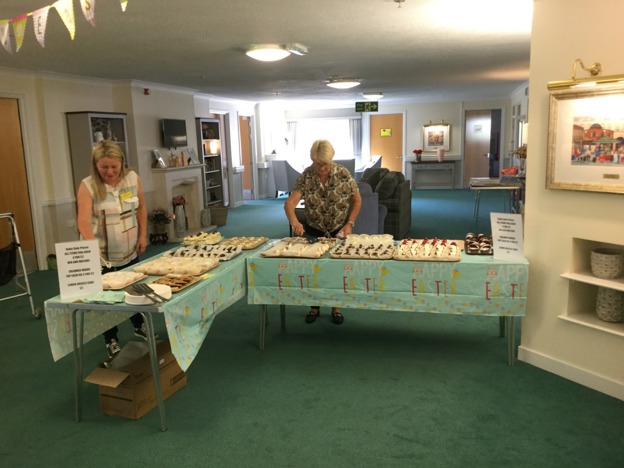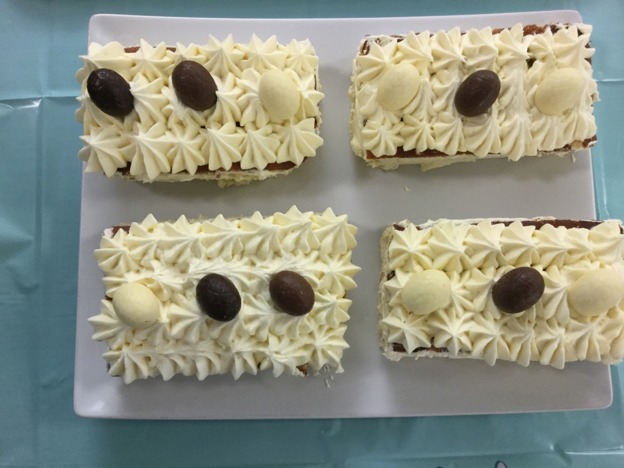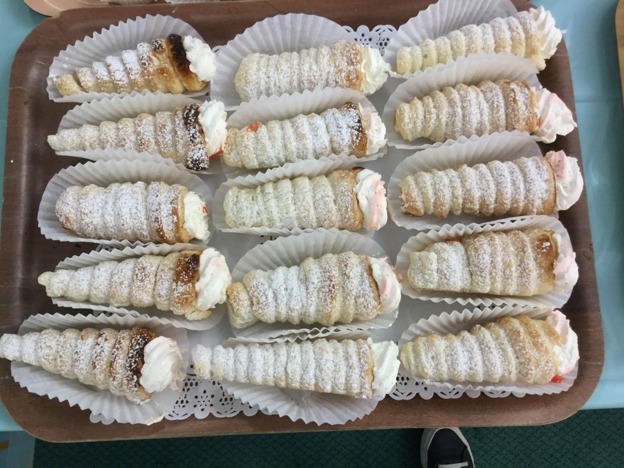 Comments