Easter Fun in The Sun
Posted by Birdston Care Home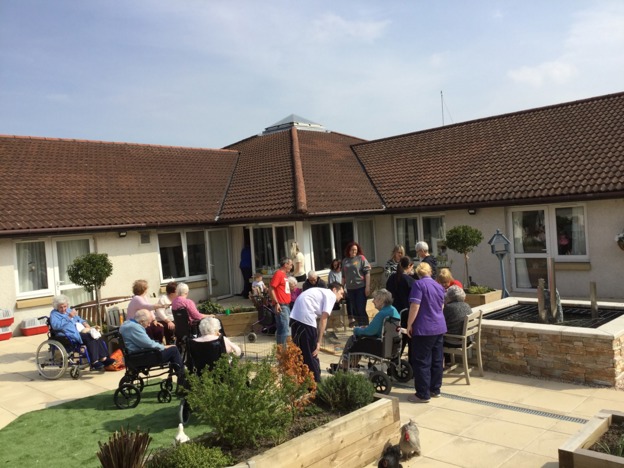 It was a real treat to welcome some adorable therapy animals into Birdston today. Regular visitors 'Bunny & Co' were joined by bunnies, ducks, hens, hamsters and guinea pigs who all enjoyed a good petting from our residents.

We were blessed with some lovely weather today and the garden was the perfect spot to meet the animals. The most popular animal were the chicks, who loved to be cuddled by everyone they met.
Jean Cathie, was delighted to stroke and feed the small animals.  Jean said "it brought back memories of growing up on a farm and spending time in the company of animals."

Animals have been used therapeutically to benefit people suffering from emotional and behavioural disorders for many years and researchers are finding that pets can have many positive effects on those suffering from dementia as well.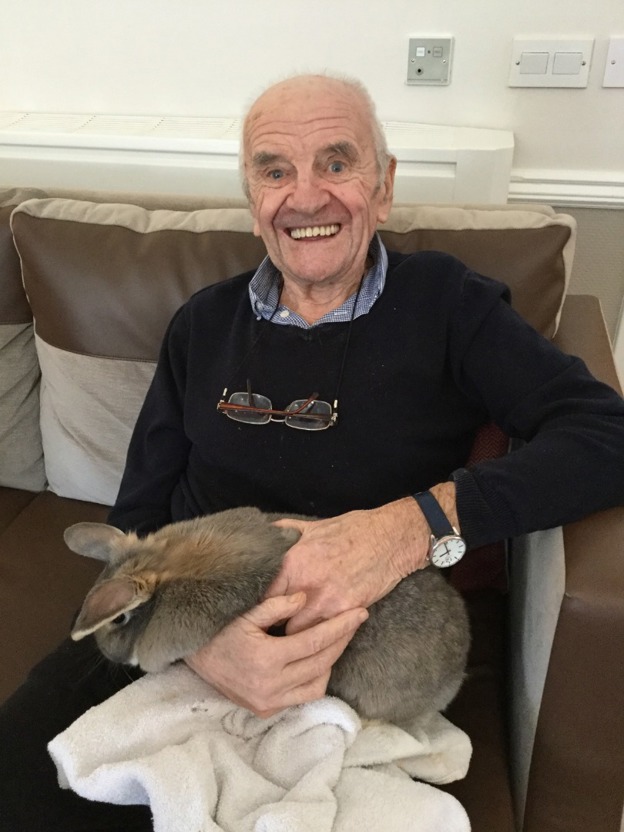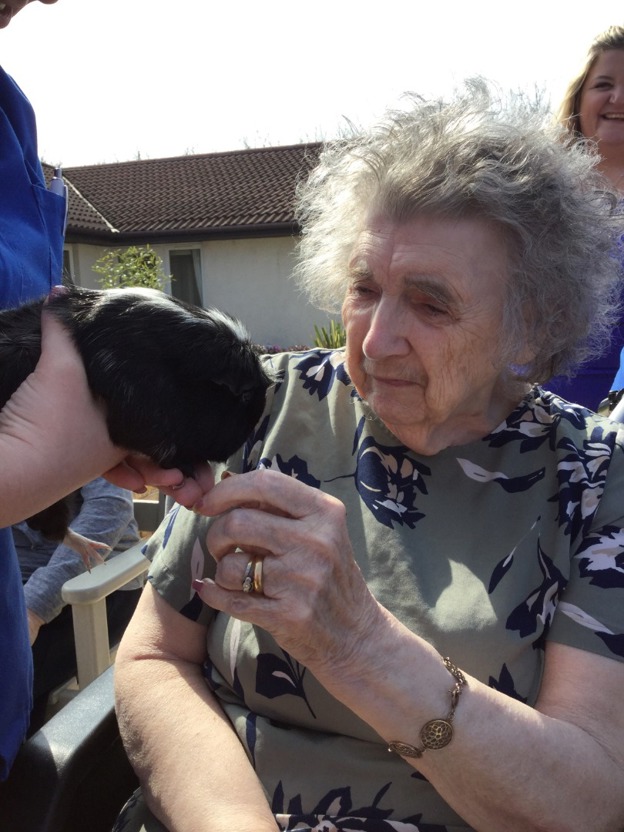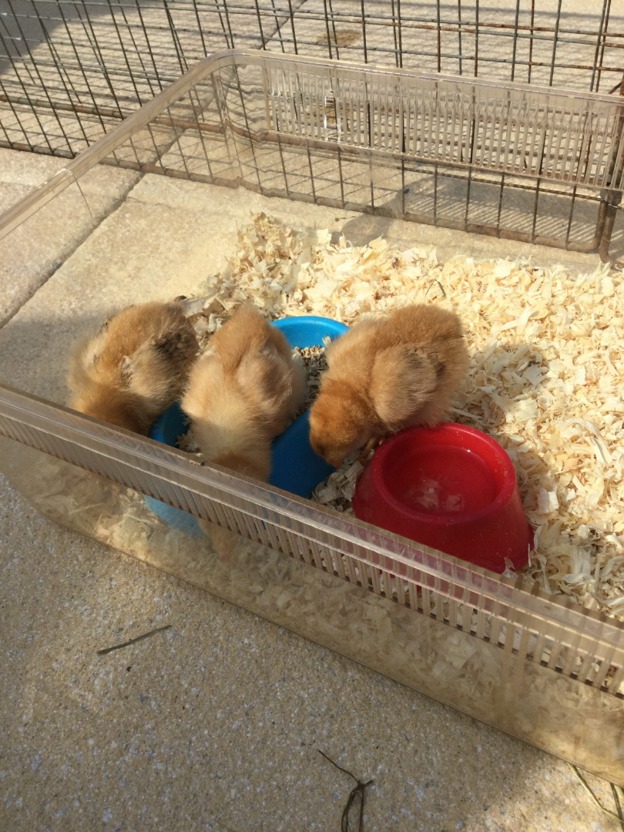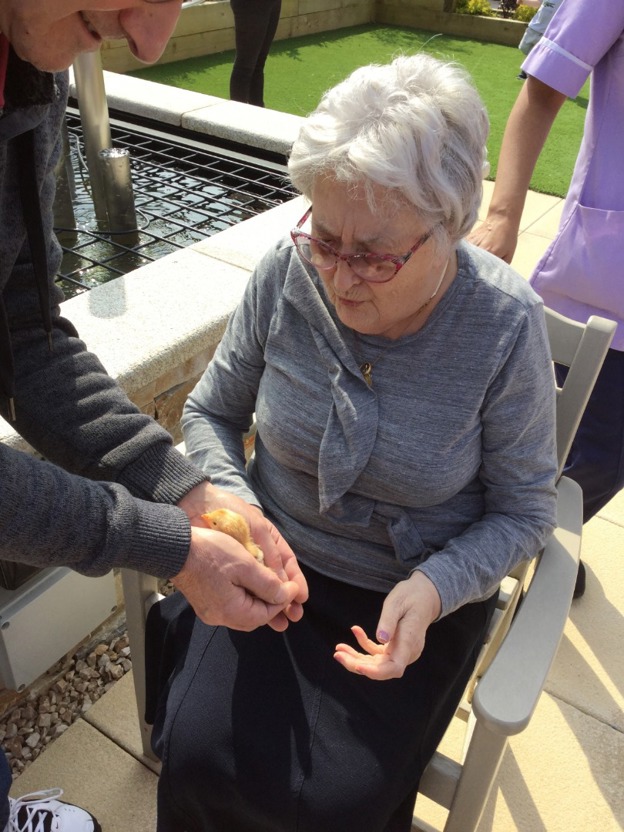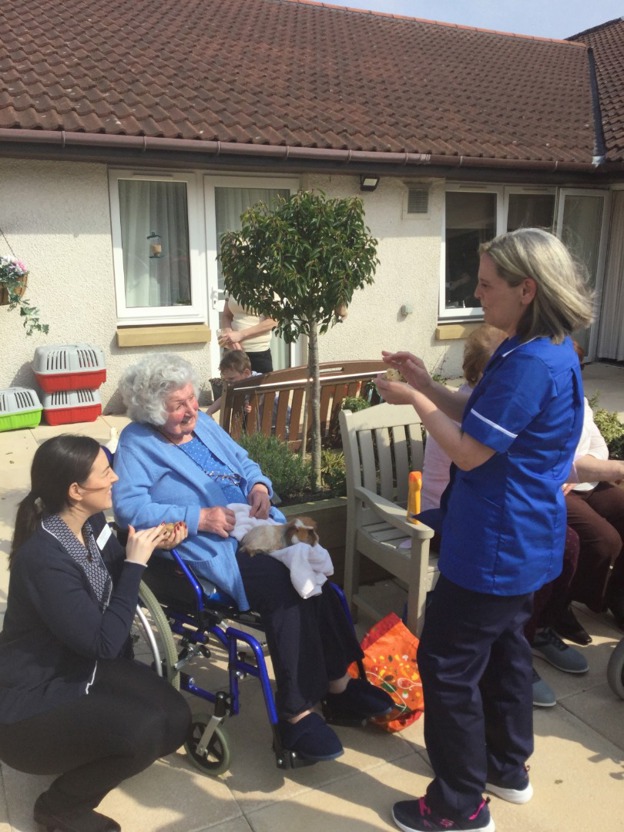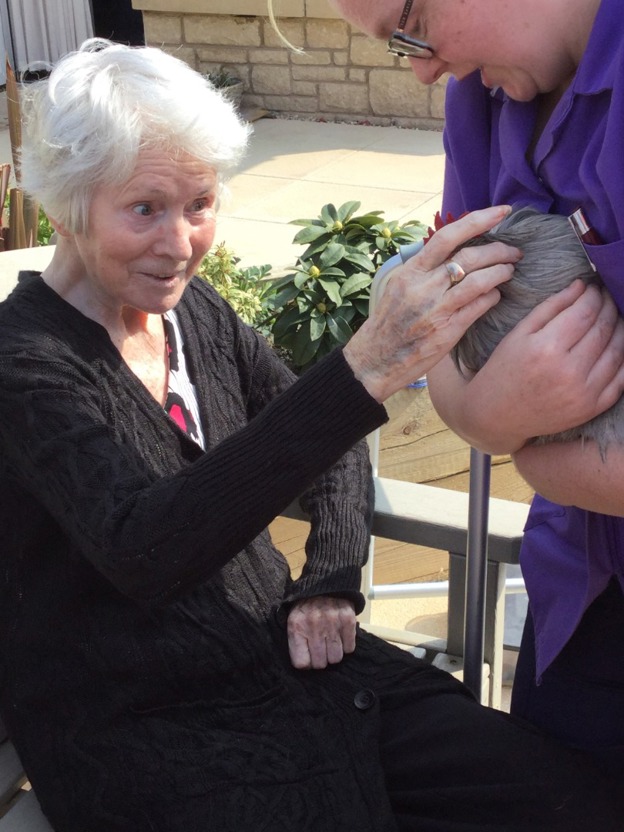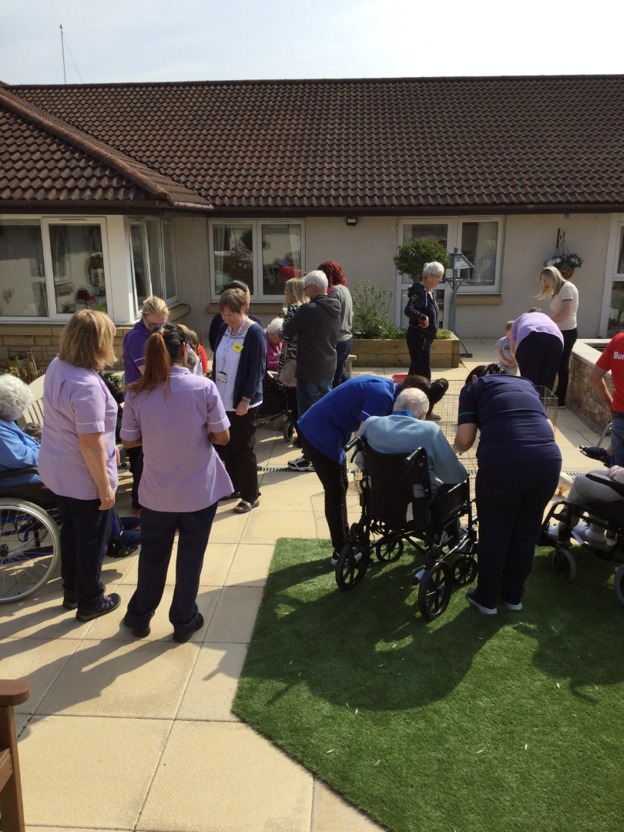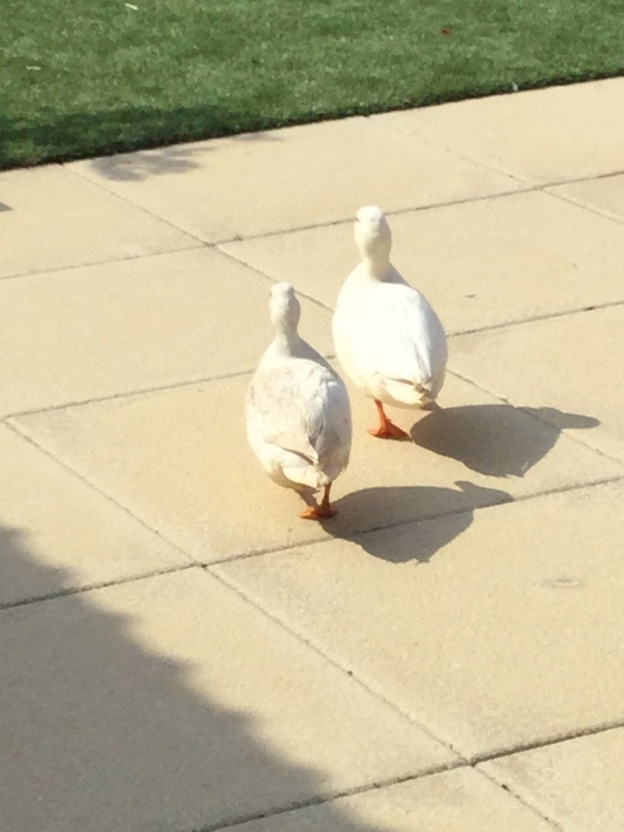 Comments