Colzium House & Country Park Trip
Posted by Birdston Day Care Centre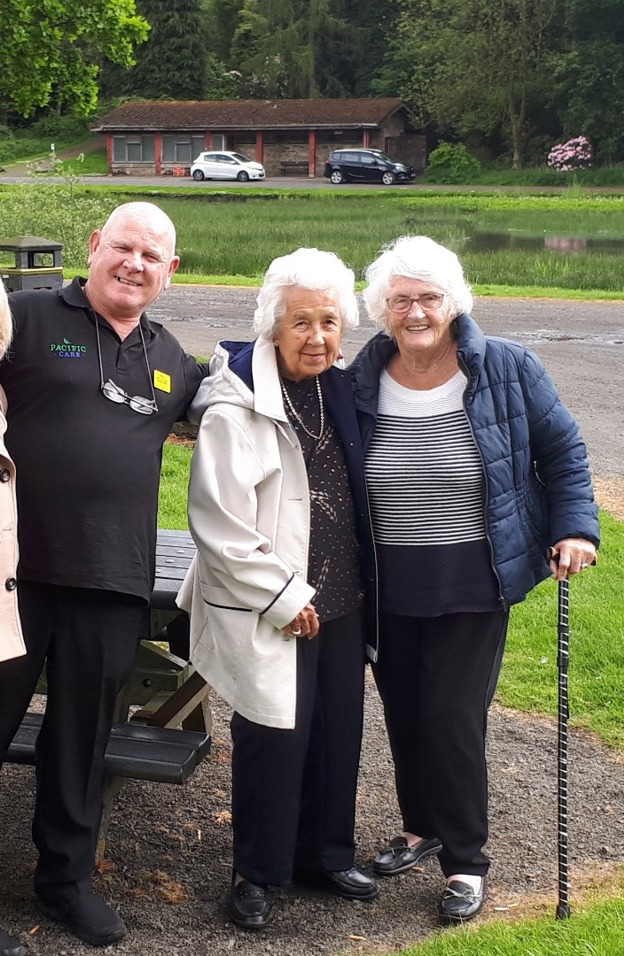 Service users enjoyed a lovely outing to the Colzium House and Country Park in Kilsyth. Many of the group have not visited the Colzium House museum before and were very interested in learning more about its rich history.
The Colzium Lennox Estate is rich in history and is open throughout the year for all to enjoy. Displays relate to the heritage of the surrounding area and include objects from the nearby castles of Colzium and Kilsyth as well as photographs and artefacts.
Much to the delight of the group, the Museum has its own café where they enjoyed ice cream and a nice chat over a cup of tea. The group raved about their experience and the day ended with a sing a long back home.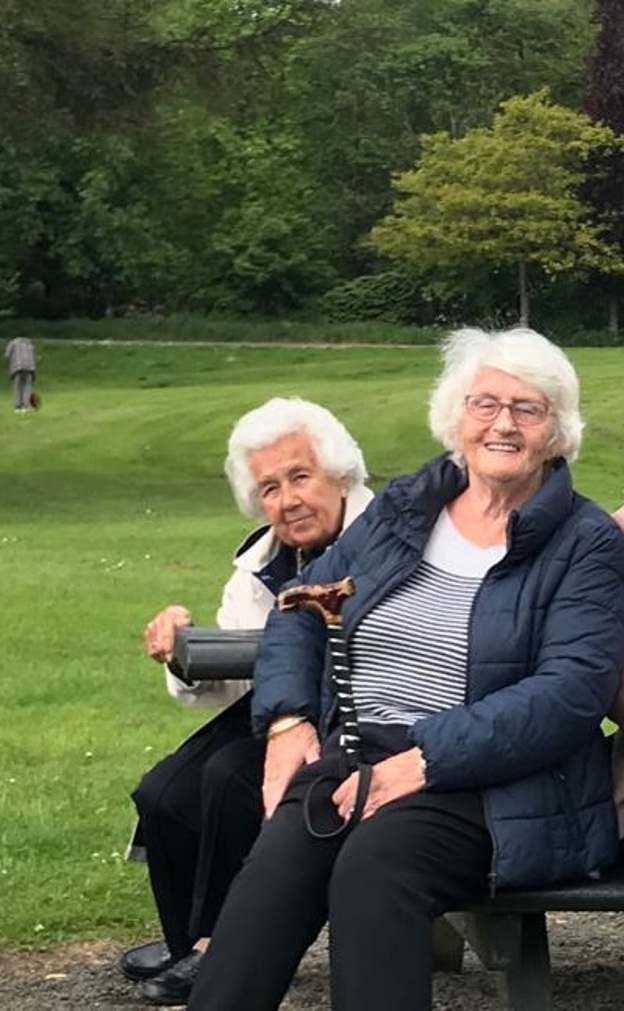 Comments