Banana's for Good Food
Posted by Stanely Park Care Home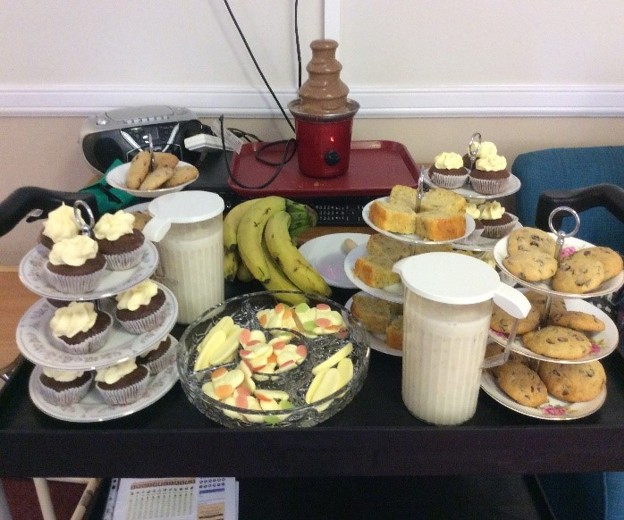 Stanely Park held a banana themed party for residents. Staff even took part and dressed up in their pyjamas.
The party included a number of delicious banana flavoured treats such as banana muffins and candy. Chef Karen whipped up a 'spookie', her very own take on banana cookies and sponge which is said to be 'soft and crispy on the outside and lovely and spongy on the inside.'
The party was described as 'bananas' as residents laughed at the sight of staff dancing to the well-known bananas in pyjamas theme tune.
Stanely Park Care Home Manager Sue Kedley said 'It was a great day to see all the staff and residents kick back and have a jammy day.'

Head Chef Karen said 'It was great fun coming up with all the different concoctions of banana themed delights.'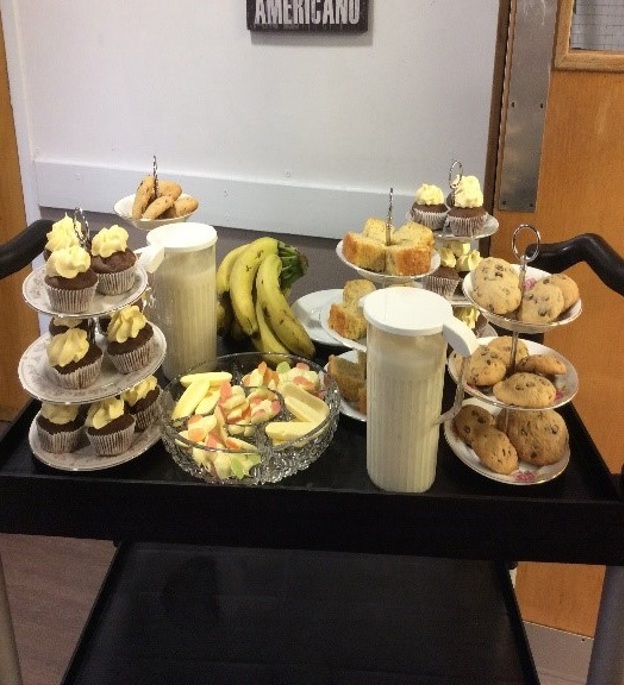 Comments