St Patricks Day
Posted by Mosswood Care Home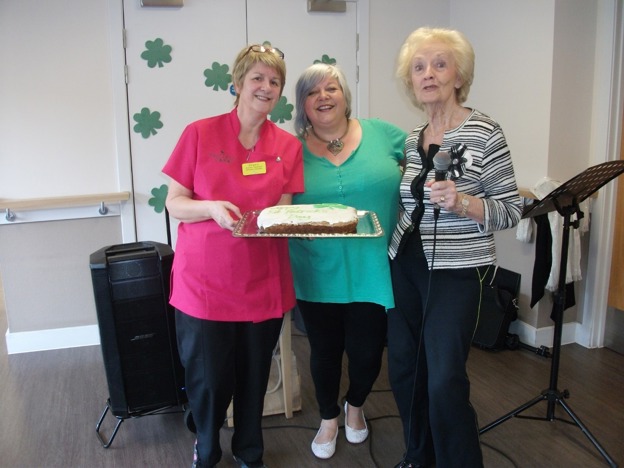 St Patrick's Day is always a day to remember at Mosswood Care Home and the annual party held at the home is one to look forward to.
Entertainer Lesley Walker joined residents to celebrate the occasion. She sang a number of Irish songs and had everyone up on their feet singing and dancing to the music.
Eunice, who recently made Mosswood her new home is a keen singer. She joined Lesley to sing a few songs and was so good that Lesley and Eunice would be a great double act.
Head Chef Peter surprised the residents with a St Patrick's themed cake which was was thoroughly enjoyed and all sweet toothed residents were eager for another slice.
Barbara, who hardly stopped dancing, said she had a great afternoon and that she would sleep well tonight.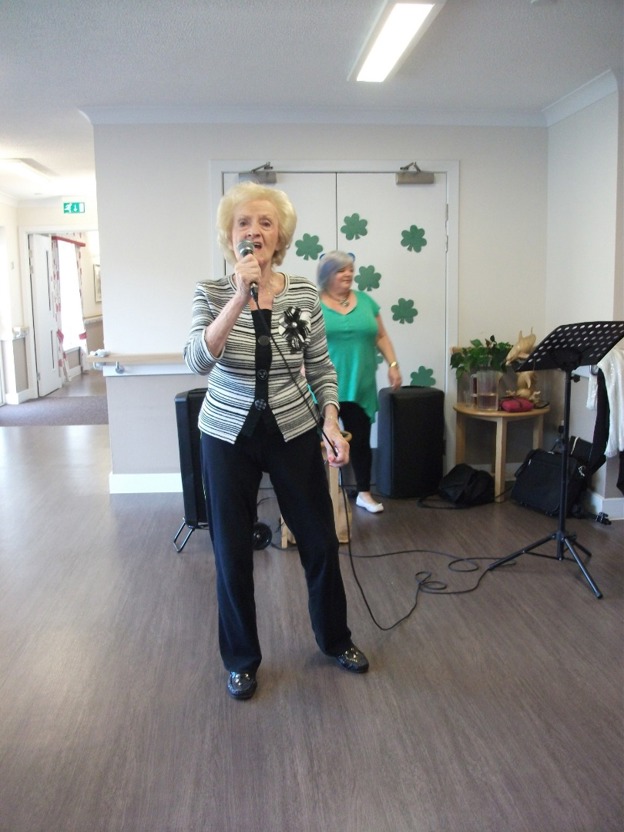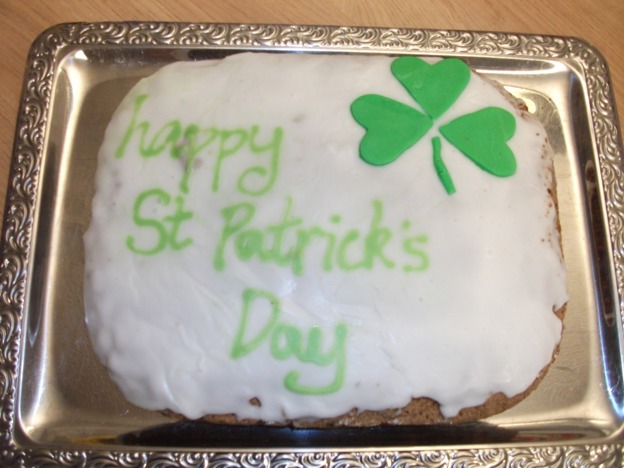 Comments