Love Is In The Air
Posted by Mosswood Care Home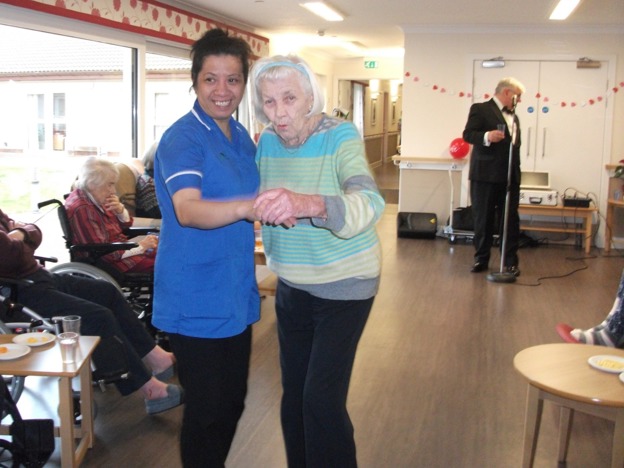 It was clear to see that love was in the air this Valentines. Residents were greeted to a lovely Valentines themed room, where Singer David Paterson entertained the ladies and gentleman.
David has been a regular at Mosswood Care Home and it's clear to see why he's a favourite. David sang a selection of love songs and golden oldies while the residents sang and danced. The group hardly sat down for a minute as they danced throughout the entertainment.
Keen dancer Sadie said that it took her back to the days when she would put her best dress on and go out with friends to the dance halls.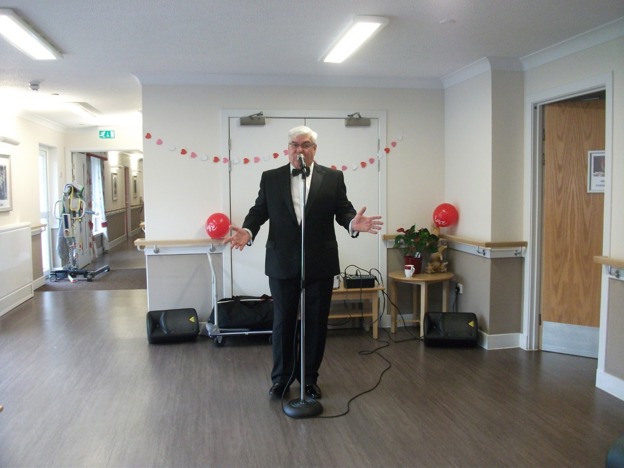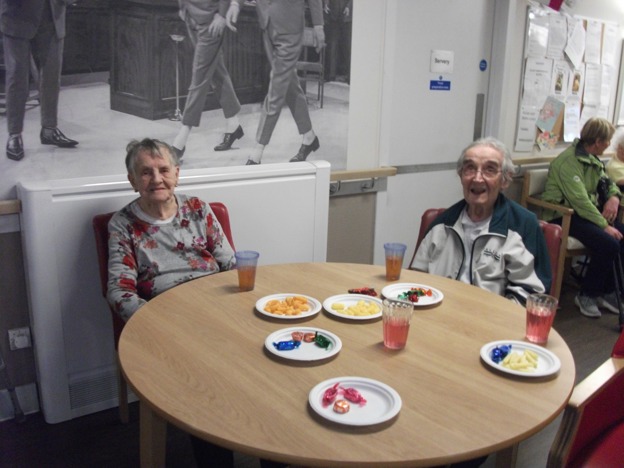 Comments