Dignity in Action Day
Posted by Lillyburn Care Home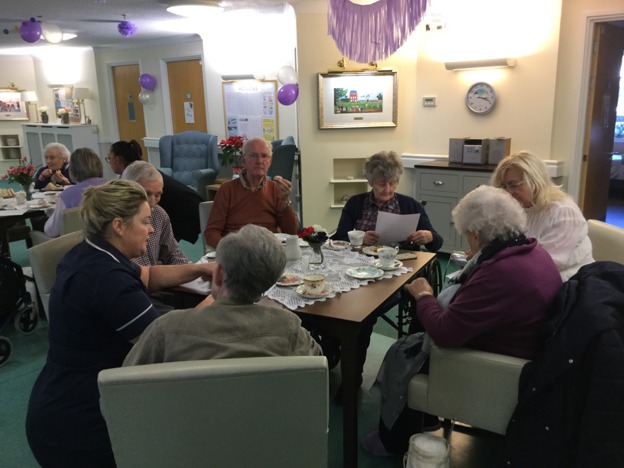 Dignity in Action Day is an annual opportunity for health and social care staff to uphold people's rights to dignity and respect and provide a truly memorable experience for people who use care services.
Lillyburn Care Home marks this day every year and this year was no exception. The home chose remembrance as the theme of their event.
Staff asked residents to consider different ways of remembering their fellow residents who had passed away. The majority of residents voted for a memory garden, complete with a water feature and forget me not flowers. Director Brendan Brawley has agreed that this is a lovely idea and he has asked gardeners to come up with some designs for the garden. It will be then up to the residents to decide what garden design will be used.
The event continued with a discussion of remembrance over afternoon tea.
Marion McKenzie, a Volunteer, said "It is important residents and relatives are able to mark the passing of their loved ones and have somewhere special they can go to pay their respects.  Not everyone is able to attend funerals."
Marie Galligan, Practice Development Co-ordinator said "Person led care is what we are always aiming to achieve.  True dignity means making your own decisions or at the very least have some input in what goes on the care setting."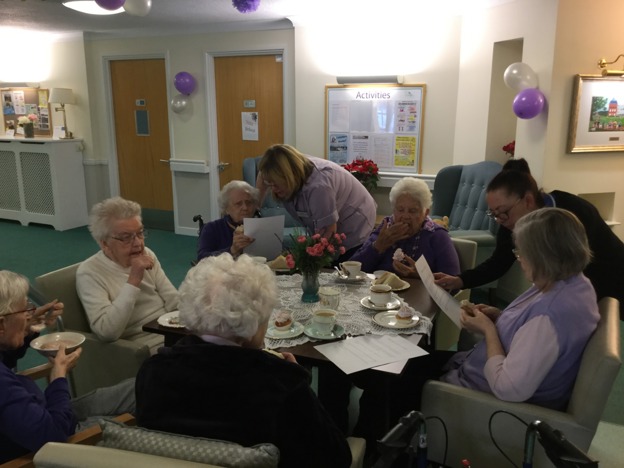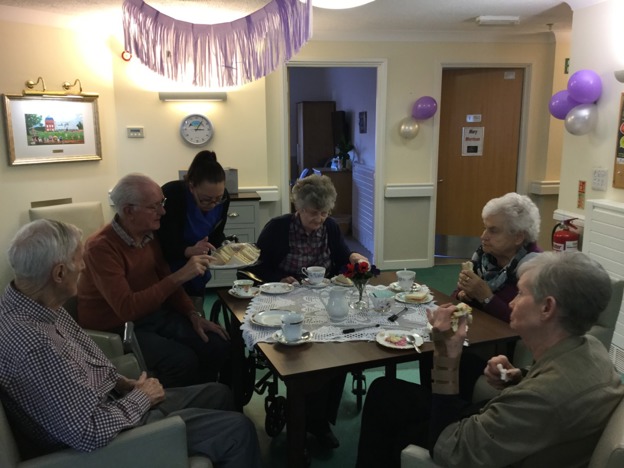 Comments