Chinese New Year
Posted by Lillyburn Care Home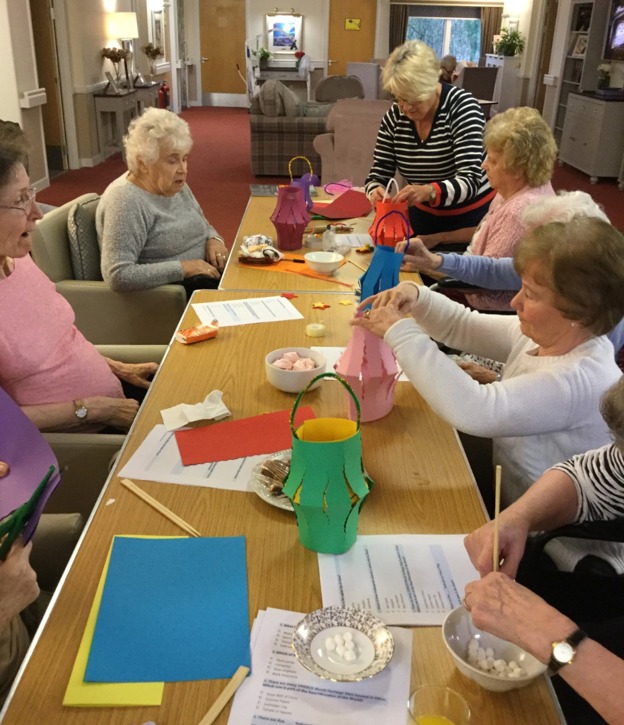 To celebrate the Chinese New Year, residents from Lillyburn had a great time making their very own Chinese lanterns.
Chinese New Year began on the 5th of February and is celebrated by a quarter of the world's population. In the Chinese calendar there is an animal that represents each year that passes. 2019 is the year of the pig, which is a symbol of diligence, compassion, and generosity in China.
Not only was the group taught how to make beautiful lanterns, they also learned a lot about Chinese culture. Many of the residents loved the idea of taking part in an event that billions of others were involved in, which made their day.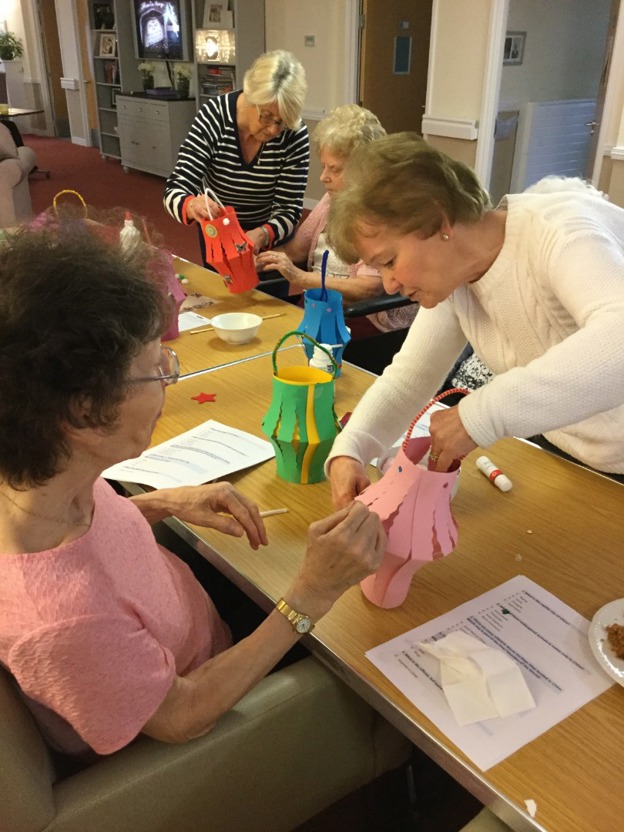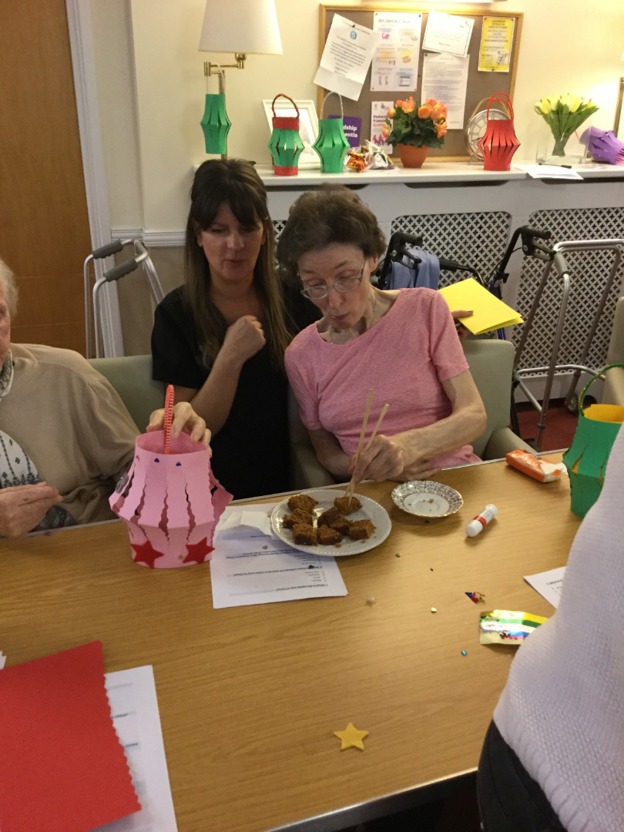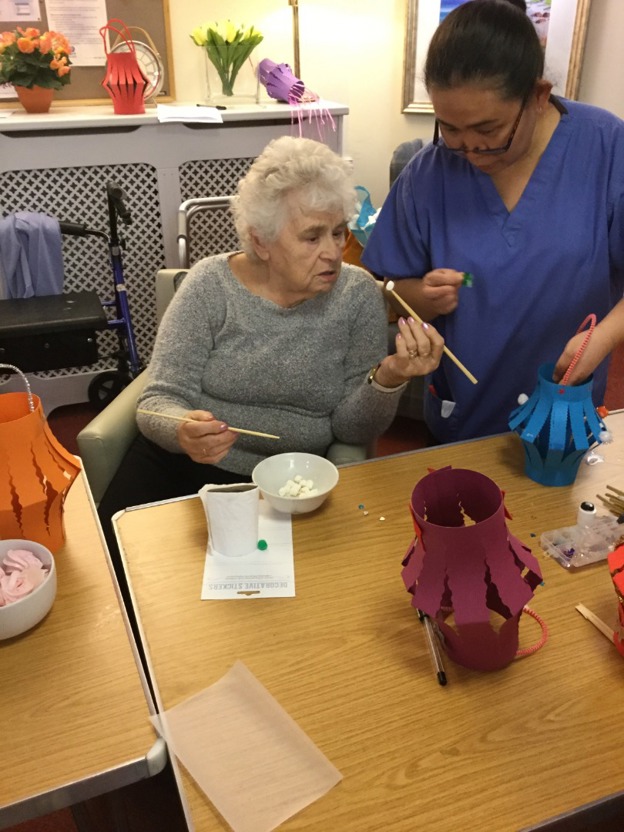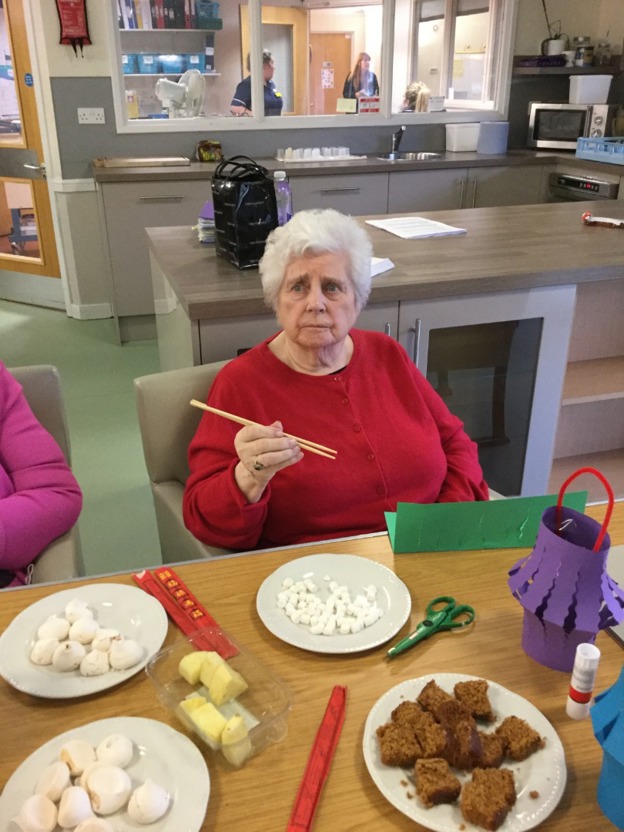 Comments