Celebrating 10 & 20 Years Of Commitment
Posted by Admin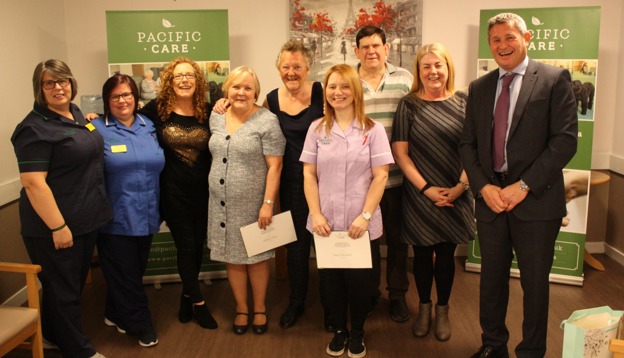 Pacific Care honoured multiple staff for 10 to 20 years of employment. The staff work in a variety of roles such as supervisors, domestics, care assistants and administrator.
To celebrate the occasion, an event was held at Stanely Park Care Home. The staff were welcomed by Managing Director Brendan Brawley who gave a short speech thanking everyone for their dedication throughout the years. This was followed by presenting certificates and a bottle of prosecco to each recipient.
The day was particularly special for Housekeeper Rachel Adams who is retiring after 16 years of service. She was presented with a bouquet of flowers and thanked everyone for the recognition and gifts.
A buffet of delicious food was prepared by Chef Karen at Stanely Park Care Home which included plenty of homemade treats for everyone to enjoy such as salt and chilli chicken, mini toad in the holes and mac & cheese bites which went down a treat!
Brendan Brawley, Managing Director at Pacific Care said: "It's not the building that makes Stanely Park, it's the people. A key element of this event is recognising the trust and loyalty you have given to Pacific Care. Knowing that you are going to be there to support your colleagues and our residents is something you should all be proud of. Thank you to each and every one of you today for your continued service and loyalty to the company. Congratulations and well done."
Congratulations to the following staff for your dedication throughout the years.
Alan Mackie - Domestic

Angela McMinn - Supervisor

Carole McKee - Supervisor

Caroline Crawford – Care Assistant

Elaine Laird - Administrator

Karen Duffy – Care Assistant

Pamela Ewing - Senior

Rachel Adam - Housekeeper

Sandra Robinson - Domestic

Suzanne Killoran – Care Assistant

Tracey Marshall - Domestic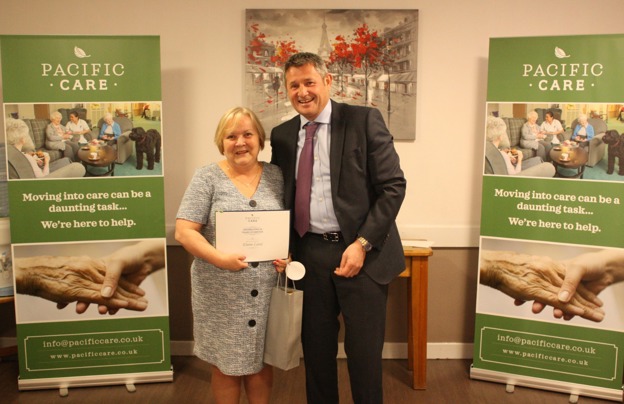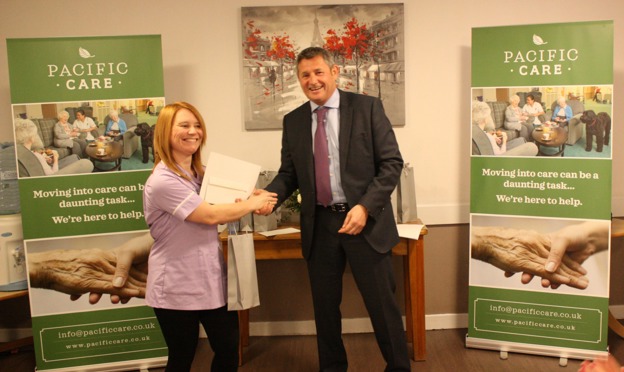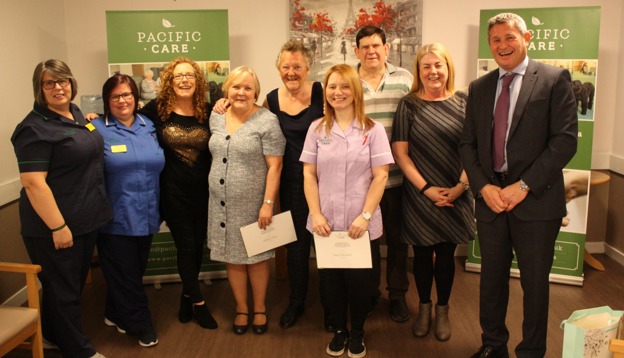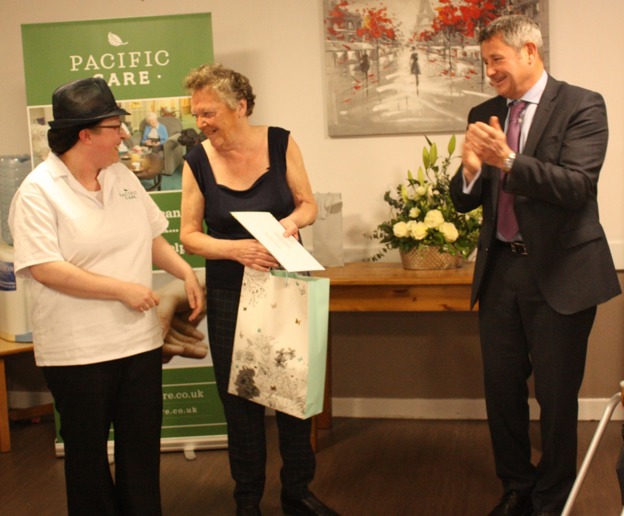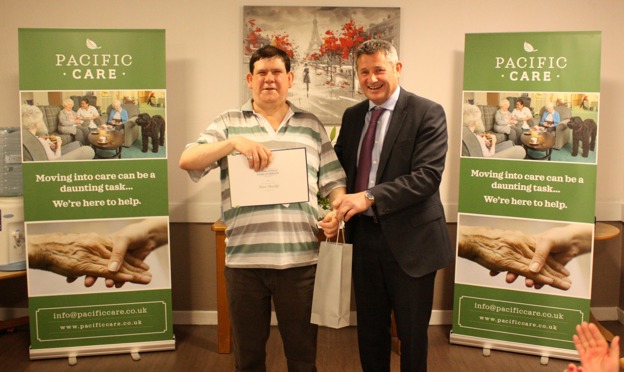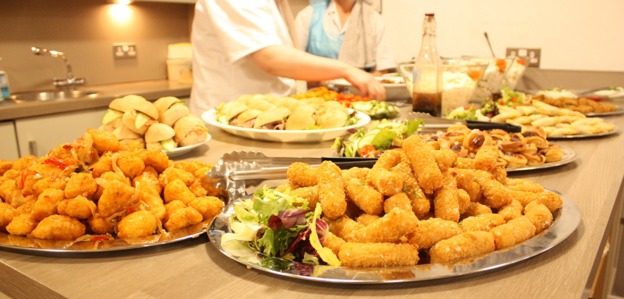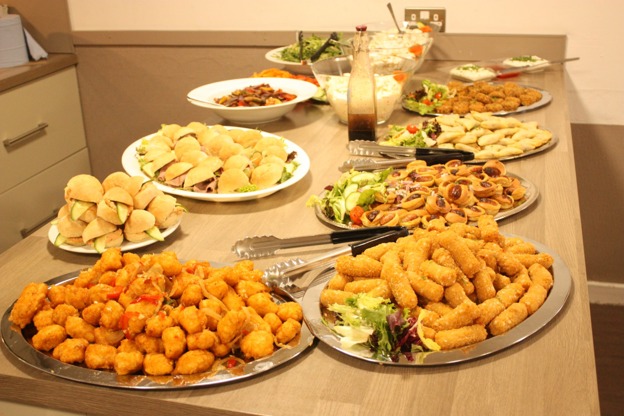 Comments