Burns Supper
Posted by Birdston Day Care Centre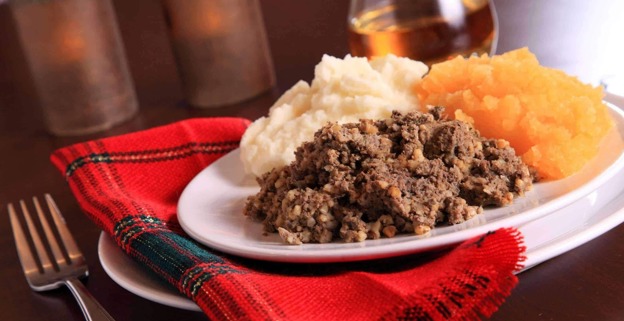 Burns Day is highly anticipated at Birdston Day Care and the whole day is dedicated to Rabbie Burns.
There were Burns themed games and quizzes throughout the morning whilst the main floor and dining area was decorated with tartan table covers, Scottish flags and Burns menus.
Service users were treated to a live Highland Dancing performance by Fiona Armstrong, who performed her traditional routines for everyone to enjoy.
Mary Young  returned to address the Haggis and a bagpiper piped her into the Day Care Centre. Mary used to work as an Activities Co-ordinator for Pacific Care. She left that role 11 years ago, but has faithfully returned every year to address the Haggis.
A three course lunch was served consisting of Scotch broth soup followed by haggis, neeps and tatties and a fruit pudding for dessert.
A memorable day was had which I am sure Rabbie himself would have been proud of. 
Comments