Baptist Church Lunch Club
Posted by Lillyburn Care Home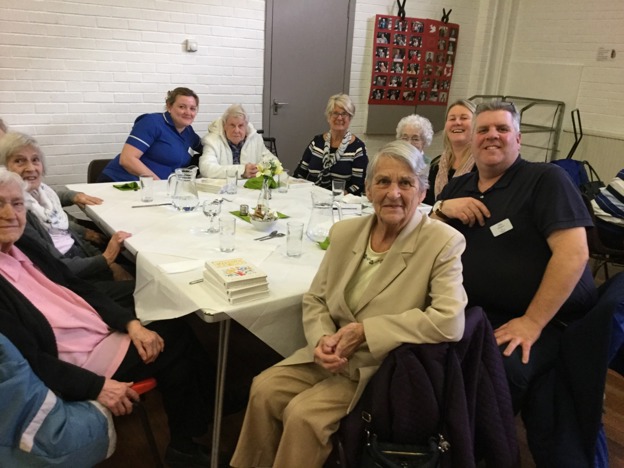 The Baptist Church lunch club is well received with residents at Lillyburn and the monthly event has been attended by residents for over seven years now.
Prior to moving to Lillyburn, many residents attended the Baptist Church on a regular basis and are delighted to be able to keep the connection with their Church community. 
The Church never fails to cook up a lovely homemade lunch and is well known for its competitive quizzes and interesting speakers. It's a great opportunity for residents to come together with Church friends old and new for worship and fellowship.
Comments