Address to The Haggis
Posted by Stanely Park Care Home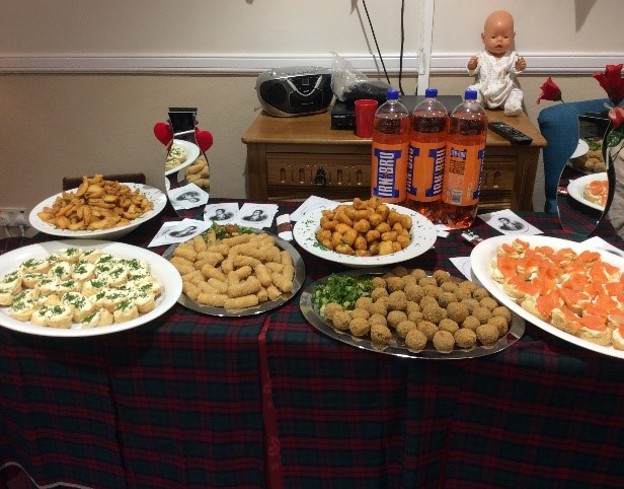 To celebrate Burns night, residents of Stanely Park joined staff to address the Haggis, followed by a delicious feast.
Resident Jean took center stage and recited some of her favorite Scottish Burns poems and there was also lots of sing-alongs of Rabbie Burns poetry throughout the night.
Chef Karen said "I thoroughly enjoyed creating all the taste sensations for the residents". Stanely Park's kitchen prepared a true Scottish feast which included mini haggis bon bons, smoked salmon savory scones and haggis crisps. Scotland's favourite drink Irn Bru flowed throughout the night and a wee dram was welcomed as the haggis was toasted.
Home Manager, Sue Kedley said "It was great to hear all the singing and laughing, a great time was had by all."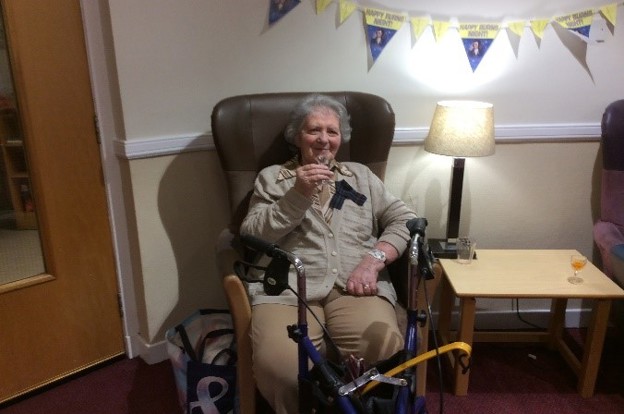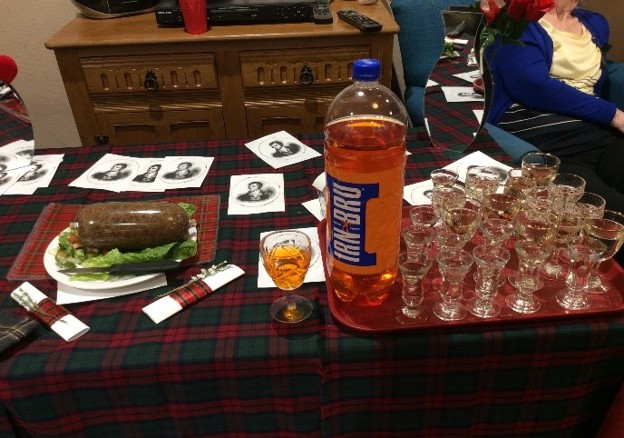 Comments