A Chocoholic's Paradise
Posted by Stanely Park Care Home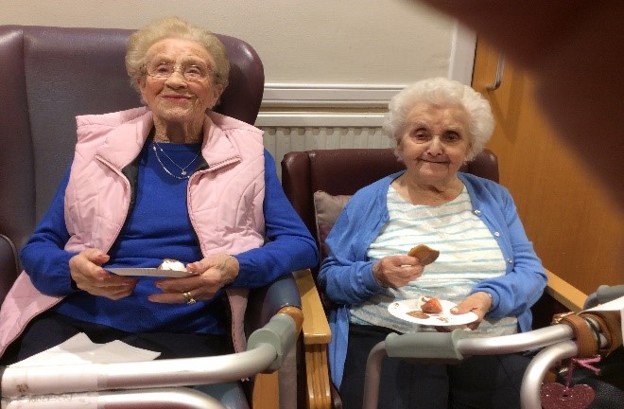 The Chocoholic's of Stanely Park were delighted when they learned that a chocolate fountain was being prepared.
As tummy's started to rumble, Chef Karen brought out a mix of marshmallows, meringues, fruit, tablet and fudge. A lovely and rich milk chocolate got flowing and according to resident Betty was found to taste best with strawberries. We all have differing tastes and although sharing the same name, resident Betty from Glennifer preferred the ginger biscuits dipped in chocolate which she said were "amazing".
At Stanely Park, Head Chef Karen regularly participates in activities and makes use of her culinary skills to create unique, delicious and exciting activities for her residents to enjoy.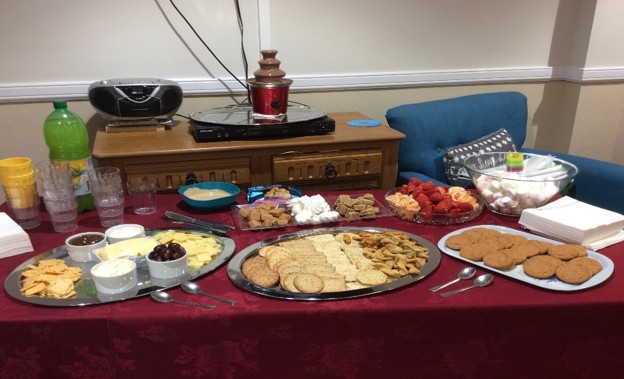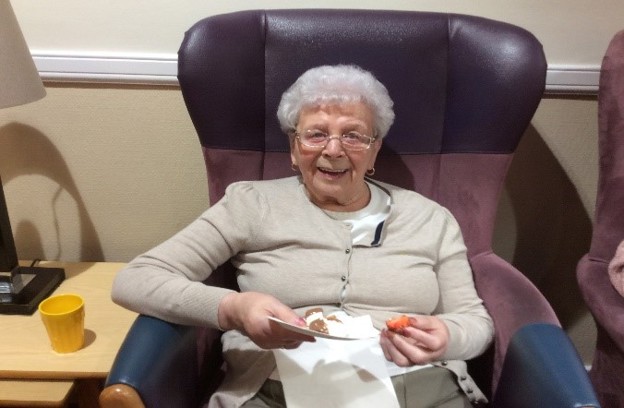 Comments