Tea and Musical Blether Event
Posted by Lillyburn Care Home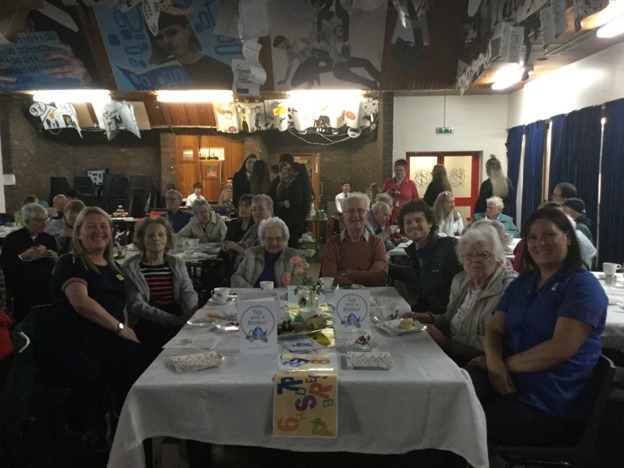 Residents enjoyed a wonderful time amongst friends both old and new at Boclair Academy in Bearsden. S6 pupils from the Academy invited Care Homes in the area to attend their 'Tea and Musical Blether' event for a morning of entertainment, tea, coffee and cake.

The event was an opportunity for the pupils to showcase their work in relation to their end of year concert, which included a collection of beautiful songs. Not ones to turn down a dance, our residents were delighted to join the pupils on the dance floor and had a great time showing them their dance moves.

Resident Rubina thoroughly enjoyed the event.  Rubina enjoys music and dancing but most of all adores spending time with children. Resident Dougie loves to dance and took full advantage of the dance floor.
Marie Galligan said 'what a fantastic event. The pupils and staff should be very proud, it was lovely to come together with other care homes and support the school and have fun at the same time".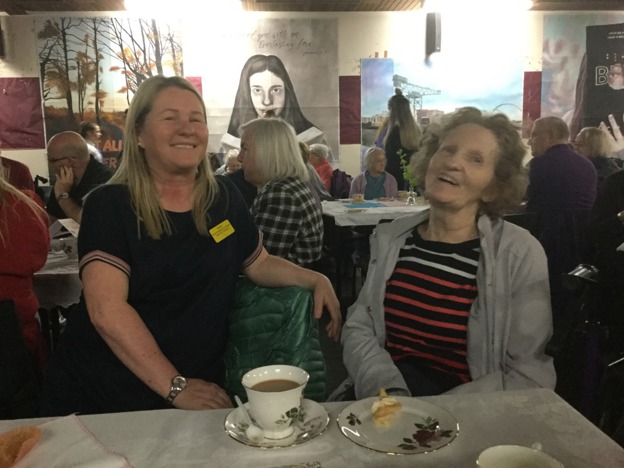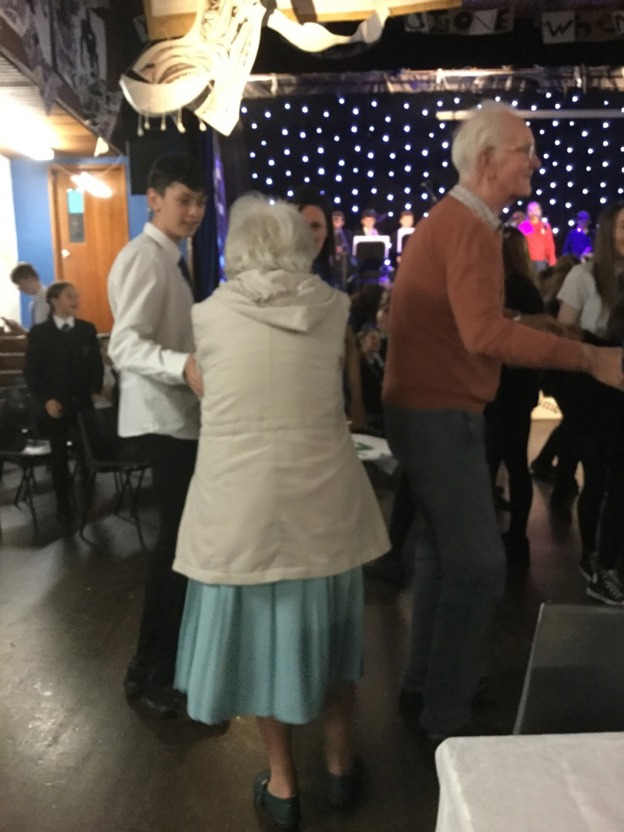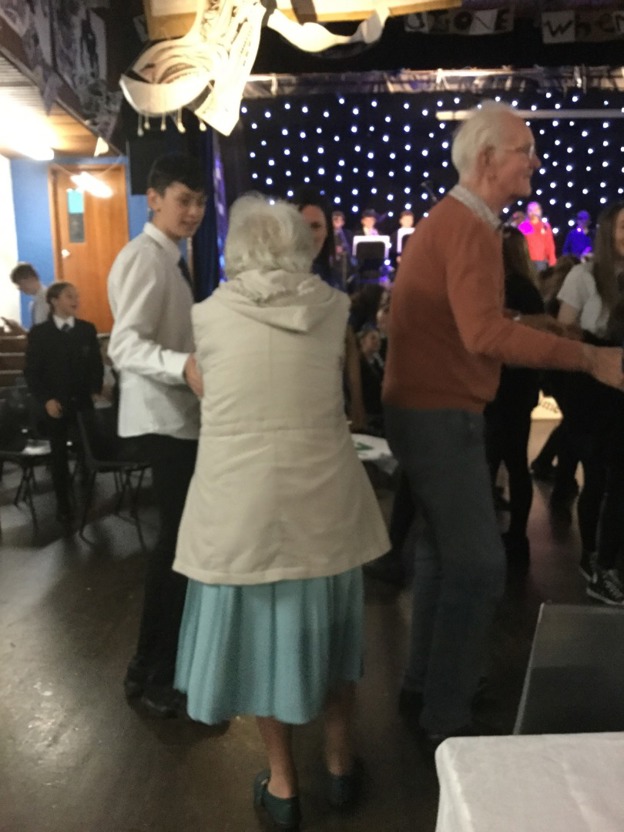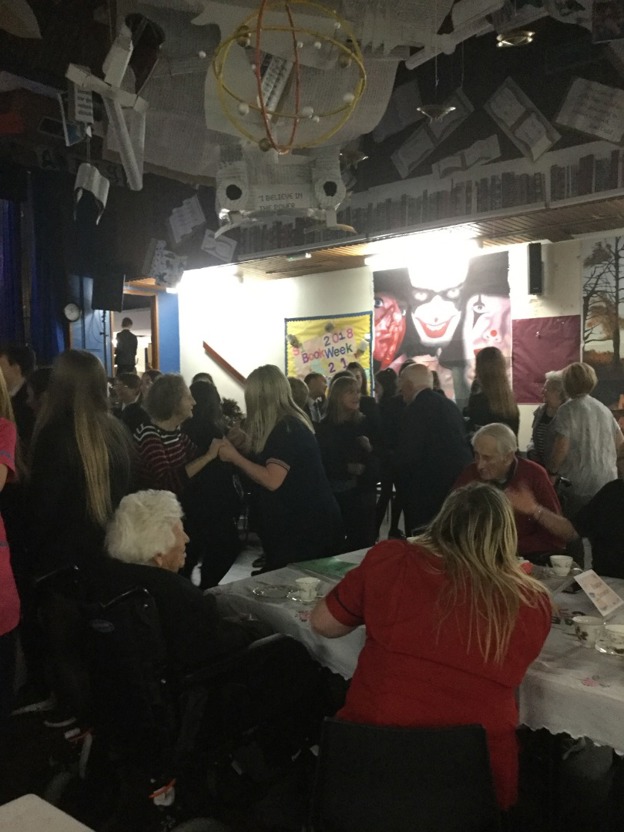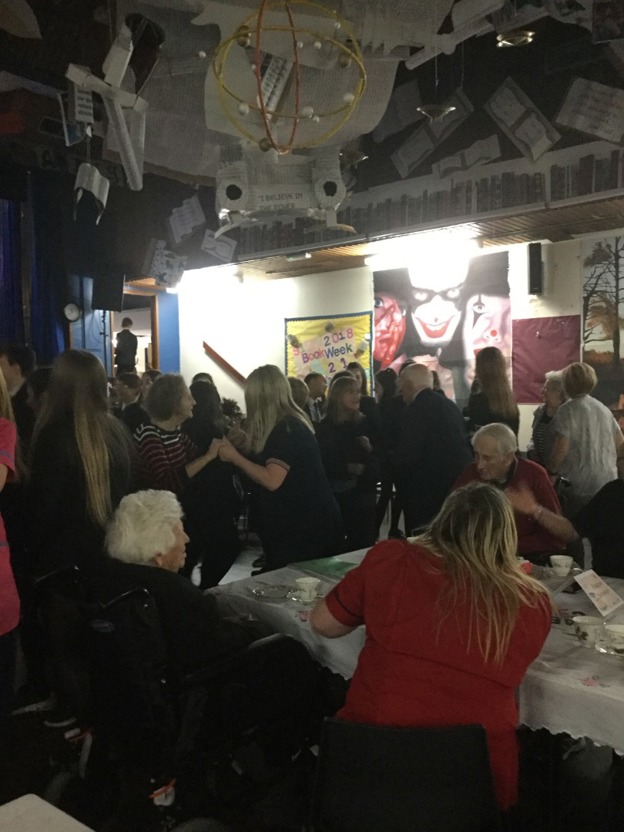 Comments