Sailors For A Day
Posted by Birdston Day Care Centre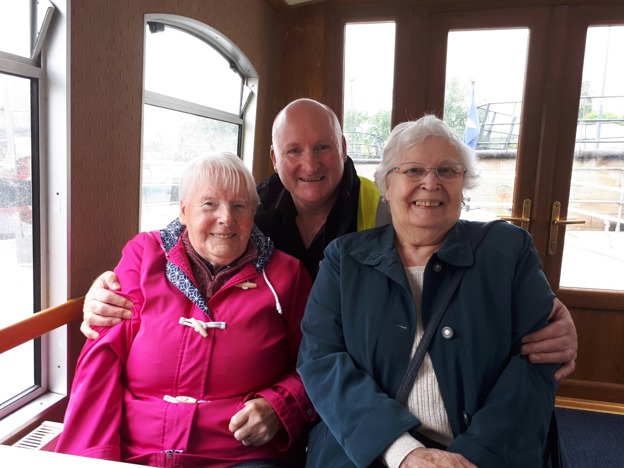 A group of service users became sailors for the day at the Marina in Kirkintilloch, where they boarded the Jarrow Seagull barge and headed off on a boat trip down the Forth and Clyde canal.
The journey takes one hour and whilst on board, the group tucked into fresh sandwiches, crisps, and biscuits, along with a nice cup of hot tea or coffee.
Our service users thoroughly enjoyed the trip, and the weather was very kind to us.
The Seagull Trust was founded in 1978 to provide cruises for disabled people of all ages, across Scotland. In 2007, the Trust became known as Seagull TrustCruises with a goal of extending its work across Scotland, to provide cruises to people with special needs.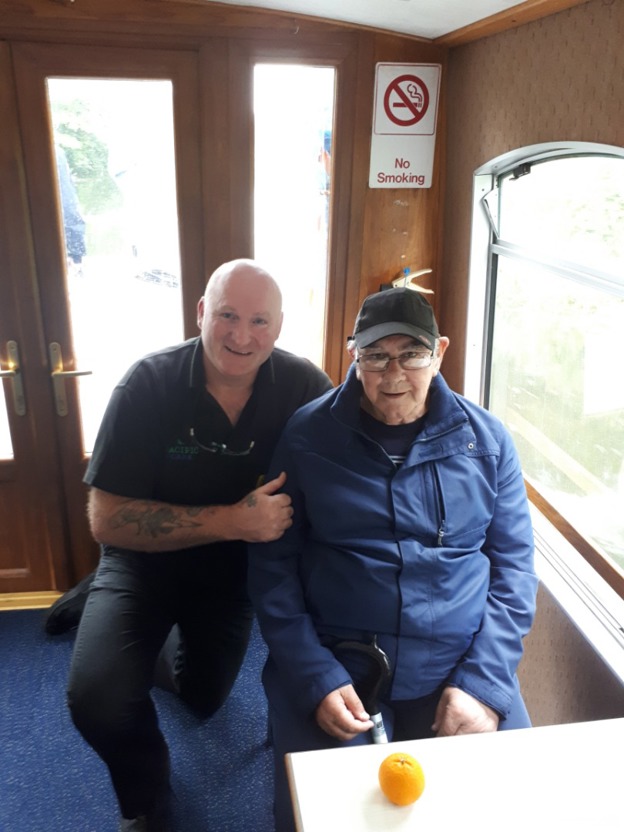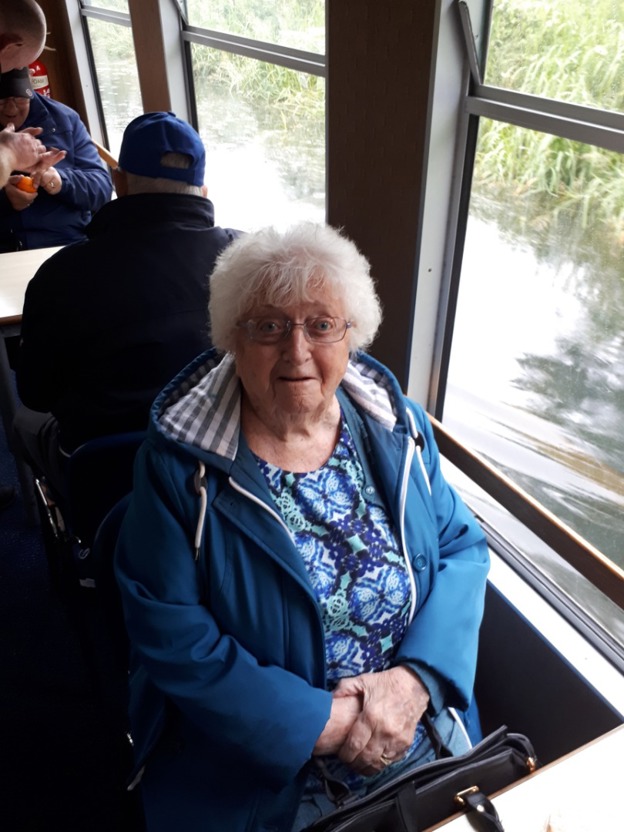 Comments