Revisiting Our Past
Posted by Mosswood Care Home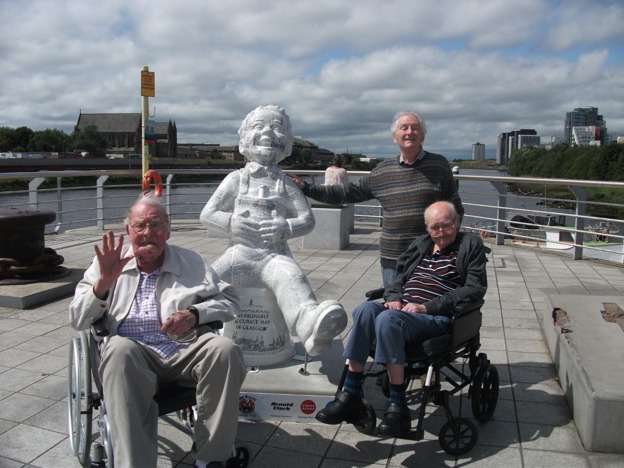 Mosswood Care Home had a lovely day out visiting the Transport Museum in Glasgow. The multi-award-winning Riverside Museum is home to over 3,000 objects that detail Glasgow's rich past from its days as a maritime powerhouse to a glimpse into daily Glasgow life in the early to mid-20th Century.
The Transport Museum is a popular attraction in the Summer holidays as many children were spotted on the day. Resident Margaret enjoyed many lovely conversations with children as they also explored the Museum.
The residents were fascinated as they wandered round the museum, especially the old vehicles.
There is a model of the QE2 ship, a ship which Margaret worked on for five years and Stuart was very interested in hearing all about the ship and her experiences as he remembered watching the launch of the QE2 in 1967 at John Brown's Shipyard Clydebank.
Tony and Stuart are very fond of ships and enjoyed learning about the large ship located on the Museums outdoor area.
Afterwards, everyone had a delicious lunch before heading back on the bus.
At the end of the trip, Stuart said 'the only thing missing was a nice cold beer', so on the way home the group stopped off at the pub and sat in the beer garden. The group enjoyed their drinks and chatted about their day.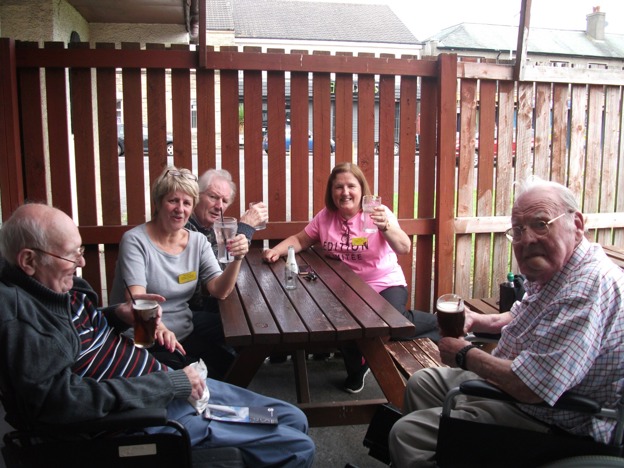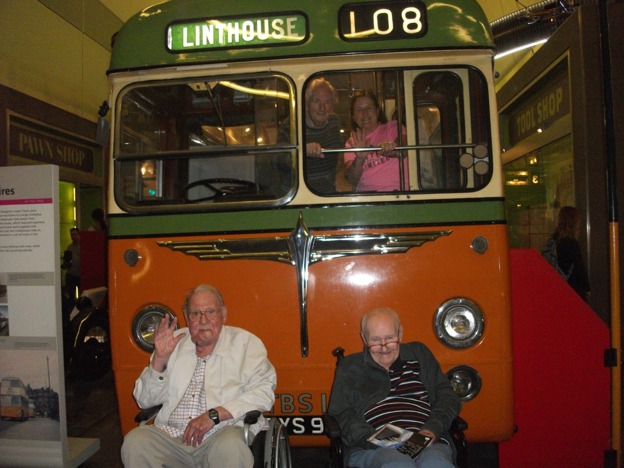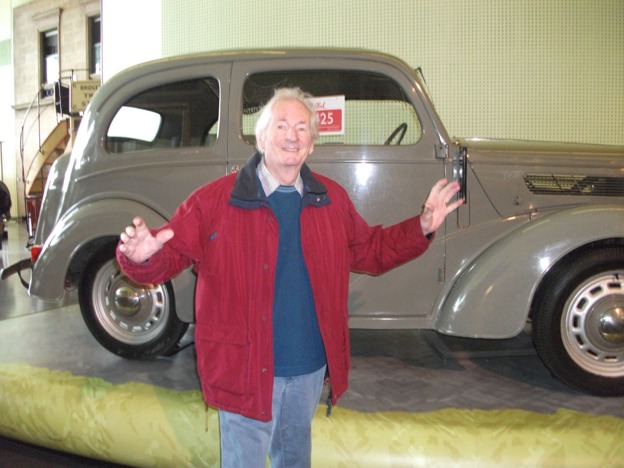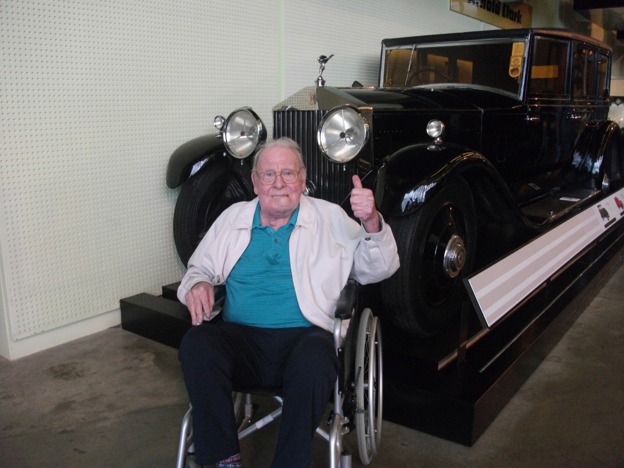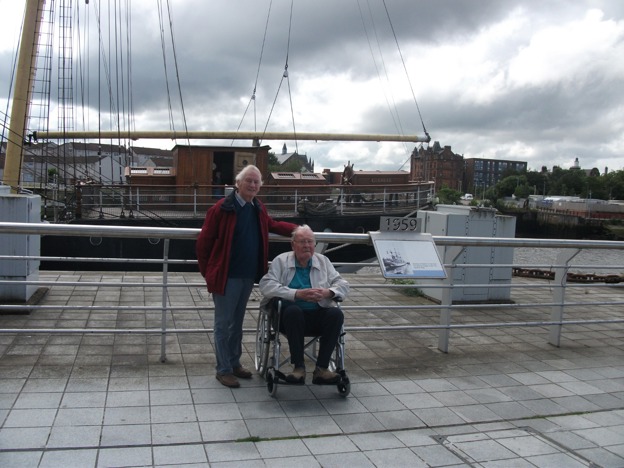 Comments