Inspiration For Our Next Art Project
Posted by Birdston Care Home
It's clear to see that residents from Birdston Care Home have an artistic flair whilst they created their own stain glass windows. To provide some inspiration for their next art project, the art lovers of Birdston were joined by their friends from Lillyburn Care Home to visit the Kelvingrove Art Gallery.

Several residents remarked on how they hadn't been to Kelvingrove Art Gallery for years and exchanged stories and memories of previous trips to the art gallery.
Upon arrival, the group enjoyed a delicious lunch with salmon sandwiches being a clear favourite. It was lovely to see residents from both homes getting on and meeting new friends like they have in previous trips together.
Supported by staff, the group walked around the exhibits and savoured every moment. Needless to say, we couldn't find any piece of art to better their individual stain glass windows.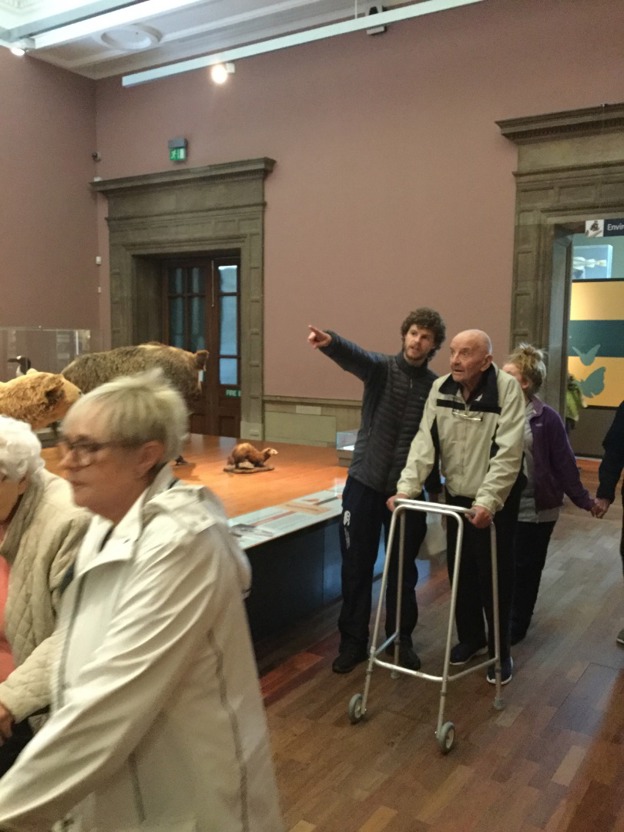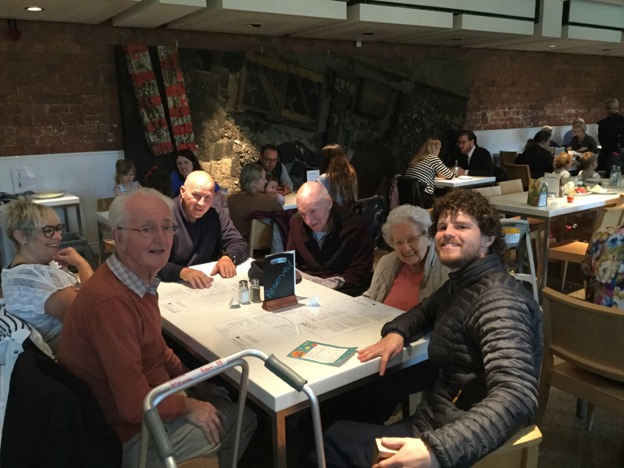 Comments