A Fun Filled Day
Posted by Birdston Day Care Centre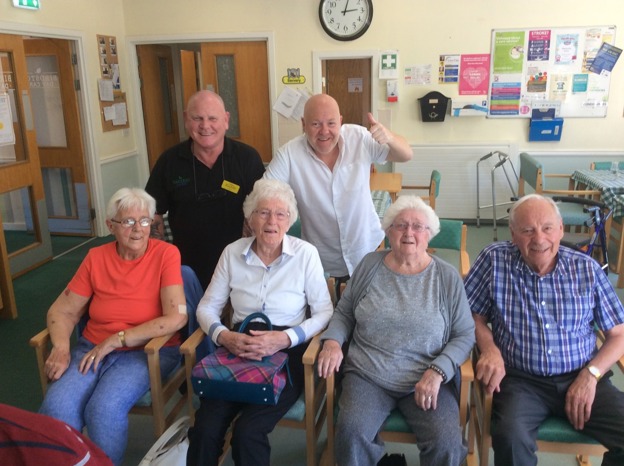 Our Day Care service was joined by entertainer and singer Gary Carson, who performed for our service users.
In the morning our service users were taking advantage of the beautiful, warm sunshine, and were sitting out in the garden, enjoying tea and coffee, or a refreshing cold drink. We also took our reminiscence class and quiz group outside.
Gary was excellent throughout, singing many old favourites, including Frank Sinatra and Tom Jones, and the service users thoroughly enjoyed his entertainment and singing.
Many service users and staff were on the dancefloor showing us their dance moves.
We also enjoyed ice cream and a light refreshment alcoholic drink from the bar during the show.
We also celebrated one of our service user's birthdays, June Campbell, who has been attending Day Care for many years. We wish June many happy returns.
The day was full of laughter and it's always great to see our service users leave with a smile on their faces.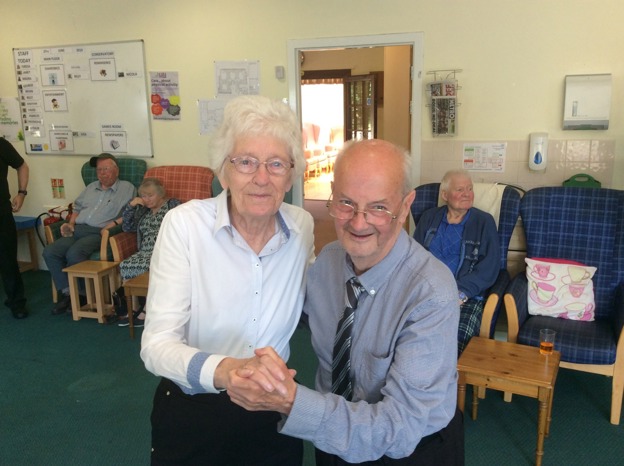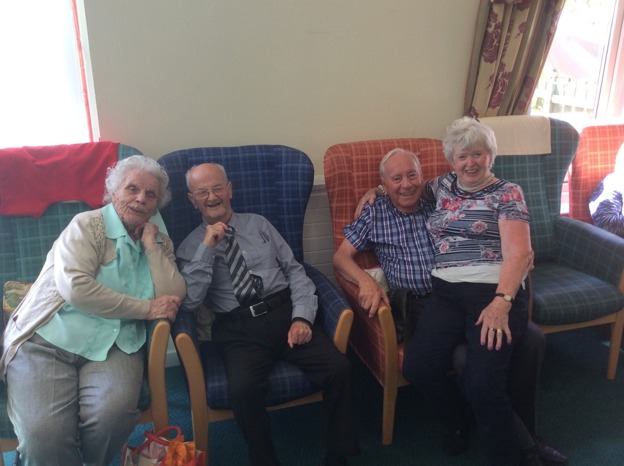 Comments