Great War Commemoration
Posted by Mosswood Care Home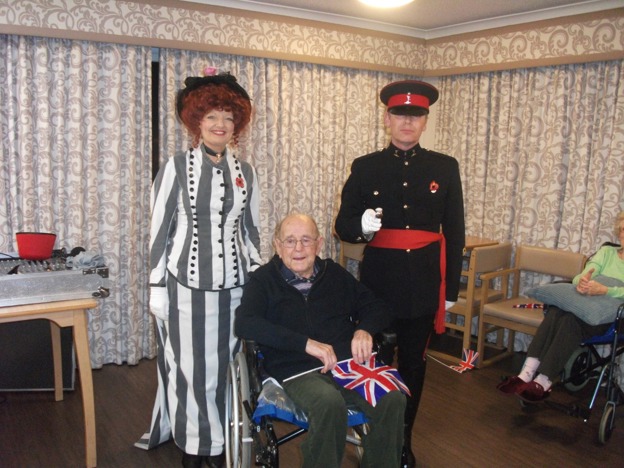 It was a delight to have Sian and Stephan from Rovin Productions to commemorate the Great War with residents at Mosswood Care Home.
The pair sang a number of popular songs from the Great War, many of which the residents sang when they were young. It was fantastic to hear tales from the group about their experience during the war as they reminisced and sang.
The show was so popular that it was talked about over breakfast the next morning. Denise and Ellen both commented on what a wonderful time they had and how they are looking forward to them visiting again in January.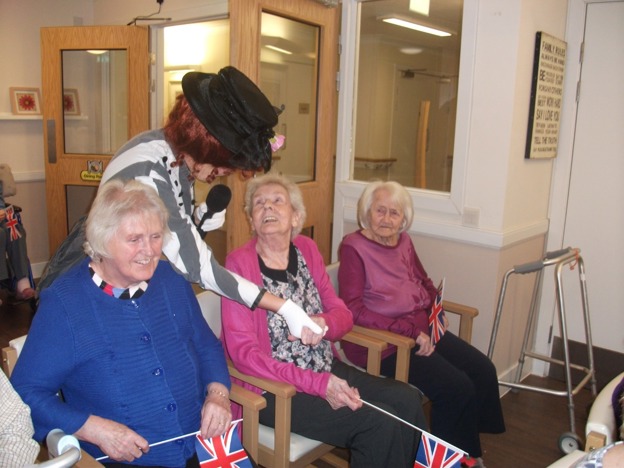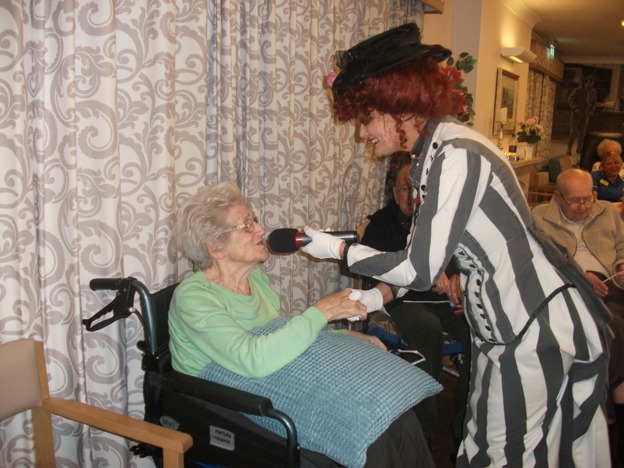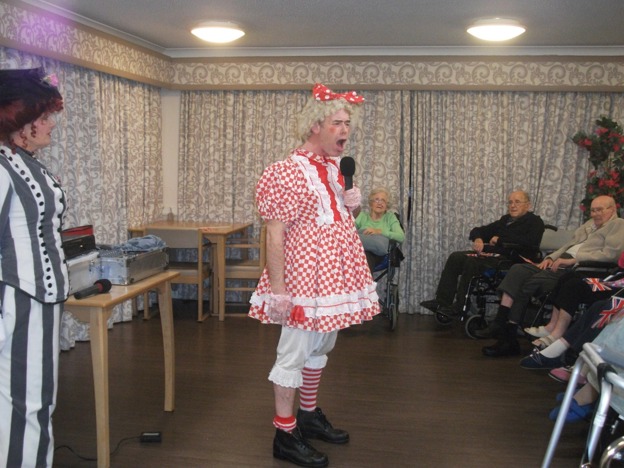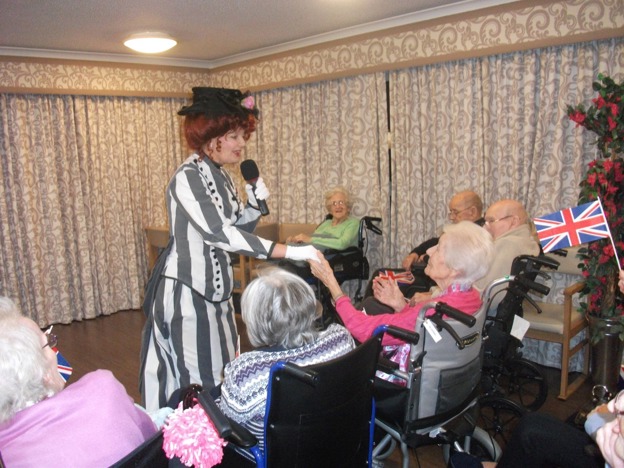 Comments