George Square Christmas Lights
Posted by Birdston Day Care Centre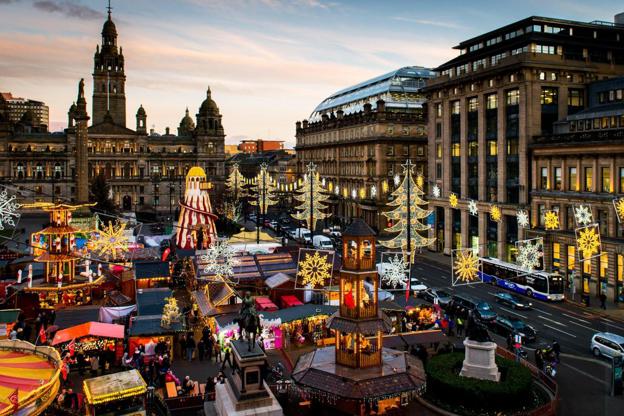 Service users boarded the minibus for a a wee trip into Glasgow to see the wonderful Christmas Lights at George Square.
The centre had arranged a big flask of hot chocolate for the journey, which was enjoyed with some delicious shortbread as we waited for the lights to be switched on at 4pm sharp.
As the lights went on a big cheer went up from all on the bus, and many service users said that it brought back happy memories from their childhood, when it was a real treat to go and see the Christmas Lights at George Square with Mum and Dad.
A good time was had by all as the trip generates many conversations and happy memories from the past for our service users.
Comments