Christmas Fayre
Posted by Mosswood Care Home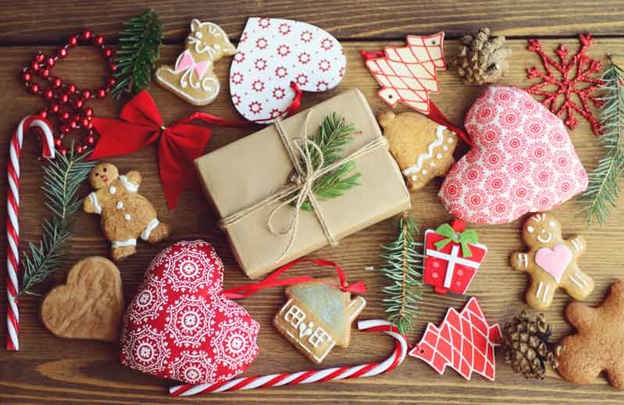 Riverbrae School kindly invited Mosswood Care Home to join them at their Christmas Fayre. Residents Vicki and Ella attended the event alongside staff Margaret, Linda and Tracy who all love to support the School and were delighted to be invited to the event.
The group enjoyed a short 5-minute walk to the School and were given a tour of the stalls which included a selection of homemade cakes and biscuits. Christmas decorations and tombola stands were also present.
School pupil Alex, who visits Mosswood every fortnight has a spot for Margaret and was delighted to see her, greeting her with the biggest smile.
Ella was surprised to win a selection box from the prize stand, which she will treat her grandchildren to when they visit. Vicki loved to see the children's artwork on display and looks forward to attending the next event at Riverbrae School.
Comments