We Meet With The Prince's Trust
Posted by Mosswood Care Home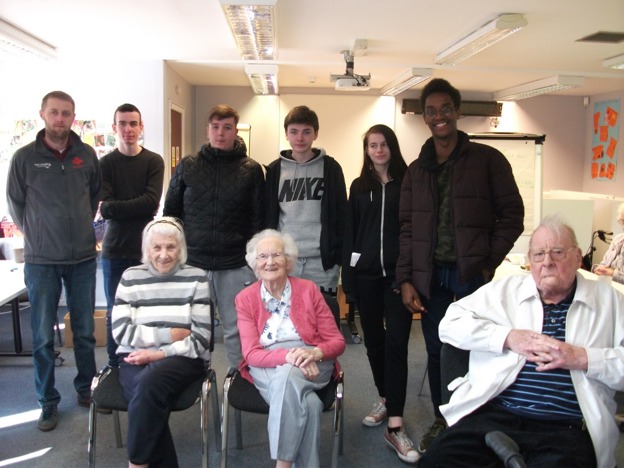 A group from Mosswood Care Home where invited to visit a class of Prince's Trust students, who they have met multiple times over the course of the year.
The students are approaching the end of their course and took the opportunity to share what they have learned with our residents. They individually introduced themselves, discussed how the course has helped them and what their favourite part was.
The residents enjoyed hearing the students speak and were delighted to be served tea and cake as they listened. Sweet toothed May loves cake and was kindly gifted a few slices to take back to Mosswood with her.
The Prince's Trust have established a strong bond with our residents, they regularly meet and take part in a number of activities together such as bingo. For their final activity of the day, the group played a game of 'play your cards right'.
Mosswood residents have been invited to the students leaving presentation the following week, which both Ella and Stuart are looking forward to attending.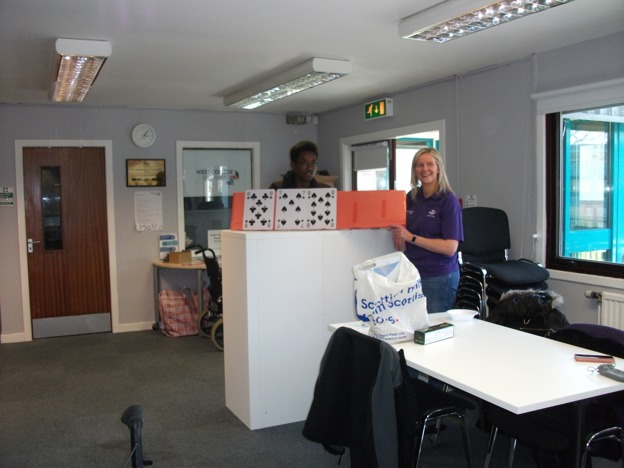 Comments