Training For The West Highland Way
Posted by Mosswood Care Home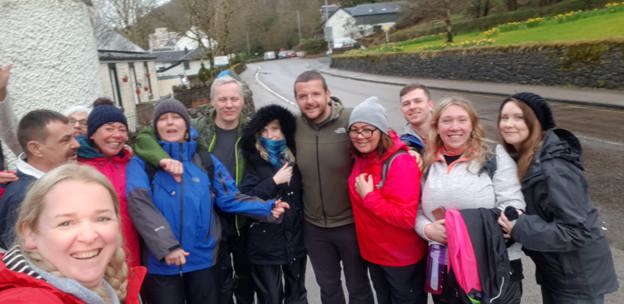 The Mosswood walking group recently completed the 12 mile Arrochar Loop through rain, snow and sleet as they continued their training for our staff West Highland Way walk.
The group were in for a surprise as they met Kevin Bridges during their victory drink!
Pacific Care staff are taking part in the West Highland Way from the 11th to the 17th of May. If any member of staff would like to participate, please contact Angela at angela@pacificcare.co.uk or talk to your manager.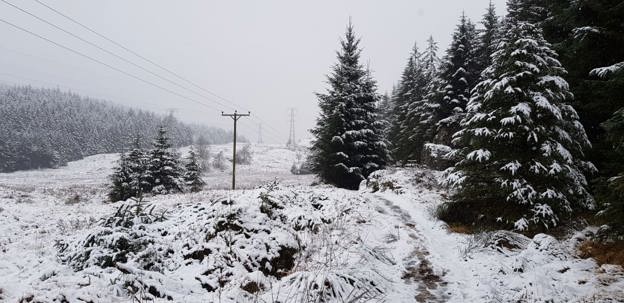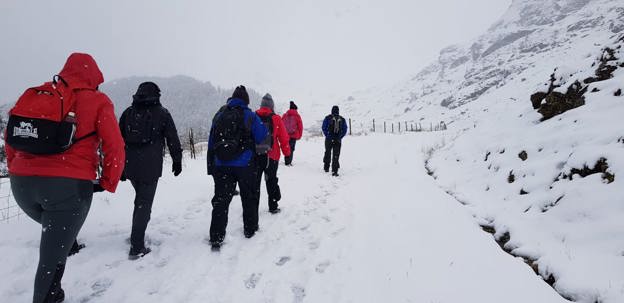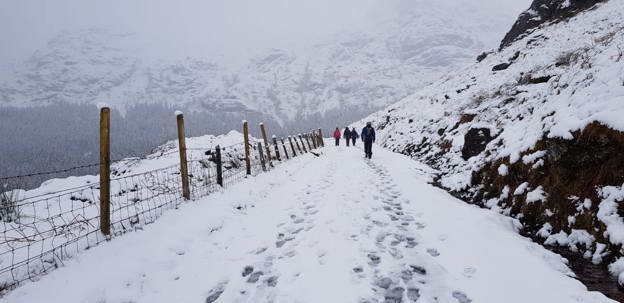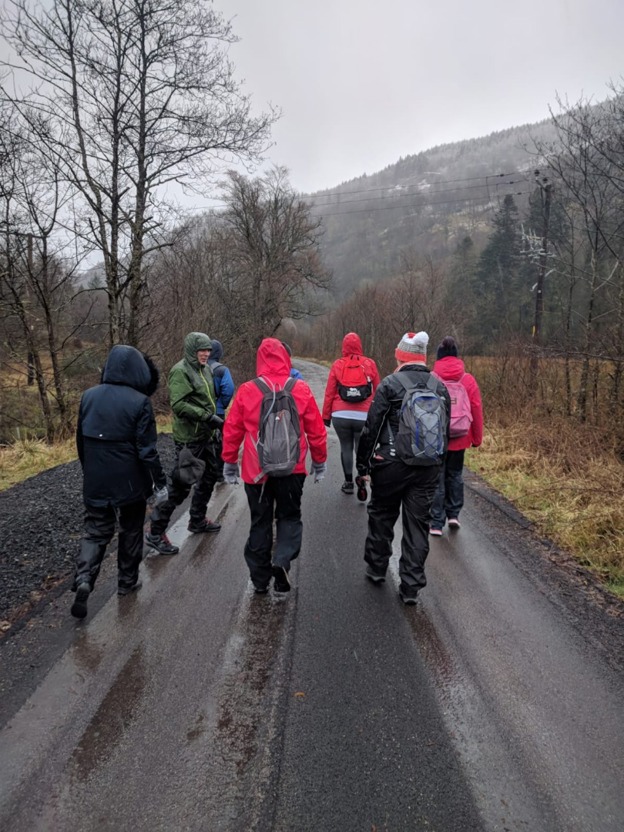 Comments