Riverside Museum
Posted by Birdston Care Home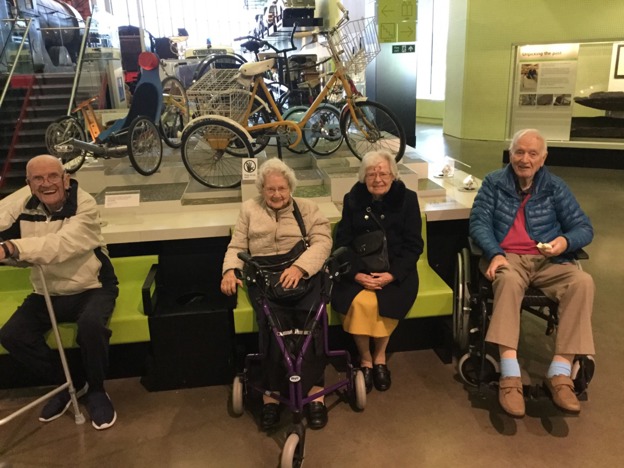 A group of residents from Birdston Care Home had a wonderful day "travelling back in time" as they visited the famous Riverside Museum.
Riverside Museum is Glasgow's new and award-winning transport museum. With over 3,000 exhibits on display there's everything from skateboards to locomotives, paintings to prams and cars to a Stormtrooper.
You can walk through Glasgow streets and visit the shops, bar and subway. Climb aboard a train, tram or bus and get a real feel for old public transport. Discover Glasgow's rich shipbuilding history, explore the car and motorbike exhibition and help put out a fire with their interactive fire engine.
The new museum has over 90 large touch screens panels full of images, memories and films that tell the fascinating stories behind the exhibits. This is a great way for residents to reminisce about their past and learn more about their city.
The group thoroughly had a great time on the trip and enjoyed some banter about their experience on their journey back home.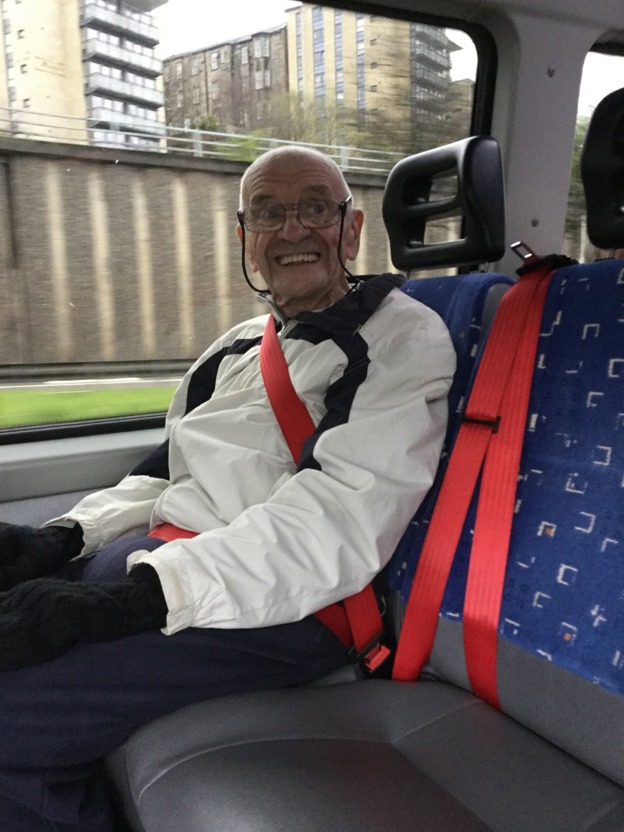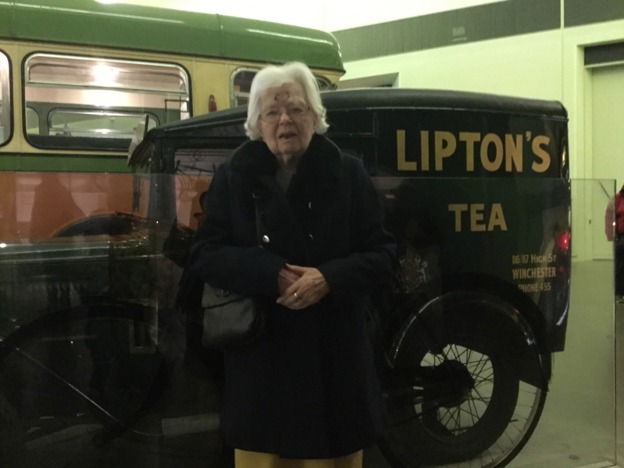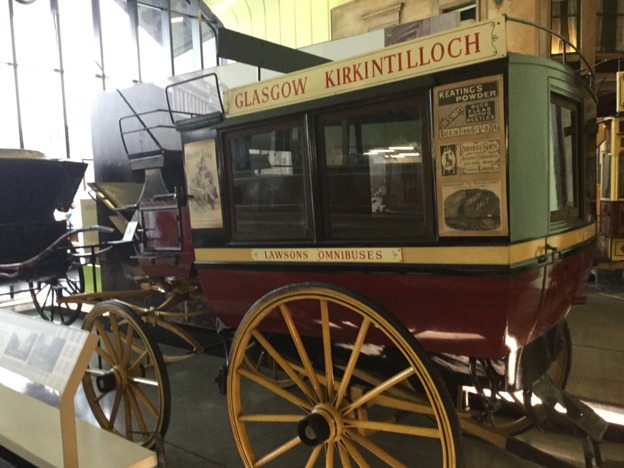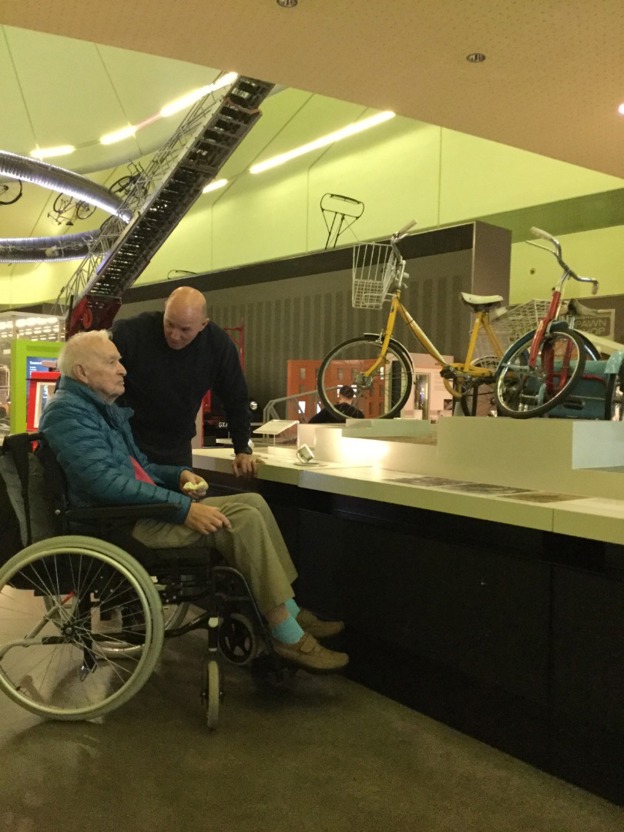 Comments