Nutrition & Hydration Week
Posted by Lillyburn Care Home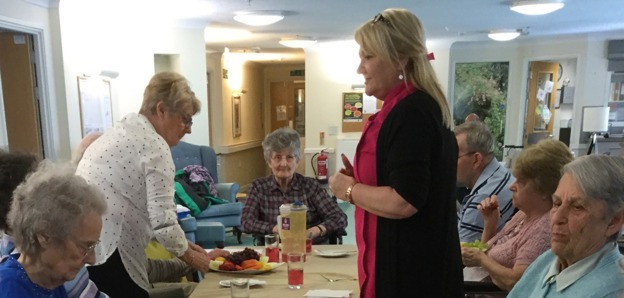 Nutrition and Hydration week takes place every March and aims to highlight the importance of nutrition and hydration in health and social care settings.
Residents took part in a nutrition and hydration quiz, which involved answering questions about the importance of keeping hydrated. The group also discussed the best ways to stay healthy whilst they sampled a variety of fruits.
Health organisations around the world take part in the event and residents are always keen to join in on the fun.
Marie Galligan said "today was about reminding everyone of the importance of keeping hydrated and healthy eating. Simple things like giving our residents the opportunity to have fresh fruit each day and having a variety of drinks available makes such a difference".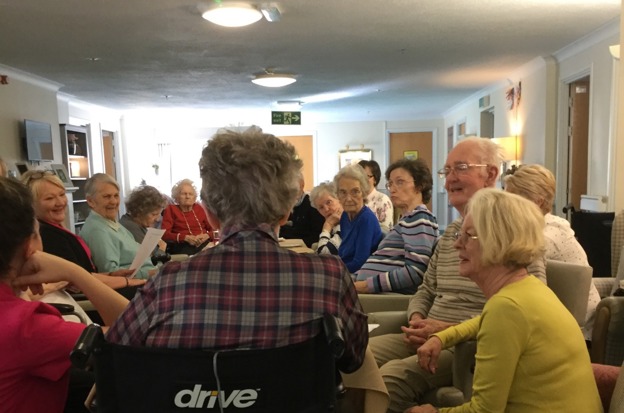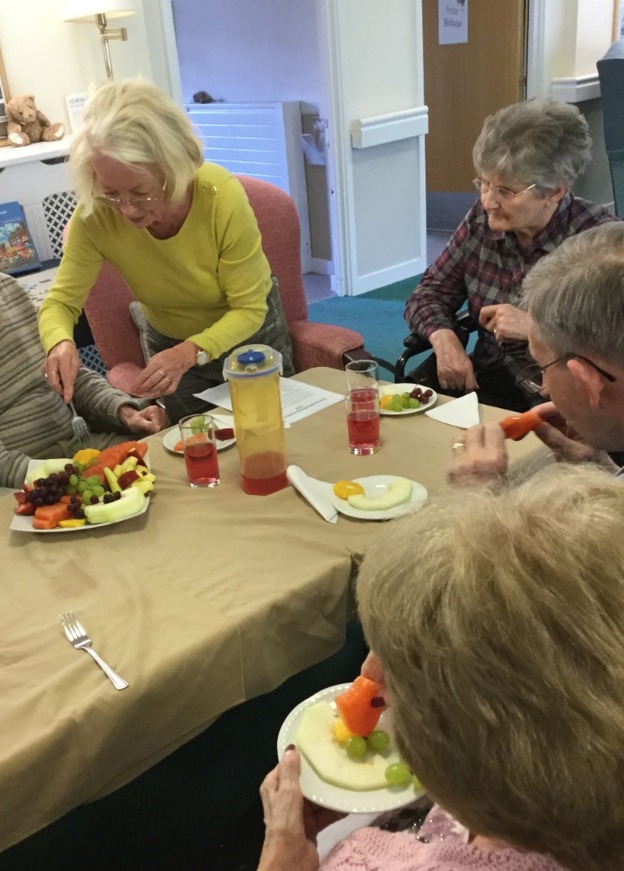 Comments