International Women's Day
Posted by Lillyburn Care Home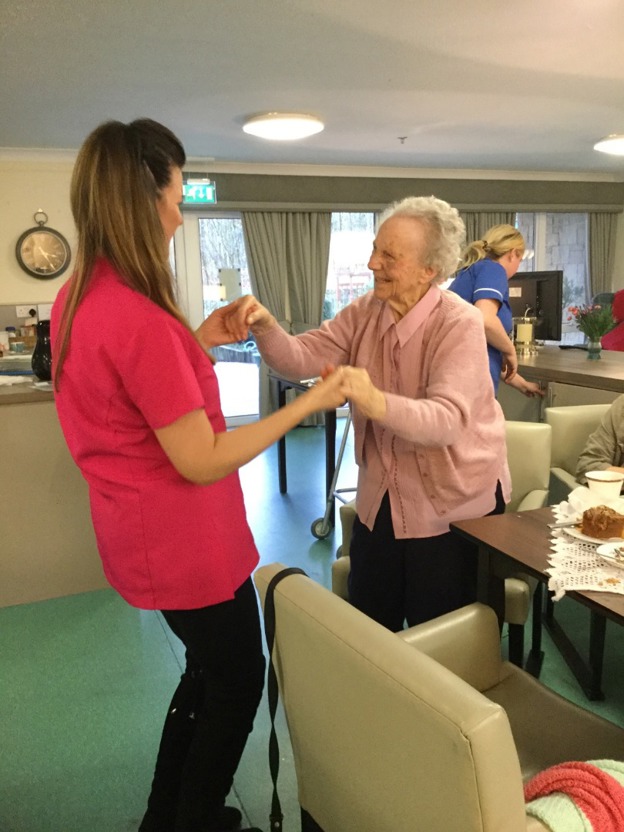 The ladies of Lillyburn took part in International Women's Day, which celebrates the incredible females in our lives and gives us the opportunity to show them how much we love, respect and value them.
Staff arranged a morning pamper session for residents which included manicures, hand & arm massages, hairstyling and makeup. The pampering made sure the ladies looked their best for their party in the afternoon, where they played a famous woman quiz over afternoon tea.
Resident Phyliss commented on how much she enjoyed the pamper session and said "It felt great to have my nails done this morning, it made me feel like I was getting ready to celebrate International Women's day in style".
Marie Coats, Activity assistant, said "our International Women's Day was a great success, the ladies very much enjoyed having the opportunity to get glamorous for the party in the afternoon".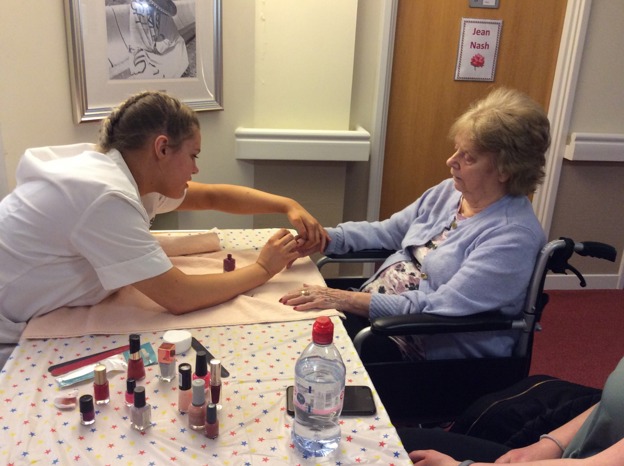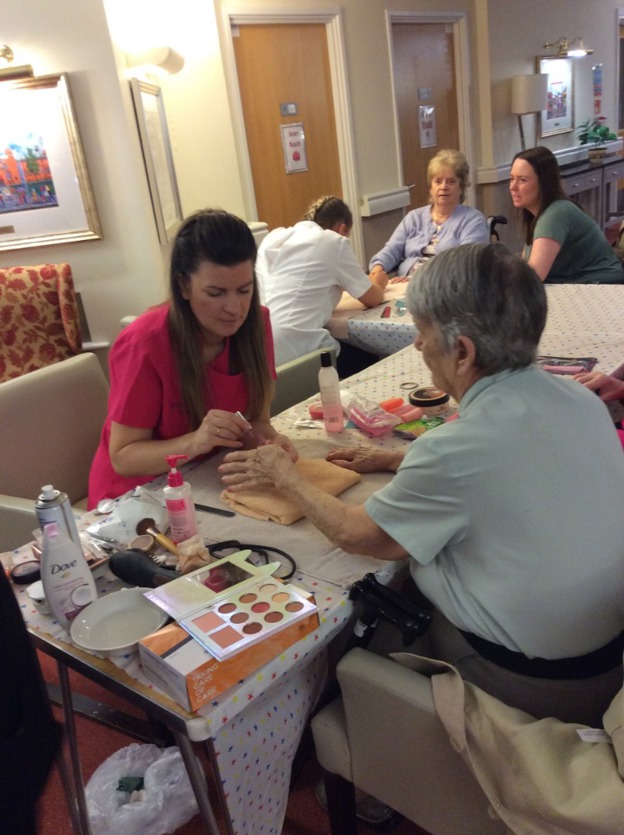 Comments