Easter Monday Fete
Posted by Mosswood Care Home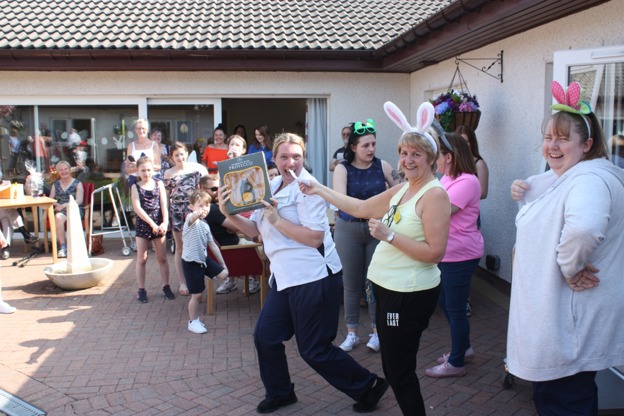 Mosswood Care Home is known for their extravagant Easter Fetes and this year was no exception. The home arranged a wonderful afternoon of fun for young and old to enjoy.
Families, friends and the local community joined our residents in our beautiful enclosed gardens to make the most of the lovely weather.
Children were thrilled to take part in an Easter egg hunt and had a great time creating their very own bunny masks at the arts and crafts table.
The event was particularly special for Louise who worked as an activity co-ordinator at Mosswood up until last year. She said "It's lovely to talk to some familiar faces and see the children run about with their Easter eggs."
Stuart Adamson, 83, commented on the event, "Remarkable weather. I think everyone seems to be enjoying themselves!"
Stuart is a keen photographer in his spare time and was delighted to have the chance to take a few photos of the event.

To end the day, a raffle was held and helped to raise a fantastic £325 for the resident's fund and activity co-ordinator Margaret thanked everyone for coming. As the children left, they were gifted an Easter egg to enjoy on their journey back home.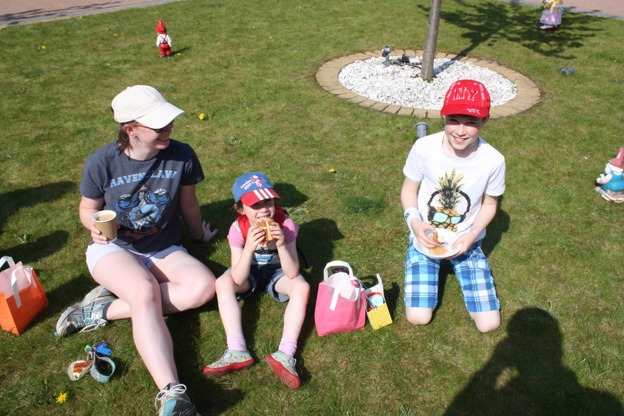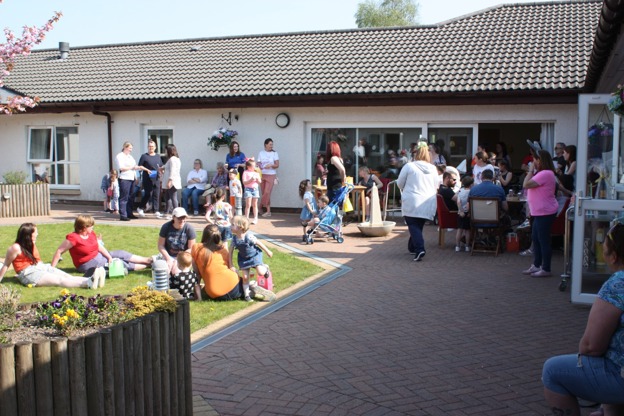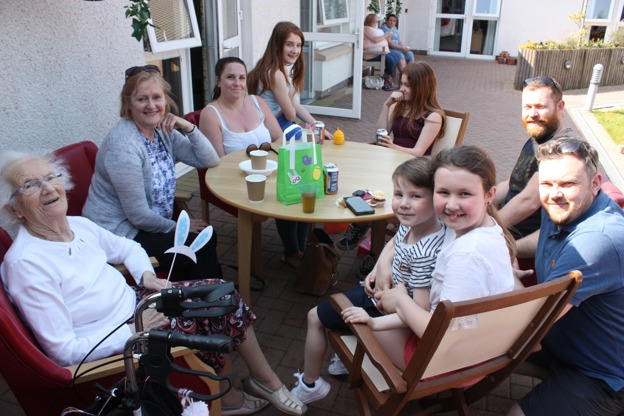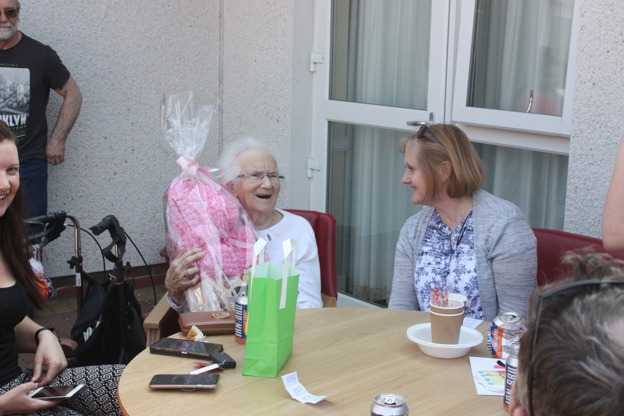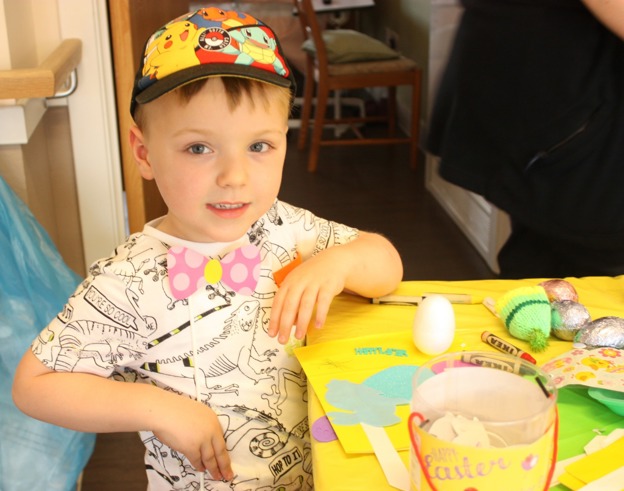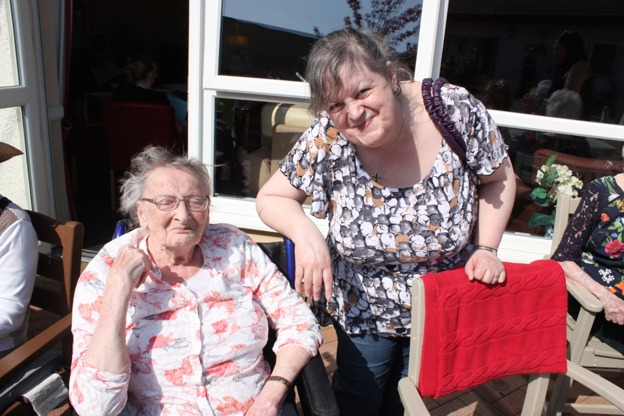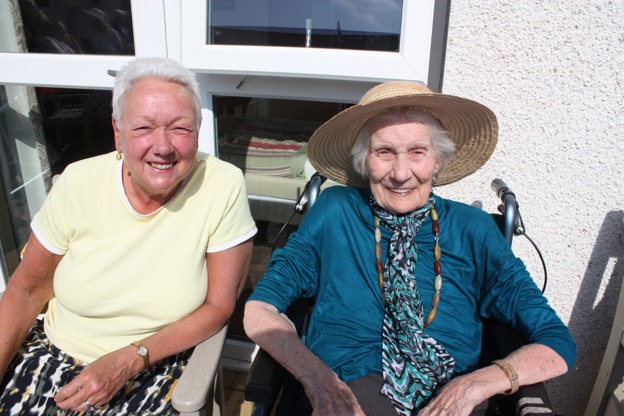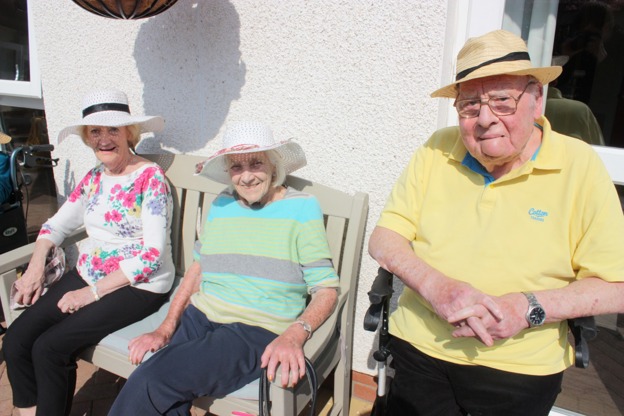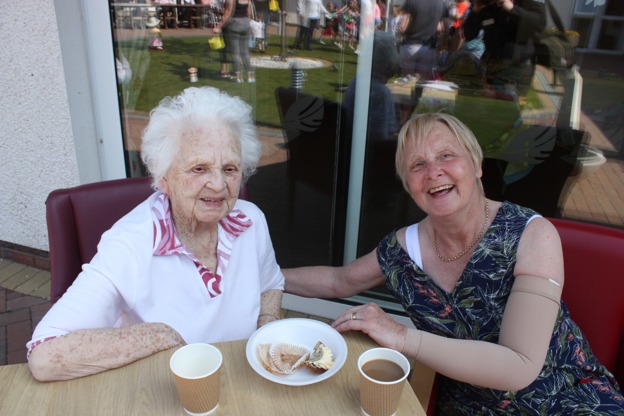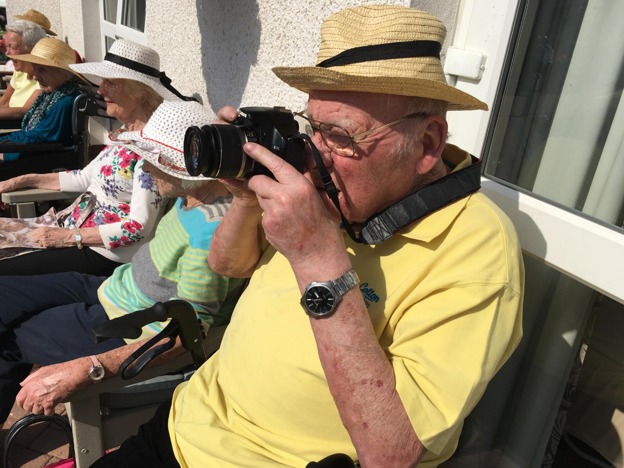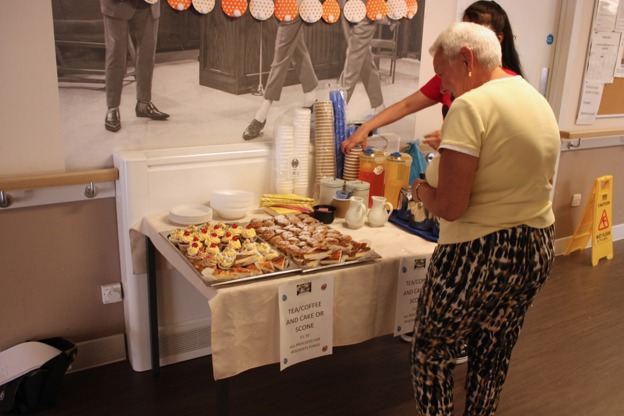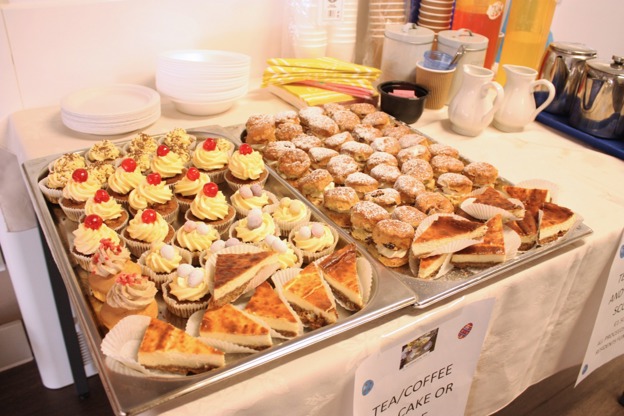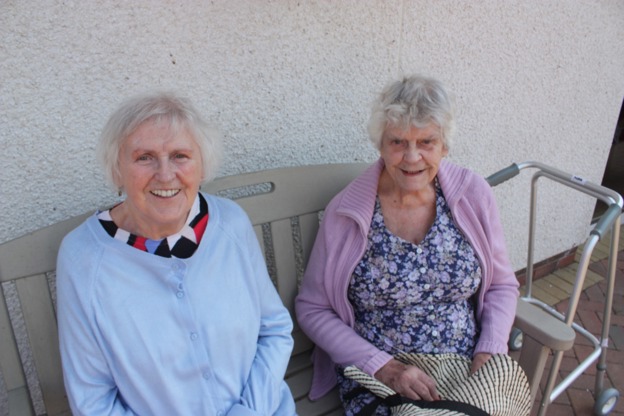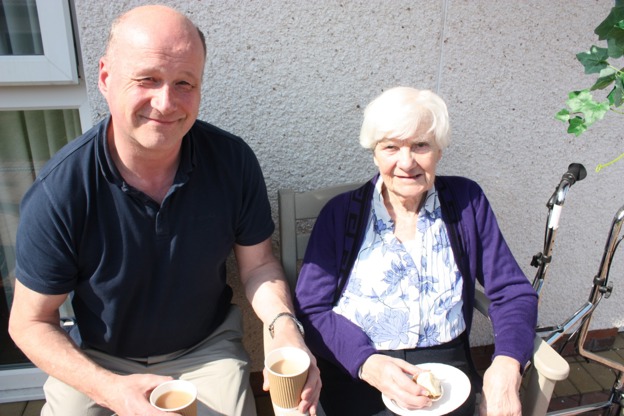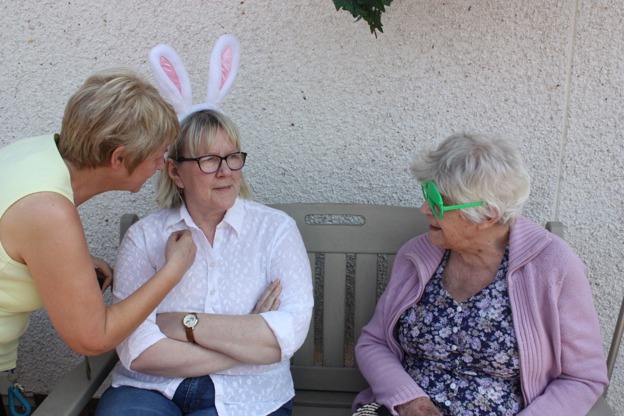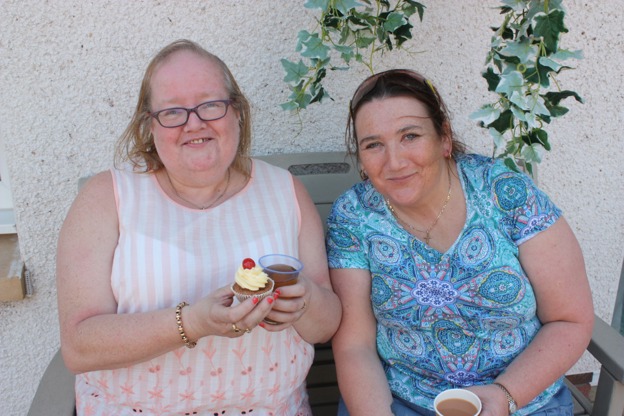 Comments