Dancing The Night Away
Posted by Mosswood Care Home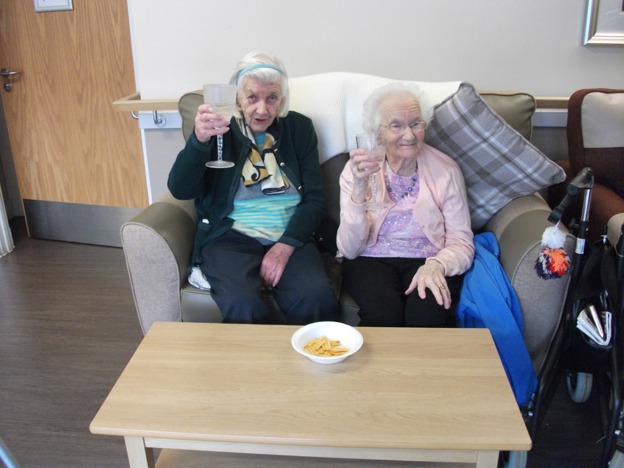 Residents felt spontaneous tonight and arranged a party to celebrate the lovely and warm weather they have been enjoying.
The partygoers indulged in nibbles and a glass of wine whilst staff played music and set up the dance floor. It was a delight to see everyone up on their feet dancing and singing at the top of their lungs.
Resident Eunice said "I just love a glass of wine and to dance the night away!"
Stuart has recently made Mosswood his new home and has always loved a party. He thoroughly enjoyed the night and looks forward to taking part in more fun activities at the home.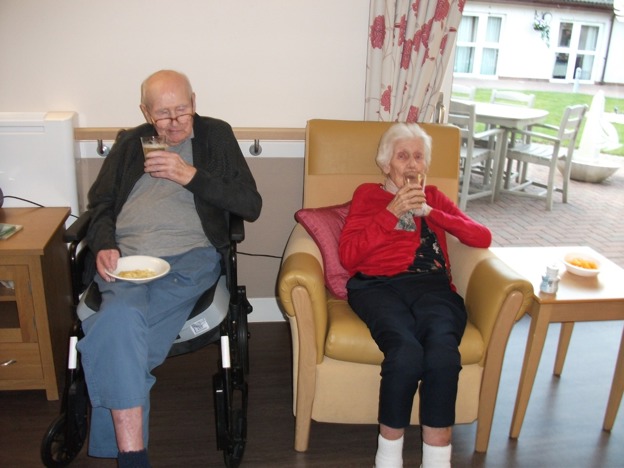 Comments