The BBC Visits Lillyburn Care Home
Posted by Lillyburn Care Home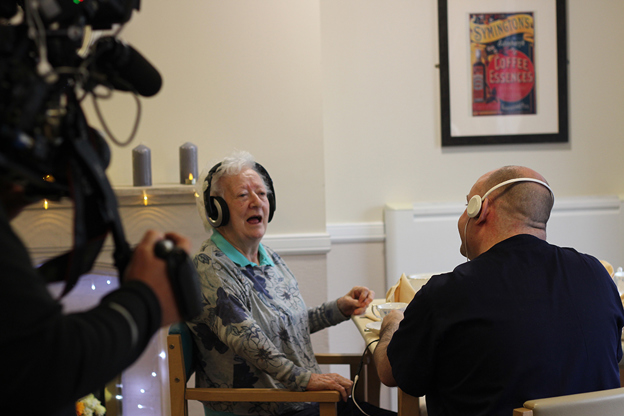 In celebration of BBC Music Day, our specialist dementia unit within Lillyburn Care Home was paid a visit today by the BBC, who was reporting on the significant impact Playlist For Life has had on residents with dementia.
Credit to the BBC for the above report 
BBC news reporter Colin interviewed members of staff, residents and GP's to find out the impact implementing Playlist For Life has had on residents. Staff Nurse Richard Wilson, Dr Janet McMillan and Kintyre  Care Home residents Lorna Whitaker and Hugh Duffy were all in the limelight. Lorna and Hugh were filmed listening to their favourite music, which demonstrated just how uplifting music can be to dementia suffers; their faces brightened instantly as they happily sang to their favourite songs.
Staff Nurse Richard Wilson said, "At Lillyburn we are lucky to have a management team that can think 'outside the box',  In particular, the prescription of Playlist For Life for our residents by GP's would not be possible without our practice development group, the staff at Lillyburn and local medical practitioners. Teamwork has proven once again to benefit individuals living with dementia."
Playlist For Life Deputy Director Andy Lowndes said, "It's terrific that we are getting this opportunity to work with Lillyburn Care Home to widen the awareness about Playlist For Life on BBC Music Day and the opportunity of  a short promotional  film on BBC Breakfast is fantastic."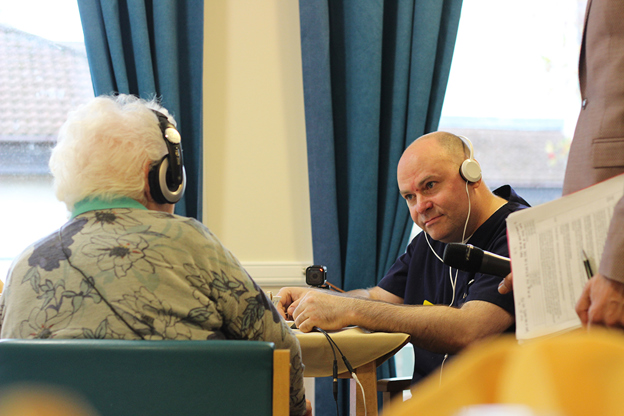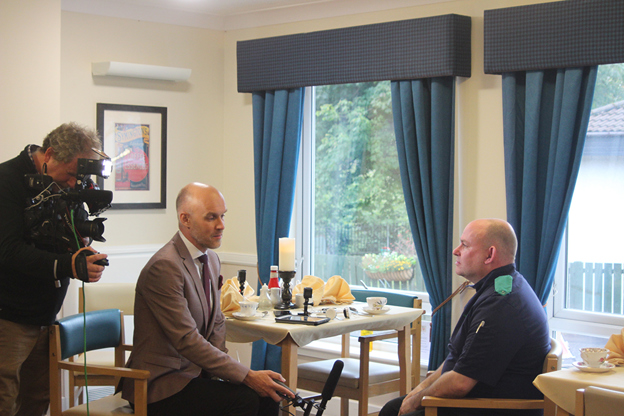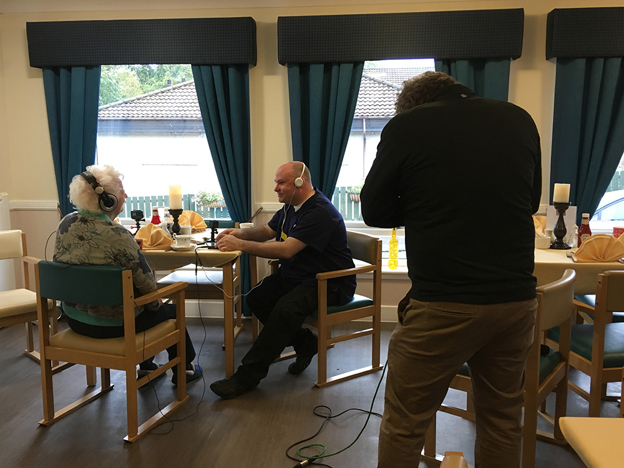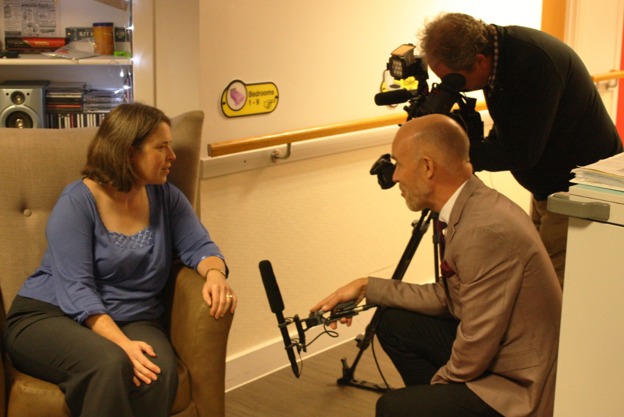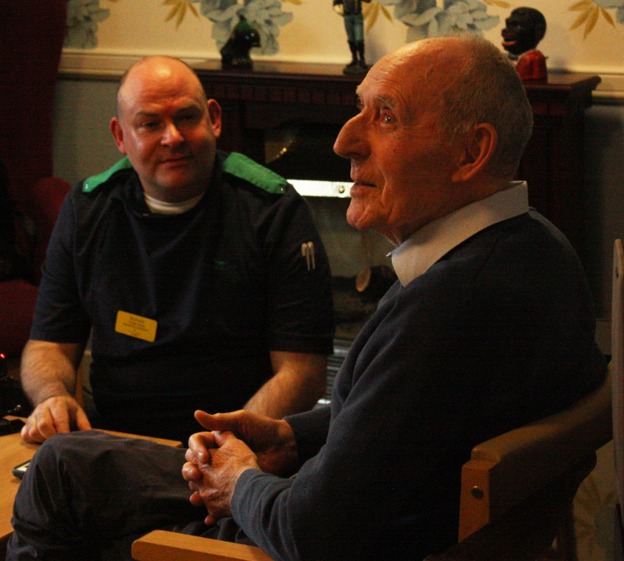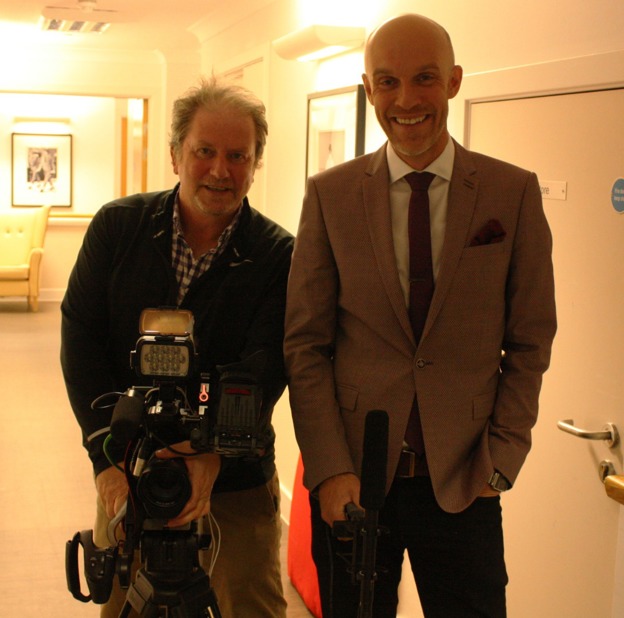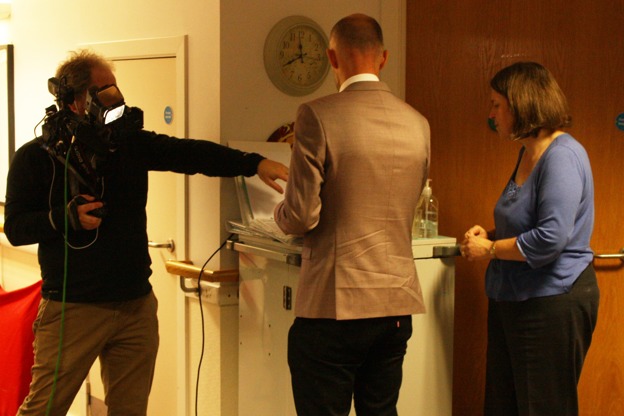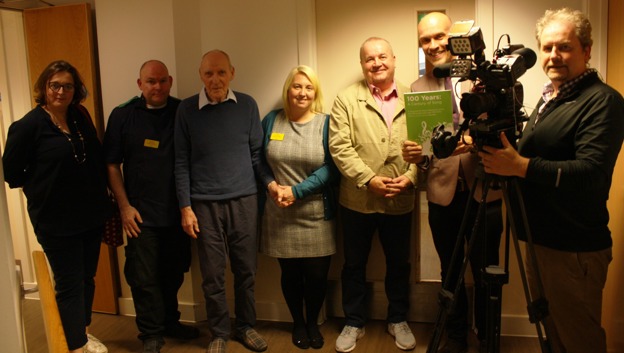 Comments