Pub Grub
Posted by Mosswood Care Home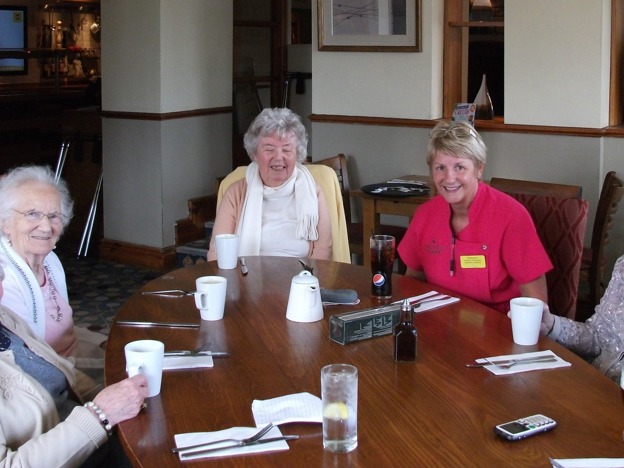 A much-loved destination for Mosswood residents is the Brewer's Fayre, whose fish and chips come highly recommend.
As soon as lunch was served, there were already rave reviews about the pub. Ellen said, "I just love coming here for my lunch. The fish is really lovely and I enjoy my endless cups of tea." Jim told the waitress that he really enjoys a cold pint with his fish.
Student Nurse Helen said, "it is great to see the residents out enjoying lunch and having a good old chit chat." As the waitress Kirsty thanked the group for coming, Ella said that she hoped to be back very soon as we all enjoy the good food here.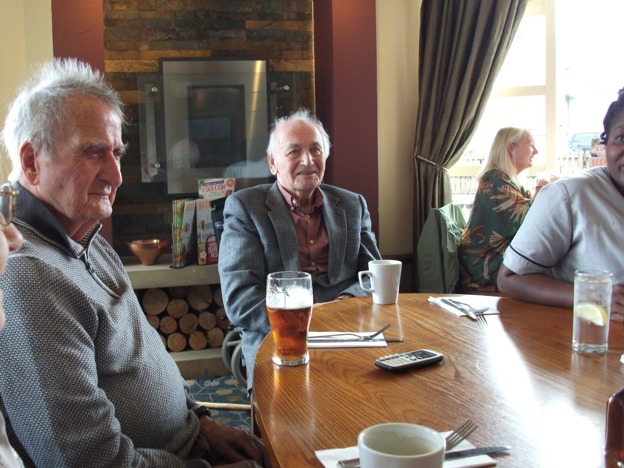 Comments