Getting Muddy For Charity
Posted by Admin
Pacific Care staff joined forces on Sunday to take on the Pretty Muddy 5k obstacle course at Pollock Country Park in memory of their loved ones and fellow staff members who have been touched by cancer.
The ladies all completed the course on the day and have raised a fantastic £2030.81 for Cancer Research UK. Their goal of £1,000 has been achieved twice over. If you would like to donate please visit their just giving page: https://www.justgiving.com/fundraising/pacific-care
The course took place in the picturesque Pollok Country Park and weaved in and around the forests and grounds surrounding the stunning Pollok House.
After the warm-up got the groups' spirits and adrenaline high, they took on the first obstacle together – an inflatable that launches the participants into a pool of cold, wet and smelly mud. It was soon clear to see who had a competitive streak as they raced ahead, while other team members stayed together to help one another.
The obstacles were tough – the climbing walls, A-frames, and cargo nets made the course a real challenge, but the cheering of the stewards and the spectators gave some much-needed encouragement.
Pacific Care's Finance Manager Claire Collins said, "The course and obstacles were challenging, but were worth the mud, sweat and tears for such a good cause."
There was a real sense of achievement as each staff member crossed the line, receiving a medal and a bottle of much-needed water for their achievements. Pacific Care Director, Brendan Brawley was on hand to support the team and reward the group for all their hard efforts with some well-deserved sandwiches and Prosecco to end the day.
Congratulations to all participants and thank you to all who have donated to Cancer Research UK. If you would like to donate, you can do so on our Just Giving: https://www.justgiving.com/fundraising/pacific-care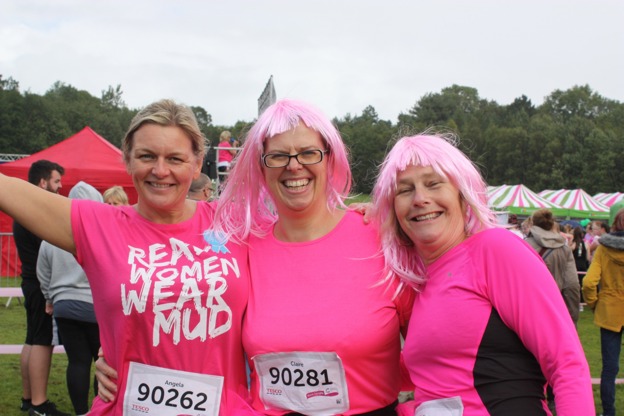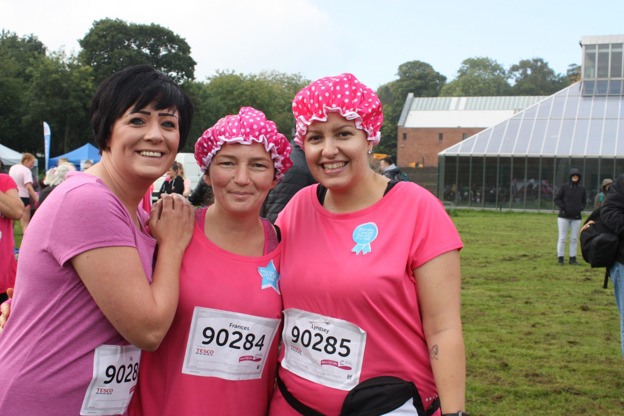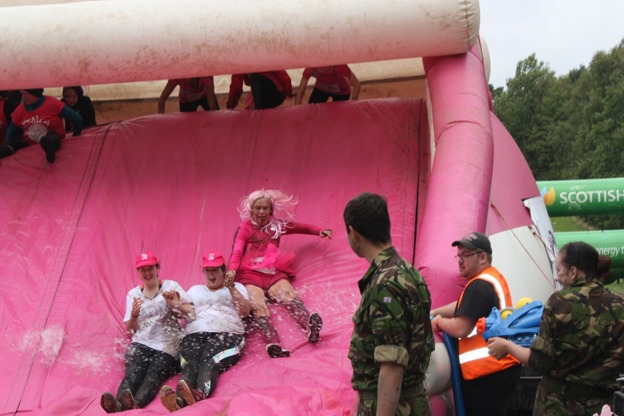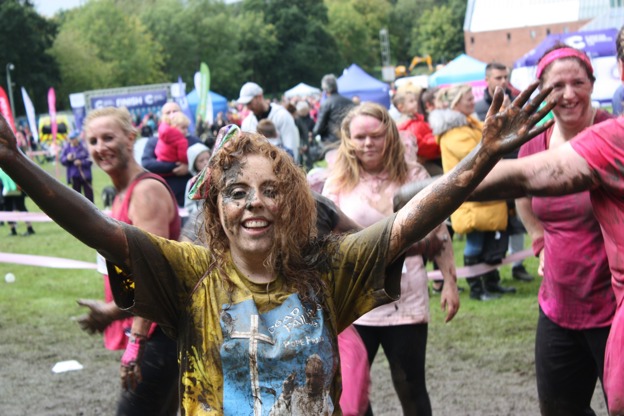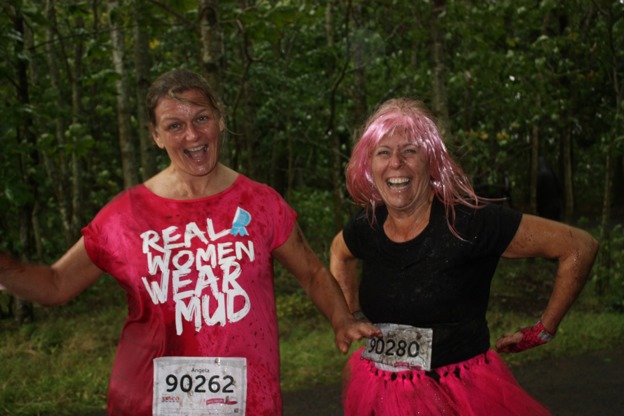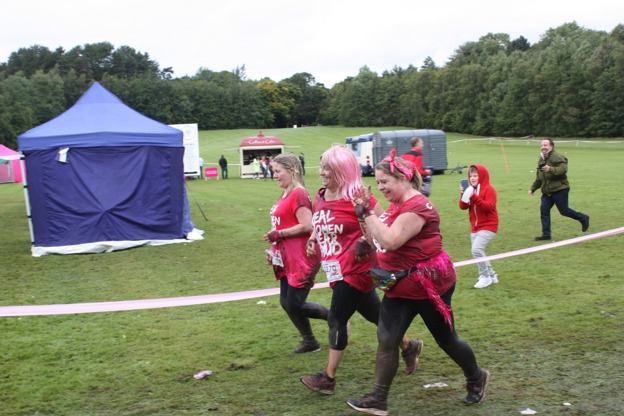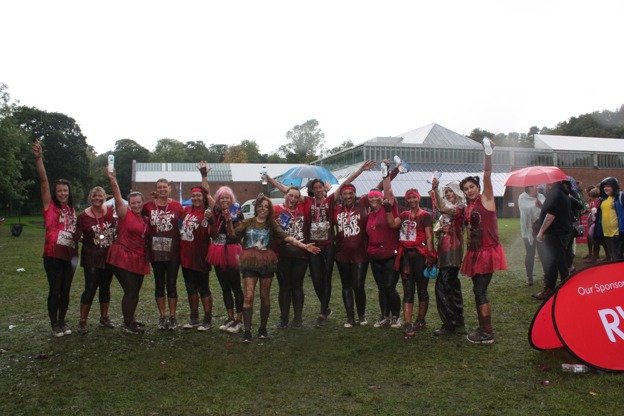 Comments