Food, Glorious Food
Posted by Lillyburn Care Home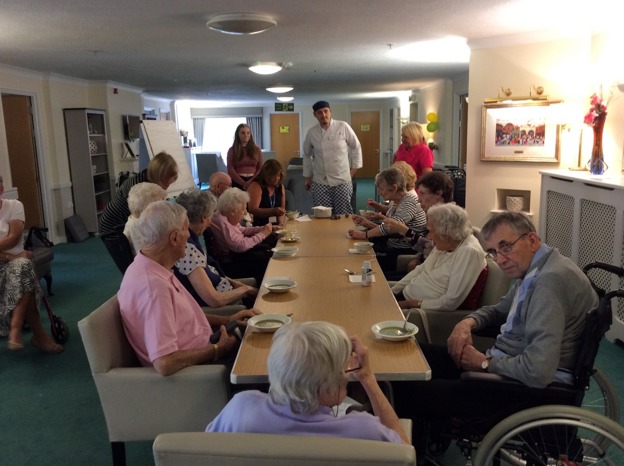 As part of Lillyburn Care Homes monthly tasting session, Chef Matthew got everyone's taste buds tingling this afternoon with his appetizing sample menu.  Designed to enable residents to sample and comment on different dishes, the tasting session always hits the spot.
Residents, relatives and staff enjoyed trying out Mathew's pea and mint soup, homemade mini sausage suppers, Cajun haggis balls and cinnamon meringues.  Herb potato slices and mini baked potato with cheese were also served. The potatoes were grown in our very own garden.
Jim commented that this was such a great way of introducing residents to new dishes and giving them the choice of which dishes should be introduced on the current menu.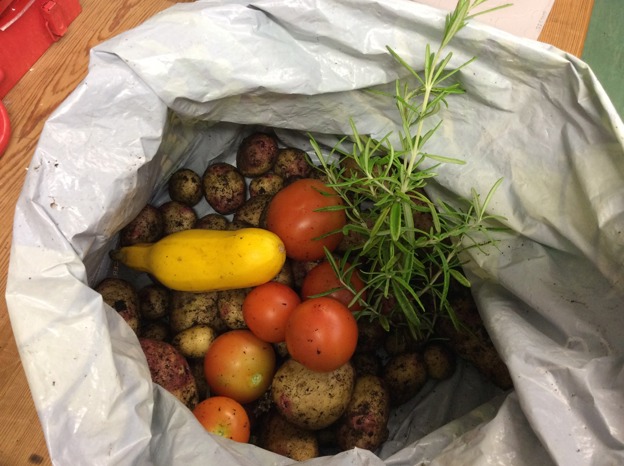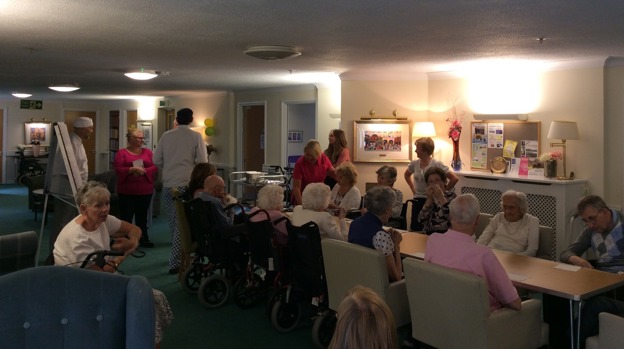 Comments