Filming At Birdston
Posted by Birdston Care Home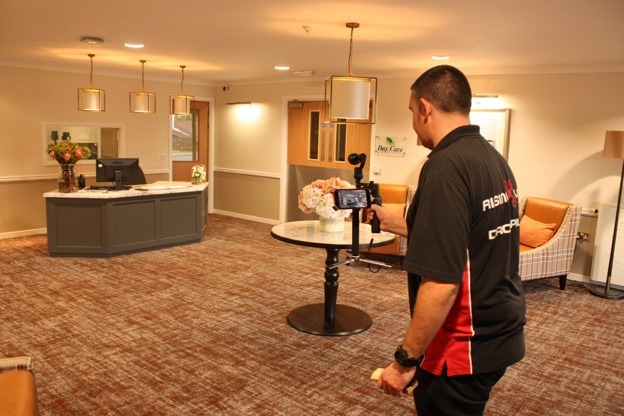 A photo shoot took place at Birdston Care Home on Friday to capture the newly redeveloped home for promotional materials.
Dale and Fraser from Rising View were filming throughout the day, using a 360 camera to create a virtual tour of the home and a camera stabiliser to film seamlessly.
It was great for residents to see the filming take place – although they were more focused on watching Chitty Chitty Bang Bang from the comfort of the living room!
The final edits of the videos should be complete in the coming weeks and we look forward to sharing with you the footage of our beautiful home very soon.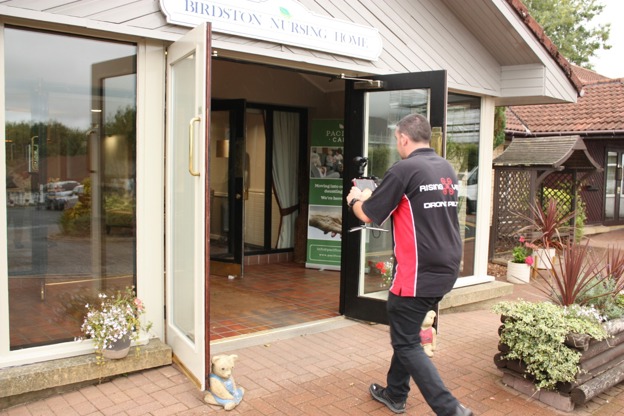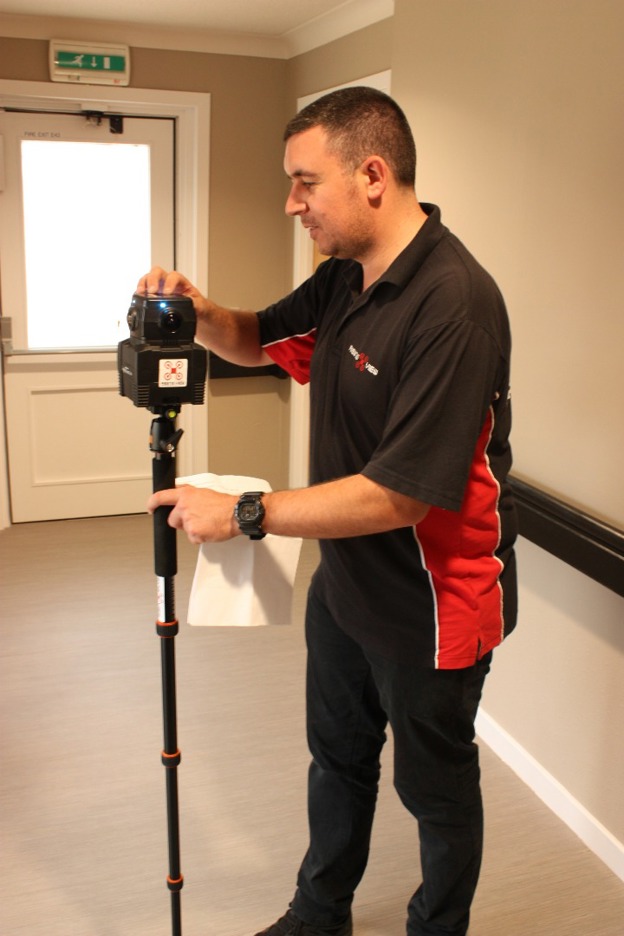 Comments