Cha Cha With Charlie
Posted by Mosswood Care Home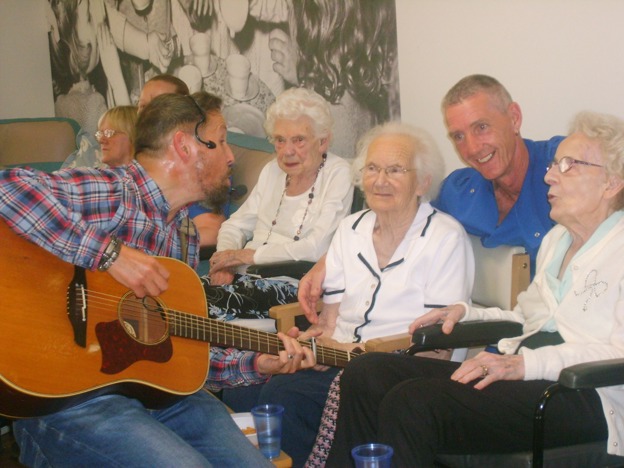 Mosswood enjoyed some live entertainment from Charlie Gorman, a much-loved singer who frequently entertains the residents with his guitar and singing.
The crowd was clapping their hands, tapping their feet and singing along to the beautiful music. Some residents even took to the dance floor!
As usual, Charlie made sure that everyone got involved. He walked round and serenaded the audience one by one. At the end of Charlie's show, staff and residents joined together in a circle in their final dance.
It was clear that the audience was thoroughly entertained. Nurse Theresa said, "It's lovely to see the residents engaging with other residents and staff, I'm sure the residents will all sleep well tonight!"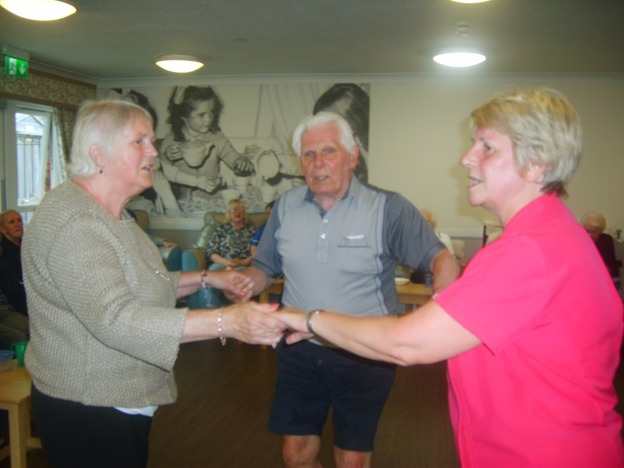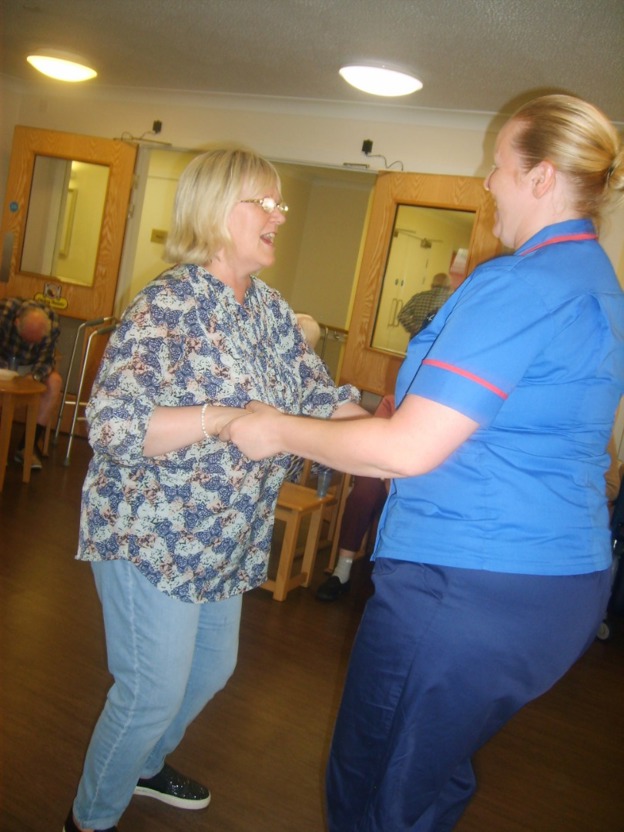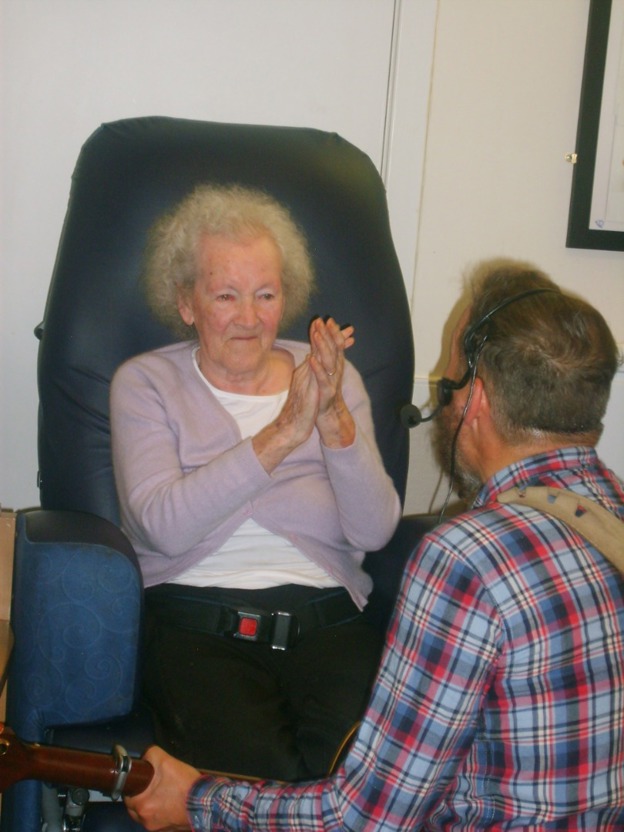 Comments