All Aboard!
Posted by Stanely Park Care Home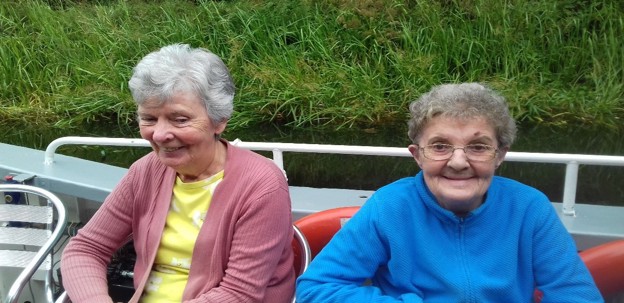 It was a very relaxing day for a group of residents from Stanely Park Care Home, who sailed along the Kirkintilloch canal on a warm summer's day.
There was an abundance of wildlife to see on the cruise, such as heron and ducks. The canal was rather busy thanks to the nice weather and the residents felt welcome as they were waved to by boats passing by and dog walkers on the bank.
The captain of the ship talked about the history of the canal and the surrounding area. You could tell that the group was very interested in what the captain had to say and they all had a laugh as they had a wee steer of the boat. Gladys and Greta, both agreed that the cruise was so peaceful and relaxing.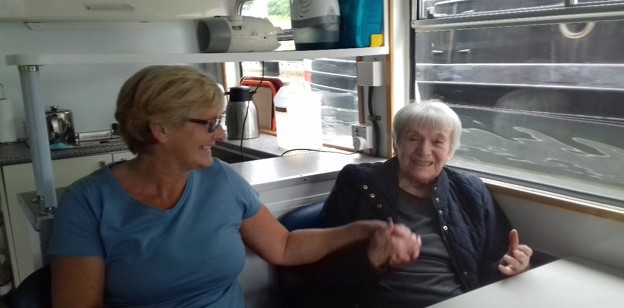 Comments