100 Years Young
Posted by Lillyburn Care Home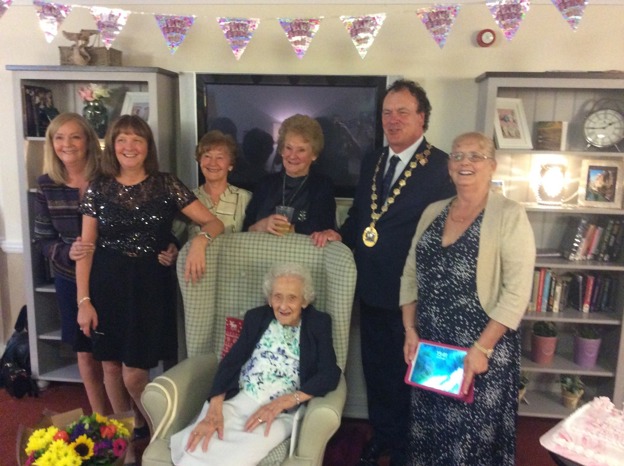 Annie Telford celebrated her 100th birthday and was joined by a mass of family, friends and staff. The milestone birthday was certainly one to remember, as Annie and guests were treated to live music by Music in Hospitals. This was followed by a tasty buffet accompanied by a beautiful birthday cake made by the Lillyburn Kitchen Team.
Alan Brown, the Lord Provost presented Annie with a lovely bouquet of flowers and she was delighted to receive her birthday card from the Queen, which proved to be the icing on the cake.
When asked the inevitable question about the secret to a long life, Annie said simply: "No cigarettes, no alcohol and just plenty of laughter!"
The party was lively and friends and family enjoyed dancing and singing along to many of Annie's favourite songs. To bring the party to an end, everyone sang a big happy birthday to Annie.
News of Annie's birthday also reached Parliament, who lodged a motion "The Parliament congratulates Annie Telford, who has just celebrated her 100th birthday at Lillyburn Nursing Home in Milton of Campsie, East Dunbartonshire; notes that Annie enjoyed two parties to help her celebrate, one with staff and friends at the care home, and the other with her family, and understands that, along with the decorations, balloons and cake for the "birthday girl", it was her special congratulations card from The Queen that made Annie's day."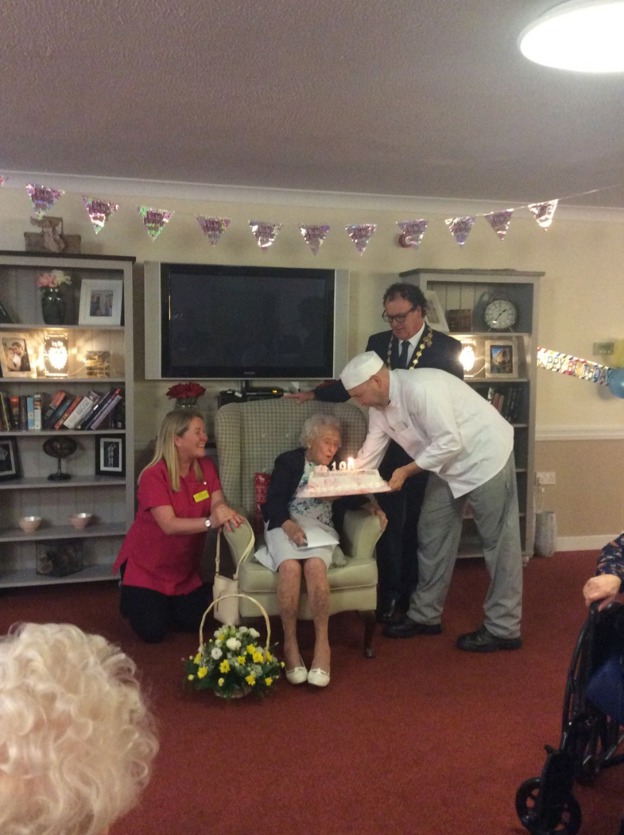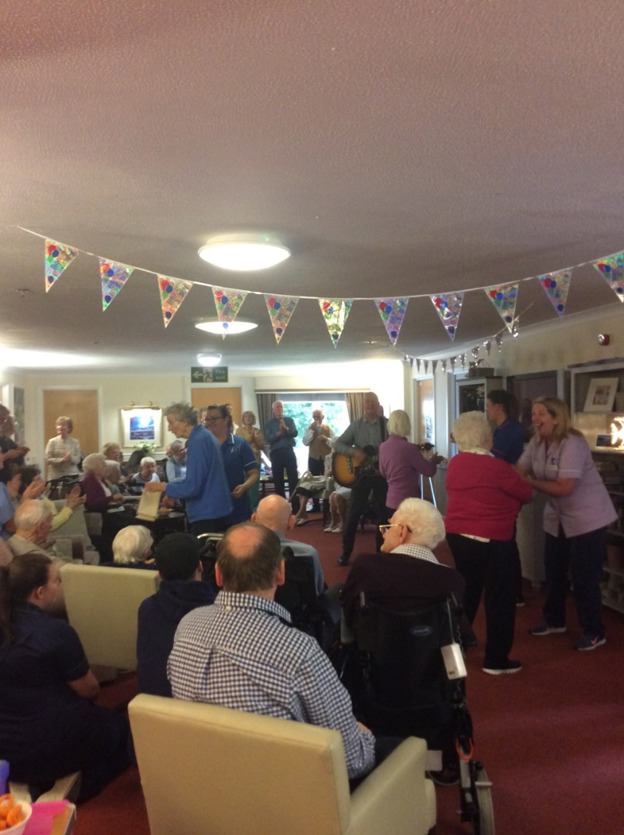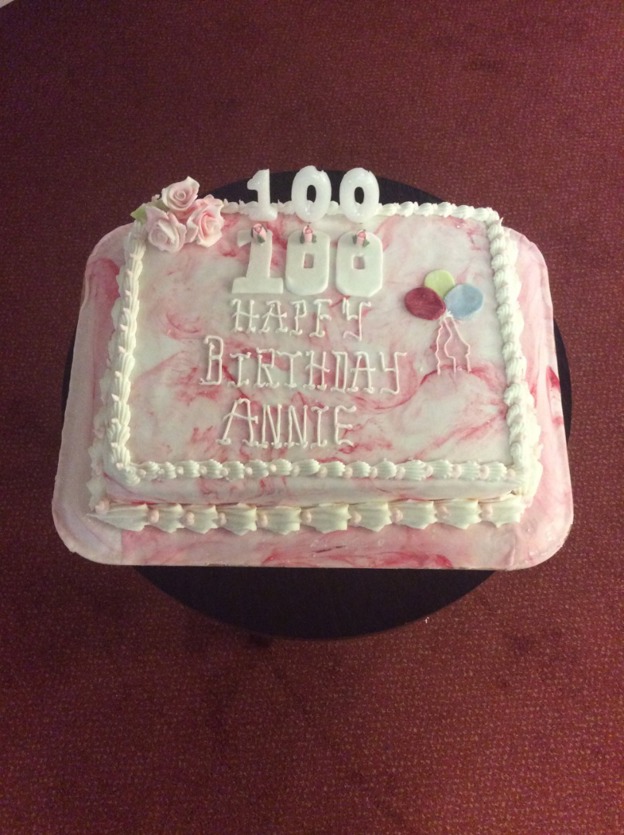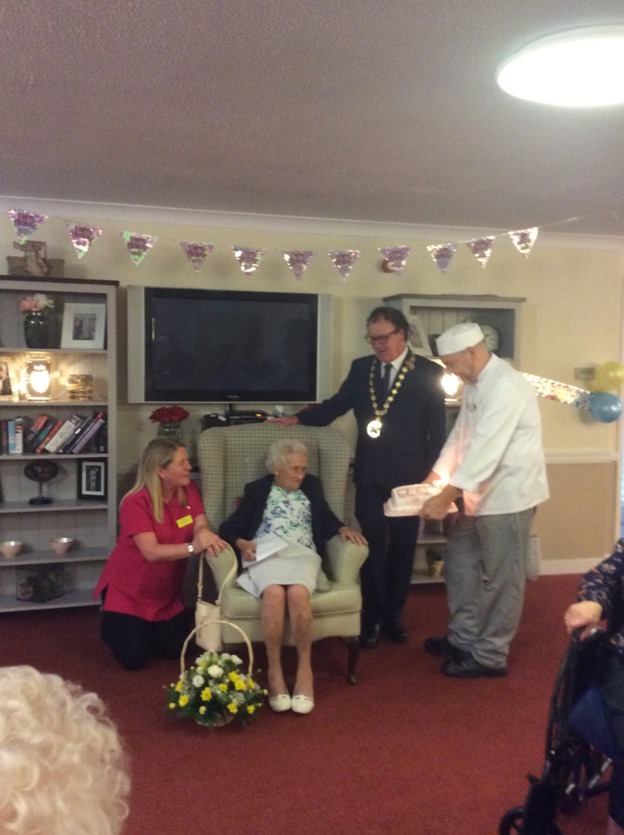 Comments