Fang-Tastic Halloween Celebrations
Posted by Birdston Day Care Centre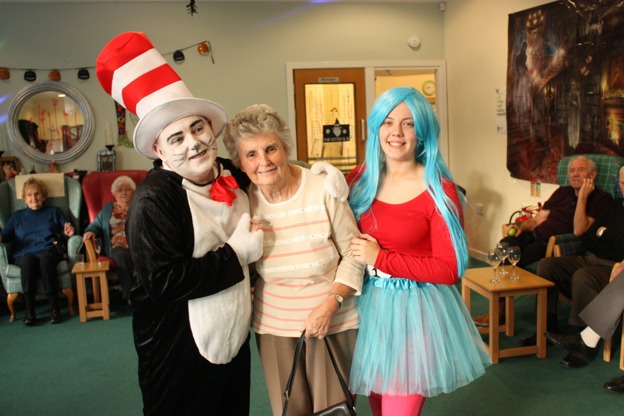 Halloween is the highlight of October, and this year has seen the Pacific Care homes take part in the celebrations with a series of Halloween-themed activities.
At Birdston Day Care, the centre was spookily decorated with giant spiders, ghosts and scary murals. Halloween is a hugely anticipated event for Day Care as all the staff dress up in spook-takular costumes. There were pirates, Cruella De Vil, Buzz Lightyear, The Mad Hatter and much more. Mrs Brown was also in attendance in the form of Mrs Joanna McGuiness who stole the show.
Singer Scarlett Hart entertained the party, singing a number of boo-tiful songs to get everyone on their feet for a dance and made the room giggle with her sense of humour. It was a fang-tastic day and everyone left with a smile.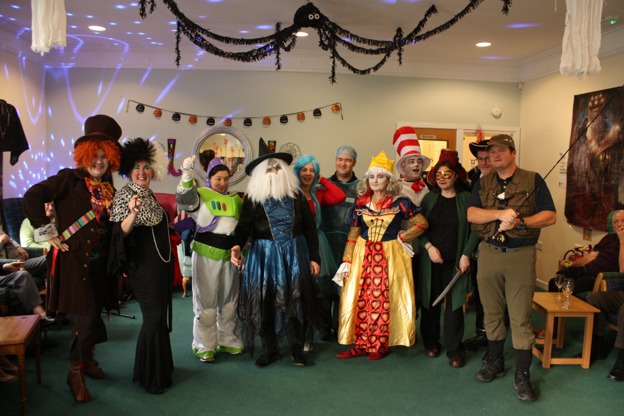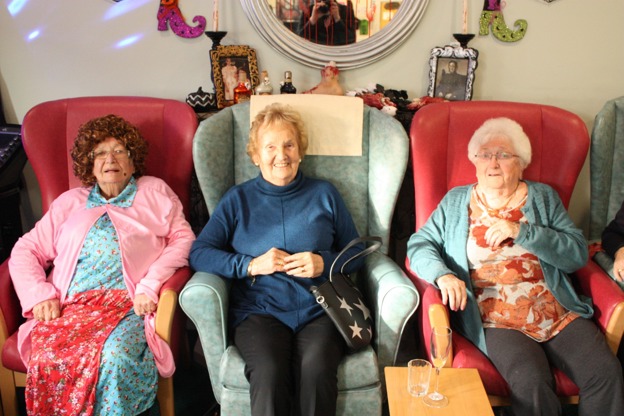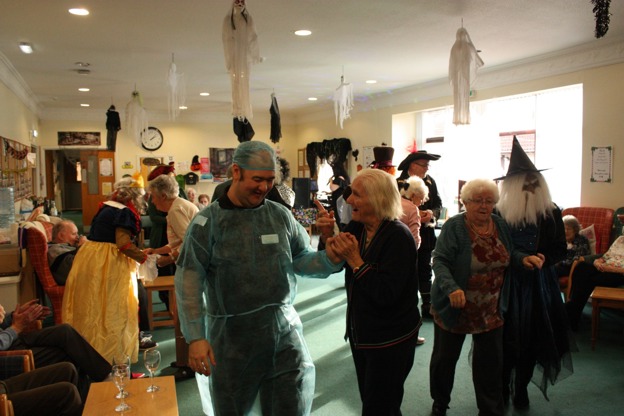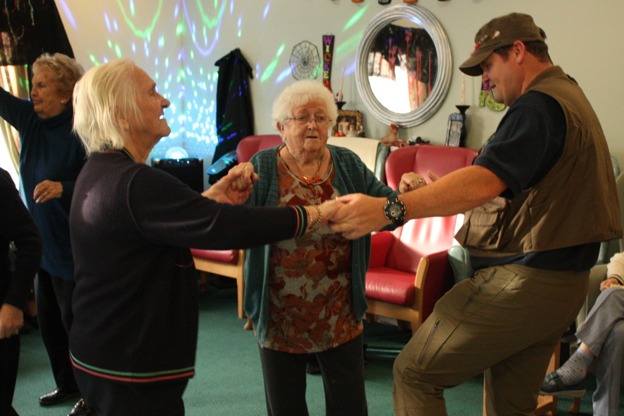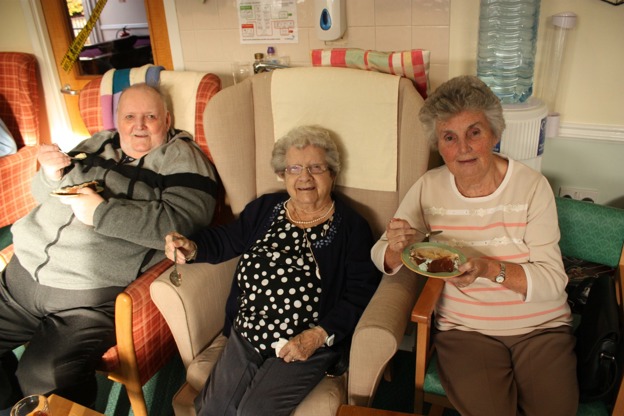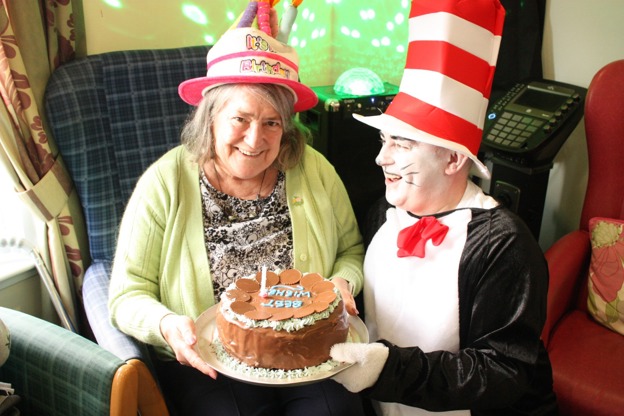 Comments