We've been shortlisted in the UK's top nursing awards
Posted by Admin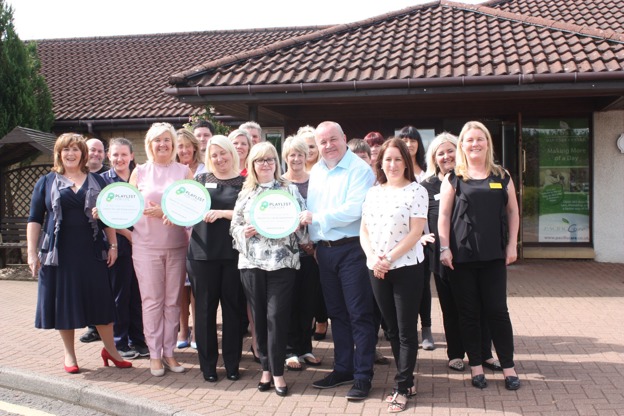 Today, clinical director Janice Allan and the Pacific Care management team in Glasgow have been announced as a finalist in the 2018 RCNi Nurse Awards, the UK's most prestigious nursing accolades. Following the awards' highest ever number of nominations in its 31 year history, a panel of expert judges has whittled down over 700 entries to just five inspirational finalists for each award category, and Janice is a finalist in the 'Nursing Older People' category. The RCNi Nurse Awards identify and celebrate nurses who, every day, go above and beyond to save lives, provide outstanding care for patients and transform nursing practice for the better. 
The Pacific Care team have been shortlisted for their role in improving the lives of those living with dementia by introducing the 'Playlist for Life' project to care homes and day care services in Glasgow. The project aims to help recover the closeness of families that are affected by dementia and provide the patients themselves with a sense of safeness, belonging and familiarity through music.
All staff, from carers to chefs, completed the training for 'Playlists for Life' and helped to implement it into all Pacific Care units. The results speak for themselves, with a 60% reduction in the need for anti-psychotic medication and, on some instances, the resident GP prescribing the playlist to prevent anxiety or distress triggers, which so often characterise dementia behaviour.
Rachel Armitage, Managing Director at RCNi, said: "The RCNi panel of professional judges voted Janice and the Pacific Care management team as finalists because of their incredible story and the impact they've had on dementia patients in Scotland. With the nursing shortage high on the national agenda, it's important that we give nurses like Janice the recognition they deserve, and we look forward to celebrating her work at the awards in July."
The hunt for Britain's nursing heroes started back in December 2017, led by Good Morning Britain presenter Kate Garraway, and will culminate in a glamorous awards ceremony on 4th July in central London. Nurses were able to nominate themselves or their colleagues across 14 different categories ranging from Mental Health and Cancer, to Emergency and Student Nursing.
Kate Garraway, RCNi Nurse Awards Ambassador 2018, said "The 2018 RCNi Nurse Award Finalists are all incredible. So often nurses don't get the recognition they deserve and I can't wait to celebrate their hard work and dedication at the ceremony in July – if it was up to me I'd crown them all as winners."
Janice will now go through to the interview stage of the judging process, ahead of the awards ceremony in July.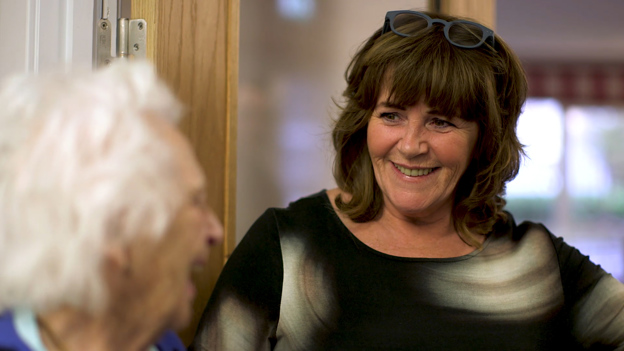 Comments