Fun At The Pub
Posted by Stanely Park Care Home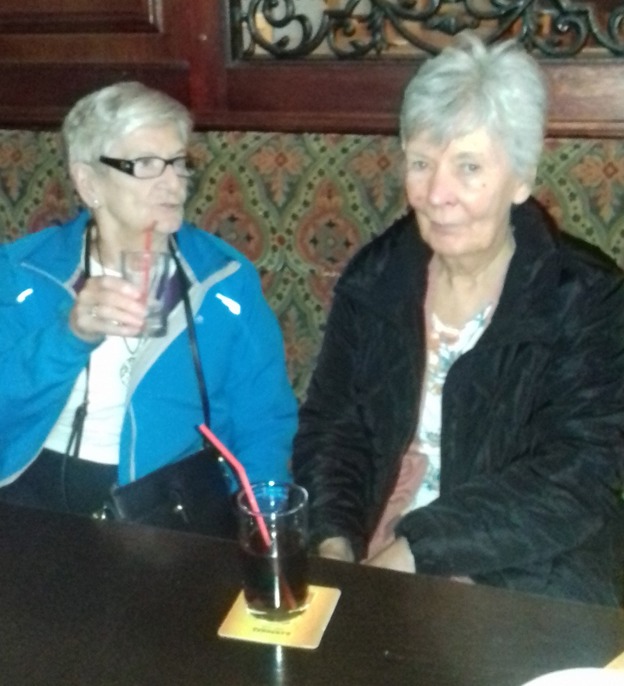 On Thursday afternoon Stanely park residents and staff visited the local pub "The Heritage" with residents and staff from Mosswood Care Home.
A great afternoon was had listening to music and Betty got to watch the horse racing, hoping that her horse would win.
Cicely and Cunningham enjoyed a nice glass of red wine with both of them stating that 'it was a rather fine wine' and they were looking forward to coming back again.
Home manager Sue Kedley added 'The importance of these bus trips out to various places helps to stimulate the residents and bring back happy memories.'
Special thanks to the staff at "The Heritage" for making everyone so welcome.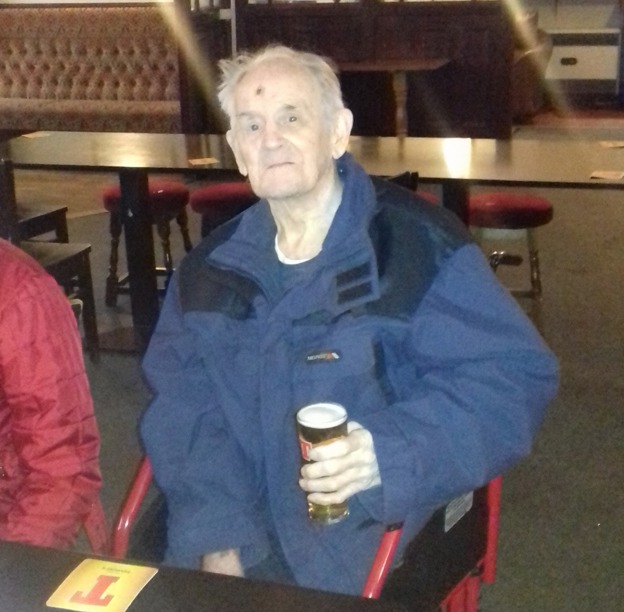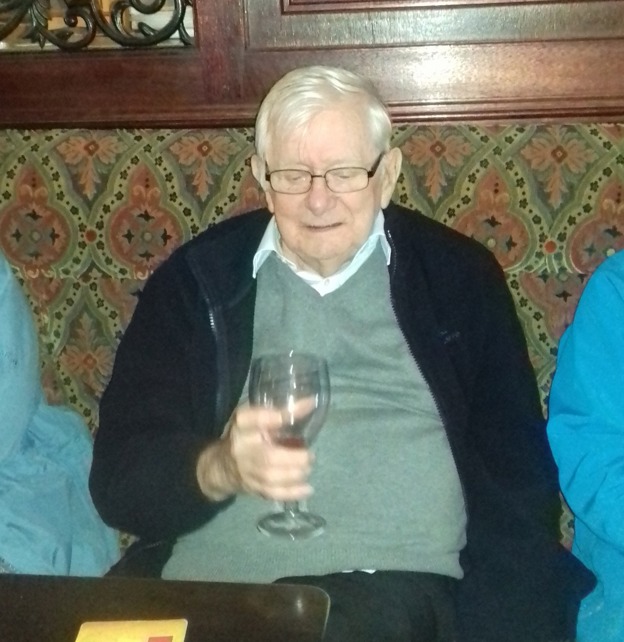 Comments