Breathtaking Views at the Magnificent Kelpies
Posted by Birdston Day Care Centre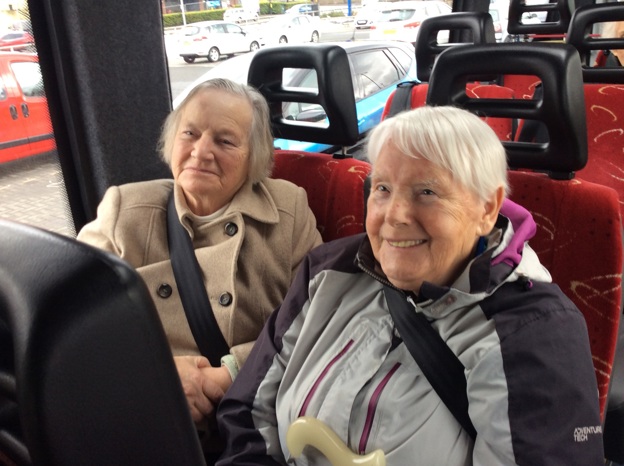 Birdston Day Care recently set off on a sightseeing trip to the Kelpies near Falkirk, with everyone enjoying the beautiful scenery of the Kilsyth Hills and the Kelvin Valley en route.
When we arrived, the stewards kindly allowed us to take the minibus right down to the foot of the magnificent horses, so everyone could get a much better view of their breathtaking design.
Standing at 30 metres high, the Kelpies, designed by Andy Scott in 2013, are located next to the Forth and Clyde canal and are a monument to Scotland's horse-powered heritage from a time when Scotland's canal system was the primary transportation method of freight and goods across the country.
Service user, Veronica Stewart said "I thoroughly enjoyed the visit as I had never been to the Kelpies before." Activities coordinator, Maura Donohue said "This was a first time experience for many of us, so it makes a nice change. At Day Care we organise lots of reminiscing sessions which brings many benefits, but it's always good to do something new and different to stimulate our service users in other ways too".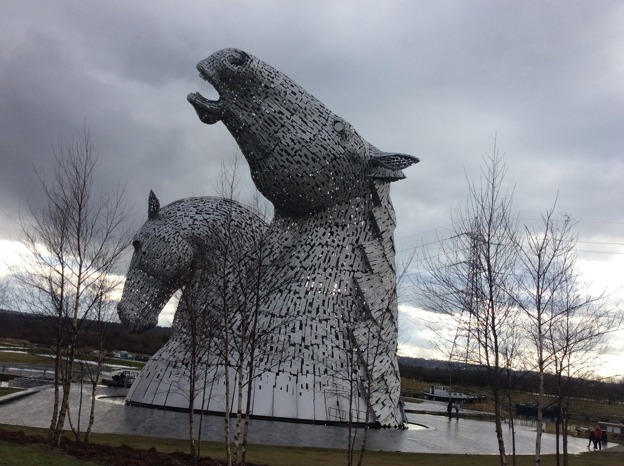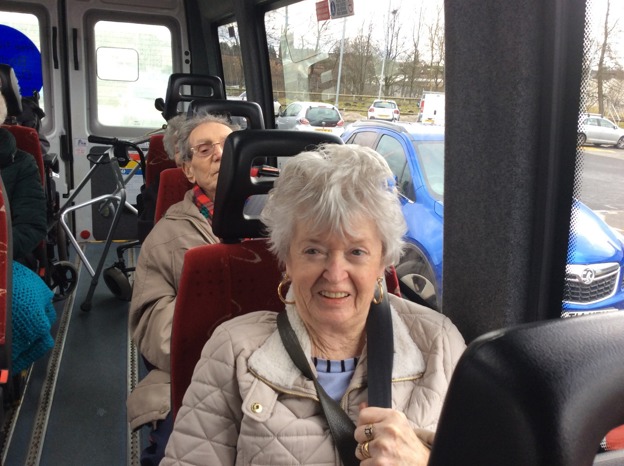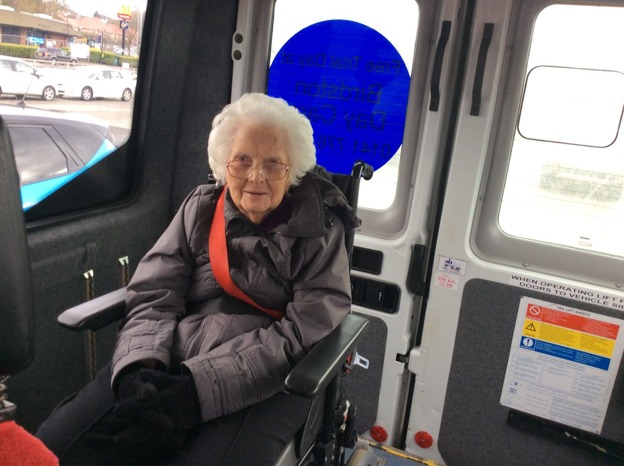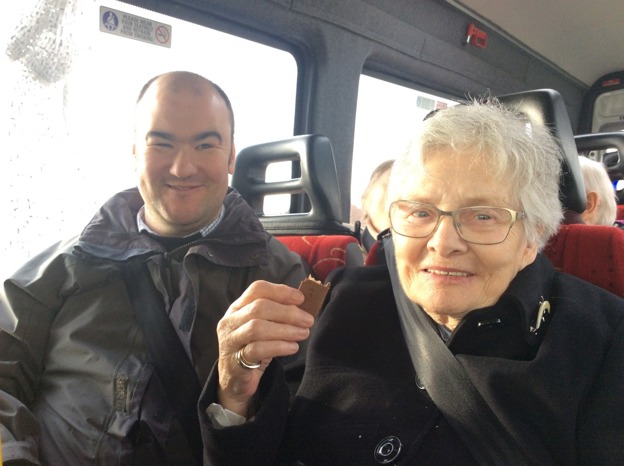 Comments