Remembering Glasgow's Past
Posted by Mosswood Care Home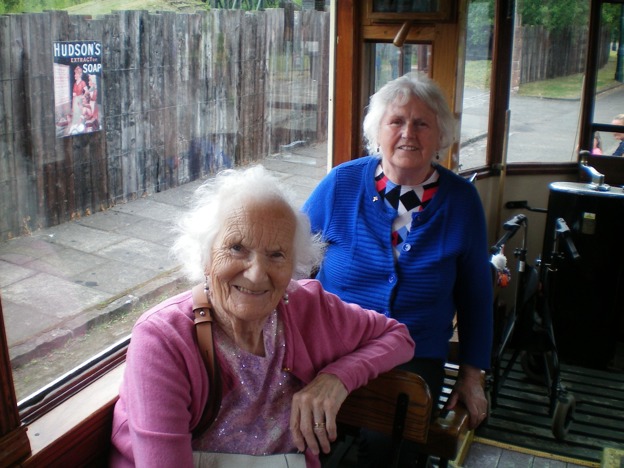 Mosswood treated their residents to a day of reminiscence at Summerlee Heritage Park Museum. The museum tells the story of Lanarkshire's contribution to engineering, mining, steel working, weaving, and farming as well as providing an insight to the lives of the local people.
The "Miners Row", shows typical workers' homes from the 1880's to the 1980 's and was of great interest to some residents, especially Ella. She recalled that the television, radios, and furniture featured in the 1960's cottage were similar to what she grew up with.
To finish the day, the group enjoyed a stroll to feed the swans. The trip brought back many memories for the residents with Sheila and Ella reminiscing about how hard it was doing the washing at "the Steamie" before washing machines were invented!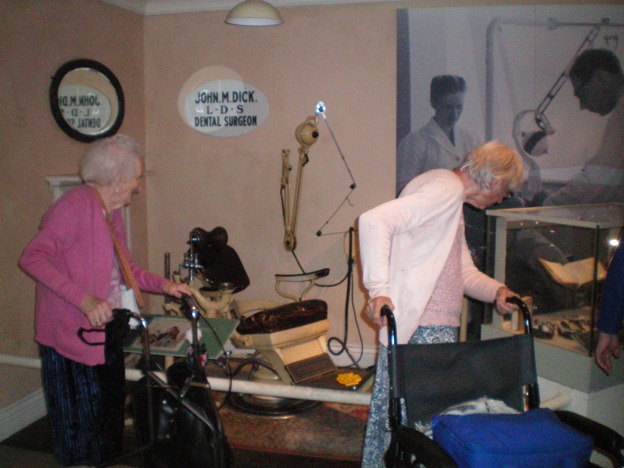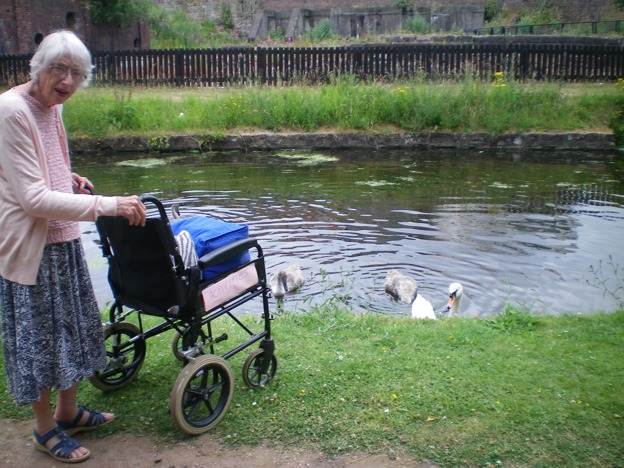 Comments