20th Anniversary Celebrations
Posted by Birdston Care Home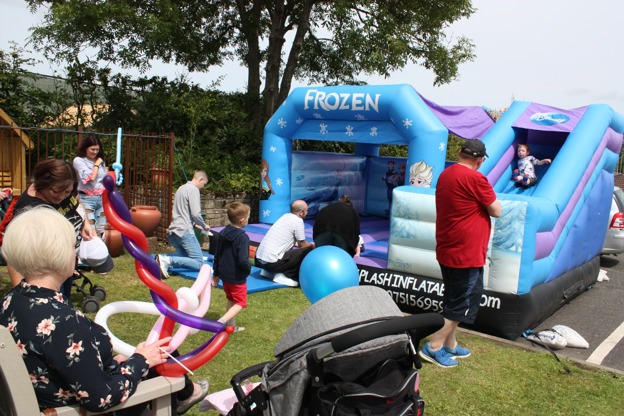 2018 marks the 20th Anniversary of Pacific Care as a company and it was Birdston Care Home that started it all off in 1998. To mark this special occasion and to launch the opening of our newly refurbished care home, a special Birthday Fete was held to thank our residents, families and community for all the support and love they have given the residents, staff and the home over that time.
The sun shone gloriously on the day adding to the occasion even more! Children were entertained by a talented magician and juggler, bouncy castle, face painting and sweets galore, while the adults enjoyed afternoon tea, BBQ and entertainment from the Swingcats, a swinging three-part harmony group with accompaniment. To accommodate all our guests The Swingcats put on two marvellous shows that had everyone's feet tapping and residents dancing in the aisles! 
To top off the day, everyone thoroughly enjoyed having a look around our newly refurbished Birdston Care Home, appreciating the beautiful interiors and garden courtyards. There was lots of  Interest in the rooms on the day with many reserved already! For more information on the new home contact Home Manager Pauline McCrae on 0141-776-3355, who will be happy to answer any questions and arrange a tour of the home at your convenience.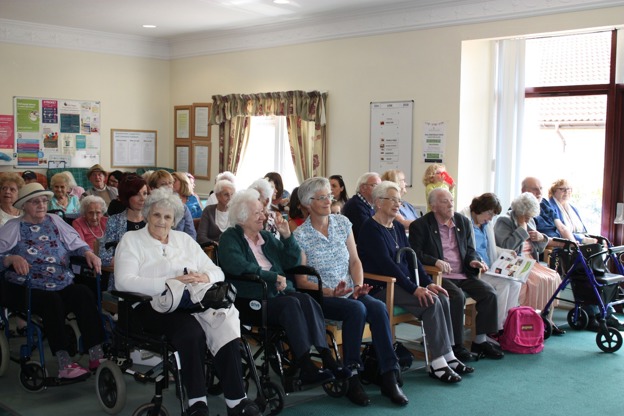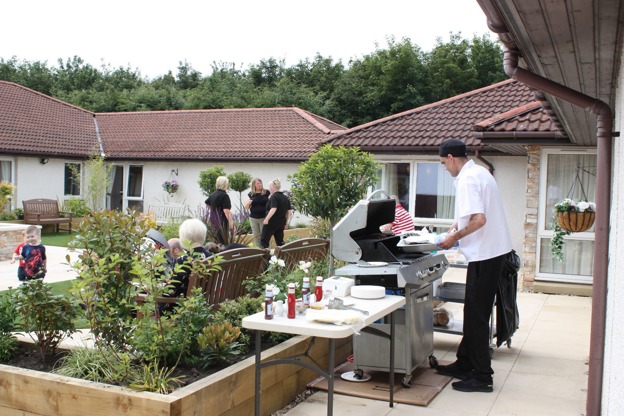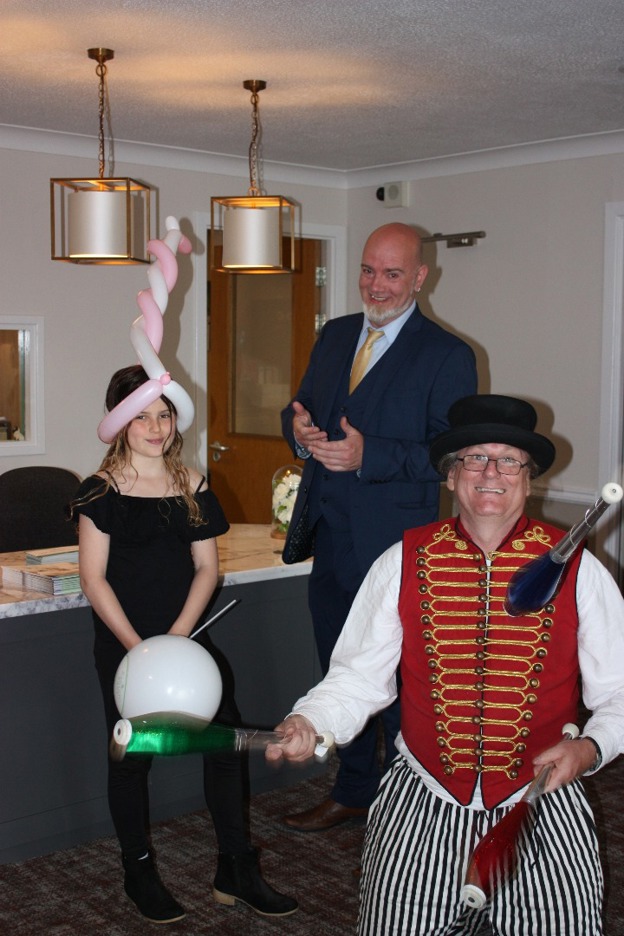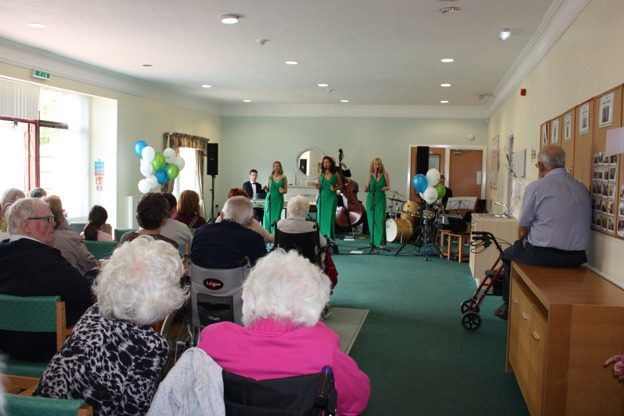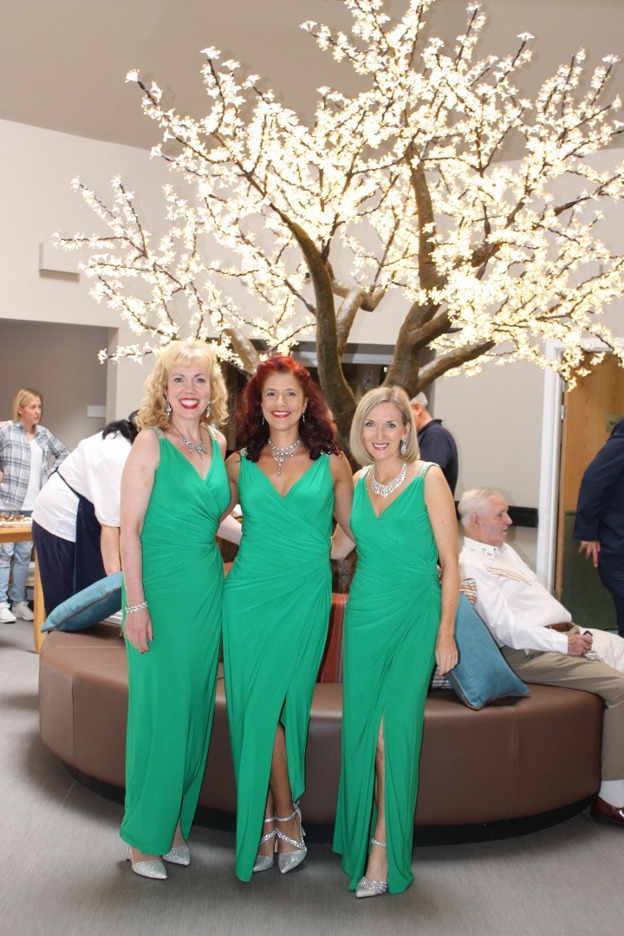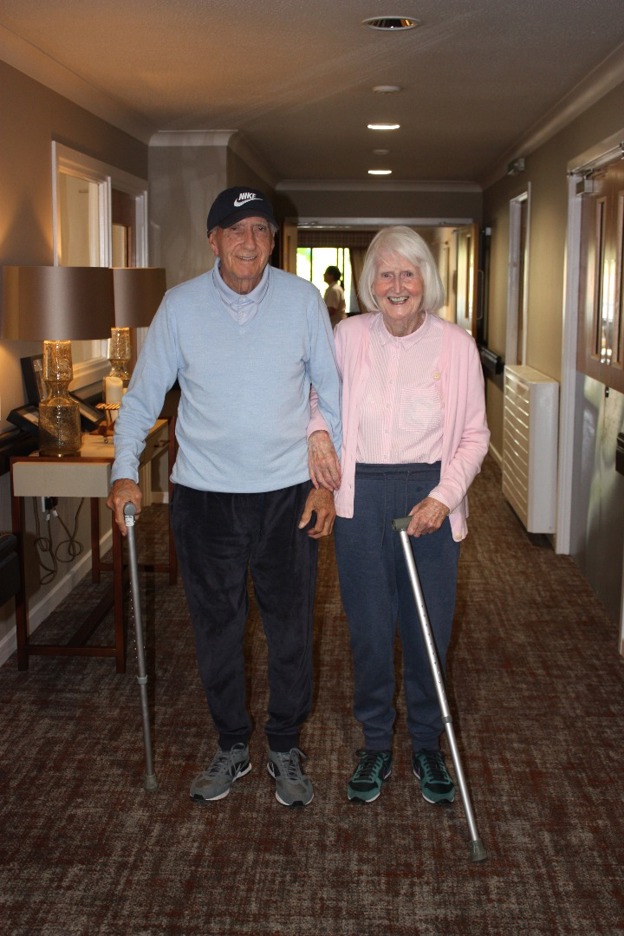 Comments