A Day for Love
Posted by Lillyburn Care Home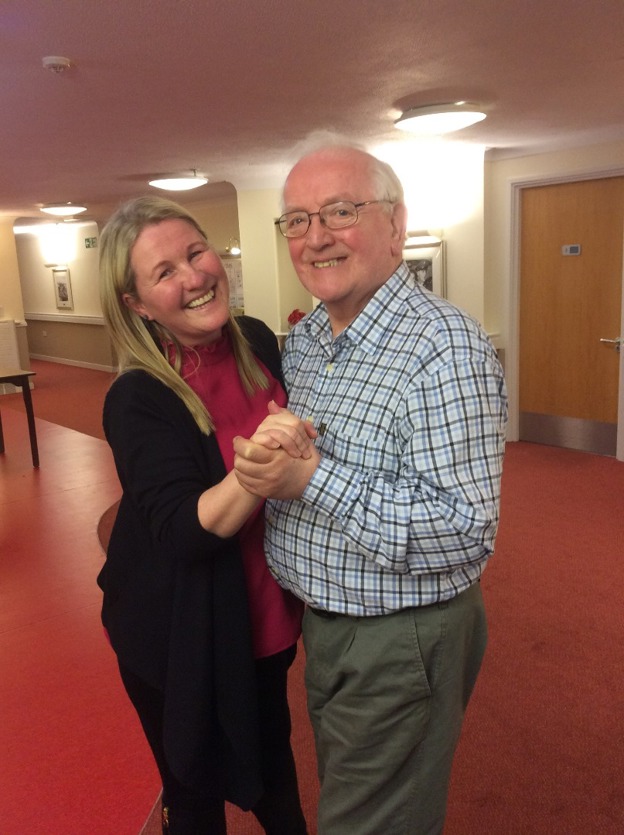 Love was in the air this evening as residents celebrated Valentine's Day with live music and dancing. The talented Karen, who is a regular at the home and very popular with the residents, joined Lillyburn Care Home to celebrate the day of love, singing a collection of love songs.
Resident Dot loves to sing, especially some of The Carpenters songs, so she took to the mic and showed everyone what a lovely voice she has. Karen is very skilled at interacting with our residents and encouraging everyone to get involved. Those that were unable to get up and dance still had the chance to sing-along using the microphone. 
Dot said she really enjoyed getting dressed up for the occasion and that tonight brought back so many good memories. A big thank you to Karen for the fantastic entertainment and making sure our residents celebrated in style.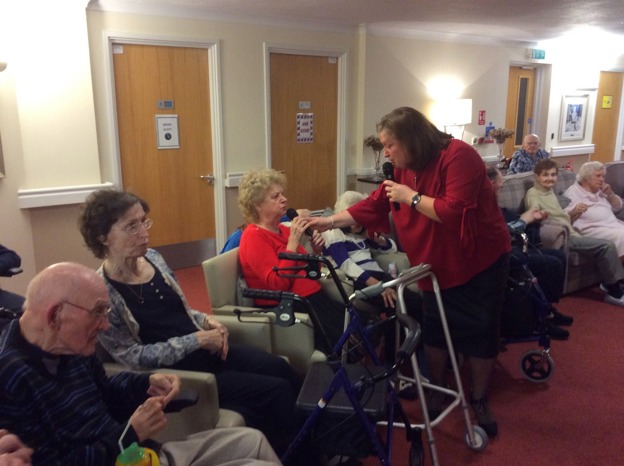 Comments